Liverpool Pride Festival
Report by Madeleine Saghir and photos by Patrick Trollope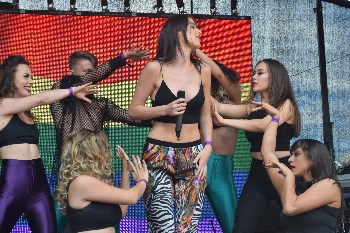 LIVERPOOL Pride Festival is an annual event which was set up in 2010 in memory of Michael Causer, a young gay man who was murdered in 2008.

The festival is a celebration of lesbian, gay, bisexual, and transgender communities, which aims to combat homophobia and transphobia.

The event took place, on Saturday, 30 July 2016, and it was the 7th Annual Celebration. The revellers met at the Festival Stage on William Brown Street, the march started at 12pm and finished around 1pm, at St George's Hall, where the celebrations continued. The parade took place at some of Liverpool's most iconic locations, such as St. Georges Quarter, The Plateau, William Brown Street, and St John's Gardens.

Liverpool Pride Festival is an entirely volunteer led charity, and its core values are:- 'Free, Inclusive, Visible and all about Liverpool.' And, new volunteers are invited to join and help to continue the vision of a fully active, diverse and inclusive Pride.

The festival attracted many people who turned up to show their support; the crowds cheered as the march went on. The charity has many sponsors, such as:- Liverpool City Council, Barclays, Radio City, Fire and Rescue Service, Stop Hate UK, and The Merseyside Police. They could all be seen joining in with the festivities and making it 1 of the greatest Pride Parade's so far. Many of the revellers were dressed in vibrant and colourful costumes and, adding to the fun atmosphere of the march, was the music and marching bands.

It had been promised that the pride event would be the most visual and flamboyant of them all; and it certainly was. Around 5,000 people joined in with the celebrations, and it is estimated that there were 25,000 revellers at ST. George's Hall.

The theme for this year's festival was Liverpool icons. Liverpool is an extremely iconic place, with many iconic personalities, buildings, and links to iconic ships. There was a tribute to the icon Cilla Black on the main stage with the back drop of St. Georges Quarter.

The colourful festival was set over a period of 2 days. During this time there was a range of stalls, community and education zones, a market place, family activities and speakers, as well as food and drink zones. Giving the festival a really fun and lively atmosphere was the live music and entertainment, which was distributed on three different stages, The Main Stage, The Garden Stage, and The Plateau Stage.

The event was a huge success, which attracted thousands of people and raised awareness of the importance of battling prejudice, homophobia, and transphobia. And, we hope to see the same success next year.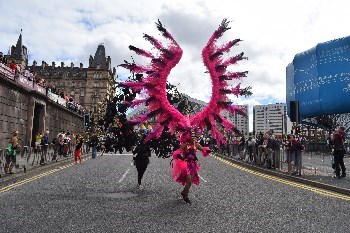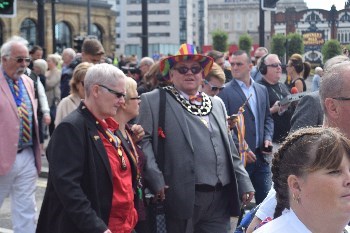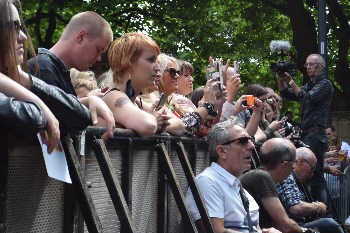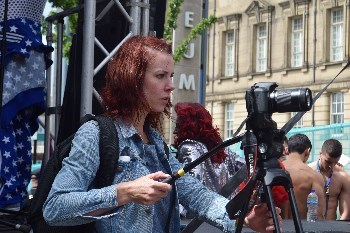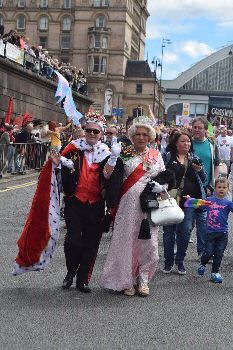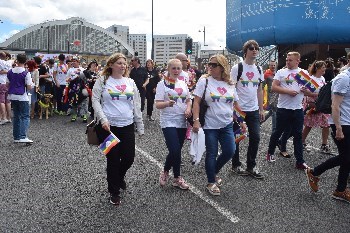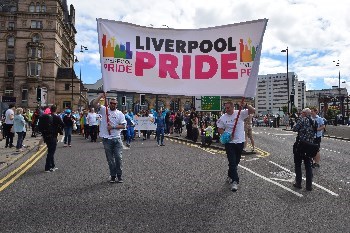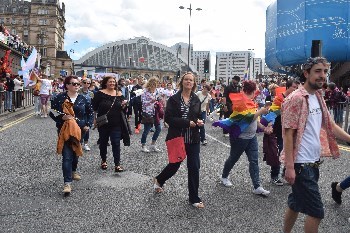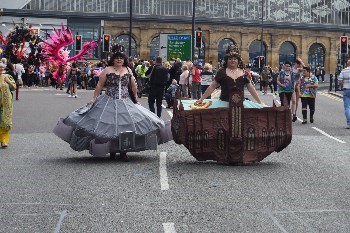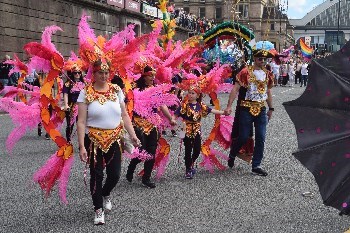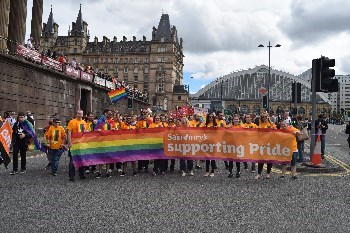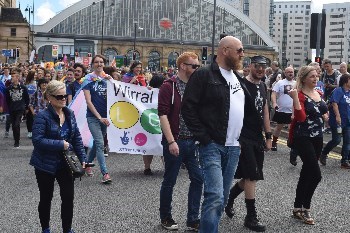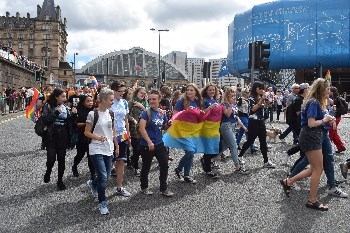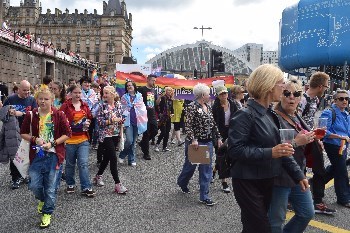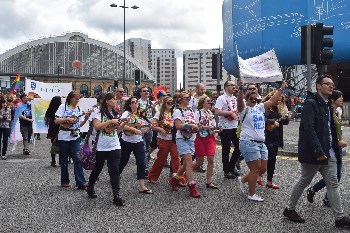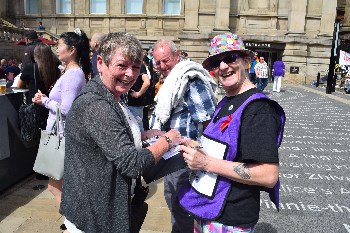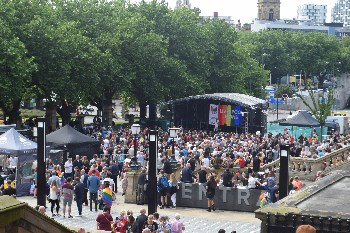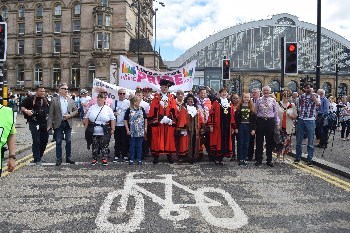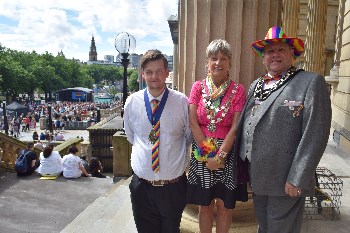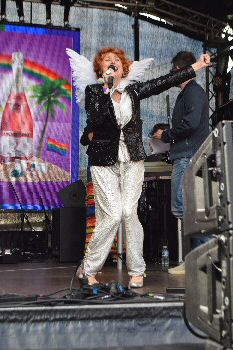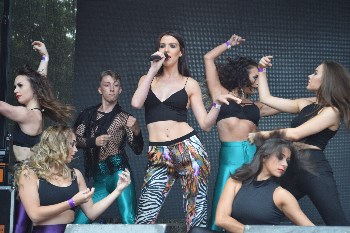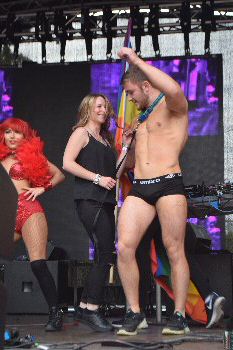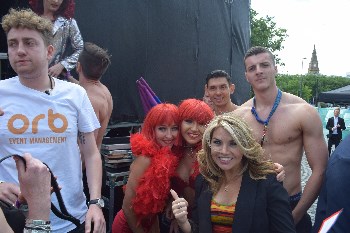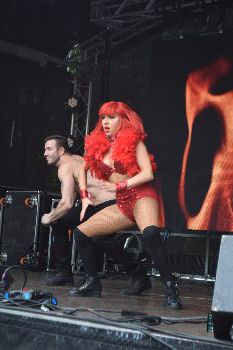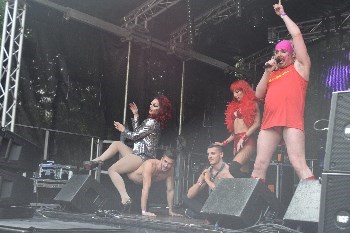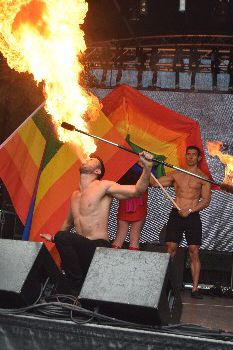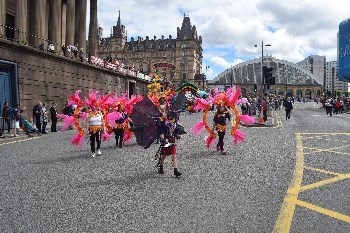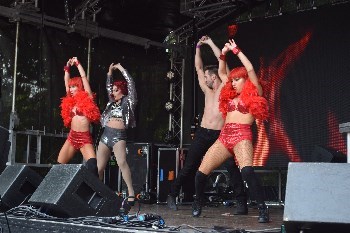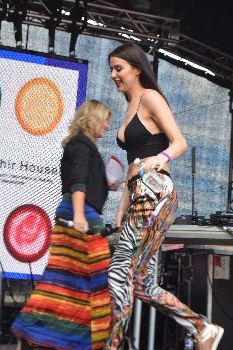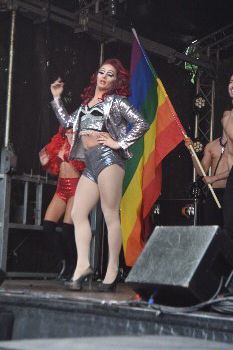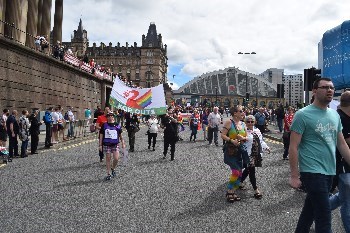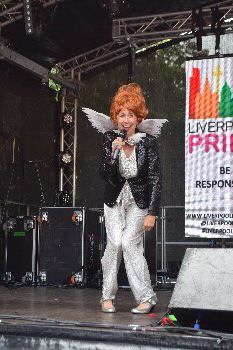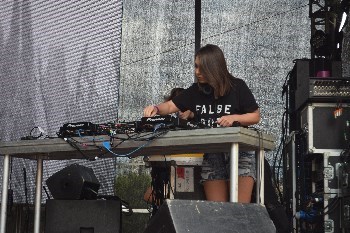 Page 1 of 7

Remember you can order photographic prints from us. Help us keep this site online. Please don't brake our copyright by copying any of the text or images in this website, even if its only for 'personal use.'