Over 400 aspiring models attend open casting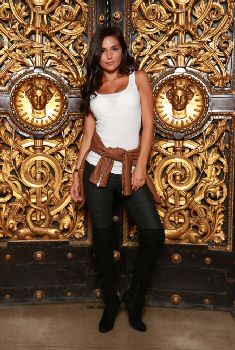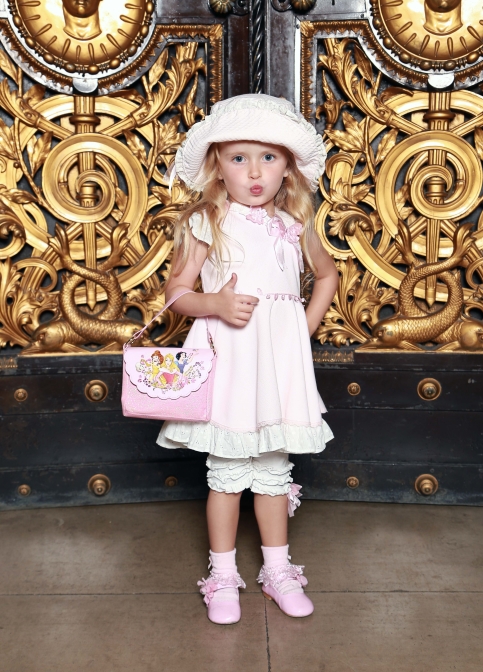 OVER 400 aspiring models strutted into St George's Hall on Wednesday 27 July 2016, hoping to be the face of the North West Fashion Festival. The wannabe models were attending an open casting held by the organisers of the North West Fashion Festival who were scouting for fresh new faces to take part in NWFF 2016 which will be held at St George's Hall in October 2016.

The judges were extremely impressed with the calibre of models who auditioned at the castings, including:- men, women and children. The models will be selected by a panel of industry specialists which included:- Karen Beardmore (Mode Mwah Designer), Mark Byron (Big Brother), Charlotte O'Brien (NWFF Model Choreographer) and Lauren Greene (Founder of NWFF).

They were put through their paces and asked to walk on the runway, before being photographed by a professional fashion photographer. The judges now have the difficult task of trying to decide who will go forward to model on the main runway at the NWFF 2016 this autumn and will be deliberating over the coming week.

The 2 day festival will take place on 22 October and 23 October 2016 and will celebrate and experience the wealth of fashion talent and expertise the region has to offer. The festival is 1 of the biggest fashion and beauty events to come to the North West and is the perfect platform for aspiring models to be spotted and signed to national agencies.

Successful candidates will be given a great opportunity to work with incredible beauty and fashion brands.

Director, Lauren Greene, is thrilled at the response to the casting call, she said:- "We were absolutely overwhelmed at the NWFF 2016 casting, with over 400 people through the door. People came from all over the North West to audition. We had around 250 amazing children who came along to the casting with lots of siblings auditioning. We were looking at how they walk on the runway, how confident they were and how they came across on camera. They were all gorgeous; it's going to be so hard to choose!"

Now in its 3rd year, NWFF has become the biggest style celebration in the North West and the highlight of the fashion calendar which brings together the region's leading influencers, designers and fashion crowd in luxury style. Thousands of style savvy guests are expected to grace the famous St George Hall for a fun filled weekend of catwalk shows, shopping and pampering.

Check out the new collections from local fashion designers and national brands, indulge in a little retail therapy and invest in the latest labels, as well as treating yourself to a spot of pampering with lots of fabulous beauty treatments available to try. There will also be a programme of Q&As, panel discussions, demonstrations and master classes from leading fashion and beauty experts. Outside, the stunning architecture of St Georges Hall, will be complemented with pop up restaurants and bars offering a wide selection of food and drink.

Offering a career boosting showcase to graduates and budding designers, as well as unveiling exciting new collections from exciting brands and designers in the North West, a chance to pick up beauty tips and make overs from make up artists and hair stylists, enjoy runway shows and fashion exhibitions and do some serious shopping, this is a weekend not to be missed by anyone with a passion for the fashion industry.

Visit the official website now for further information.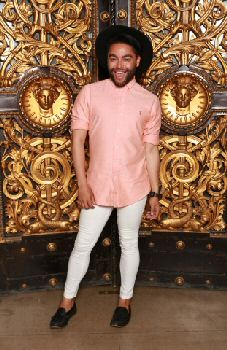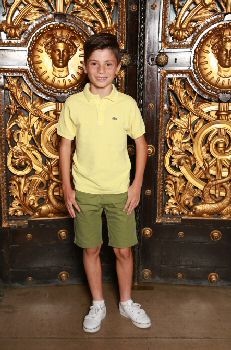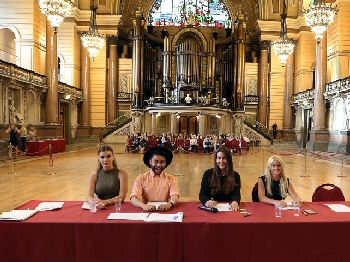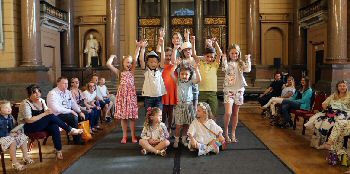 200 Mile 'Ultra Great Britain' is set to come through Merseyside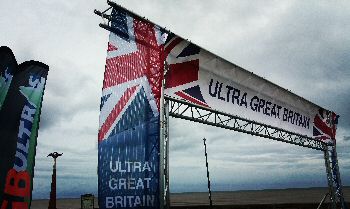 THE 'Ultra Great Britain', a 200 Mile Ultra Marathon passes through Warrington, along the Trans-Pennine Trail, on the 20 August 2016, starting that day in Southport. The event links a number of Village Halls across the country along with Campsites and a Sports Ground and further Checkpoints. 1 of the events entrants is 27 year old Dennis Van der Stroom from Holland, who hopes to be the 1st Dutchman to run across the country in Ultra Great Britain. He is also hoping to raises awareness of PTSD from time served for his country. Another entrant is Lim Nghee Huat, aged 63, from Singapore; in Team Singapore. Nghee Huat has raced in some of the hardest ultra's in the world including Badwater. The vast majority are British entrants including George Howard, who was once in a coma after being hit by a car. Please pop along show your support for these 200 runners, from . More information about this and also the Liverpool to Manchester Ultra Marathon (L2M Ultra Double), can be found via visiting the events website as well follow it on Facebook and on Twitter.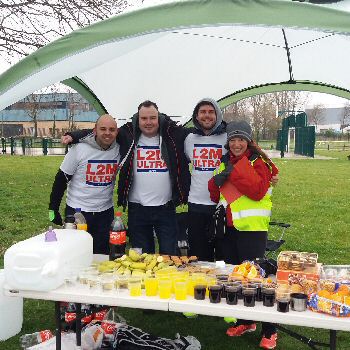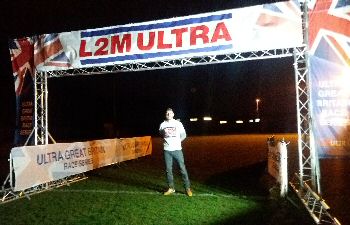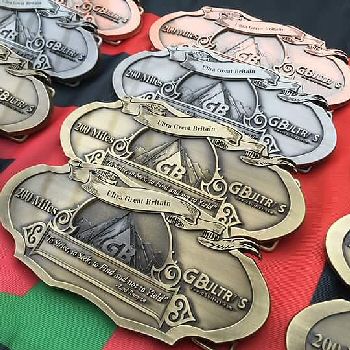 St Helens' dentist warns parents over kids' dental health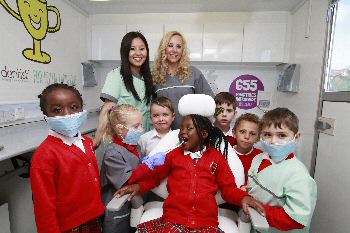 A dentist in St Helen's has warned parents they could be putting their child at risk of tooth decay by not taking advantage of free NHS fluoride varnish treatment. Around a quarter of UK children have tooth decay by the time they start school, with on average 3 teeth being affected, missing or filled. In fact, the British Dental Association states that over 2014 to 2015, 179,218 teeth were removed in children aged 9 and under, making dental decay 1 of the nation's most common childhood diseases and the main reason for Hospital admissions. Fluoride varnish is a free NHS preventative treatment available to all children aged 3 and above providing they are clinically suitable. It offers protections against decay and strengthens teeth. mydentist practice manager Bev Sephton said:- "Statistics show 30% of children didn't see an NHS dentist between 2012 and 2014. Indeed £30m was spent on tooth extractions for under 18's in 2012/2013 (3). We're committed to changing this trend and we are particularly keen for families with young children to register with us, so they can benefit from free NHS fluoride varnish which is normally applied to children's teeth twice a year from the age of 3." mydentist at Victoria Square is part of the largest network of dental care providers in the UK. Its recent makeover has been inspired by what its 7 million UK patients said they wanted from a dentist. "Dental care needs to be professional, but that doesn't mean it can't be friendly too. We were determined to create an environment which was both warm and relaxing." said Ms Henderson. mydentist St Helens is located at 1 Victoria Square, WA10 1HQ. Patients can book an appointment online or call:- 01744 22595.