WLYC 24 Hour Race 2016 – Photographic Coverage - Part 1
Photographs by Patrick Trollope.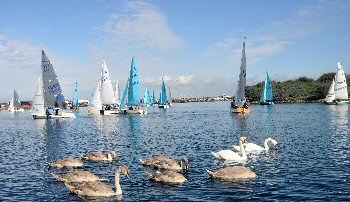 THE 24 Hour race celebrated its 50th event on over 17 September to 18 September 2016. This is part 1 of our photographic coverage of the race. We will also be uploading video footage of the race to our YouTube Channel for the next edition.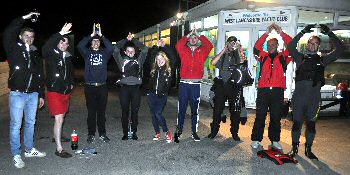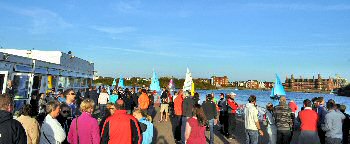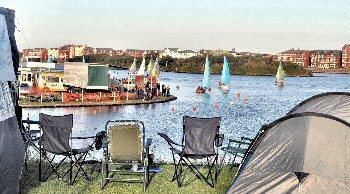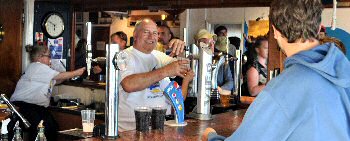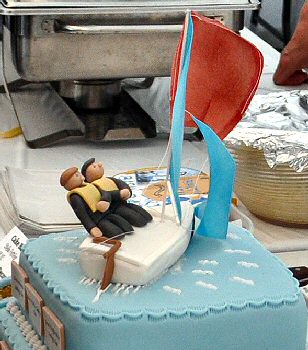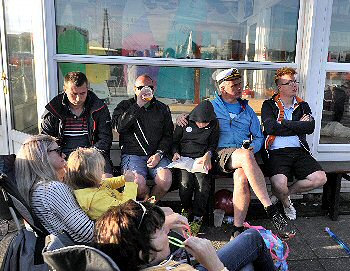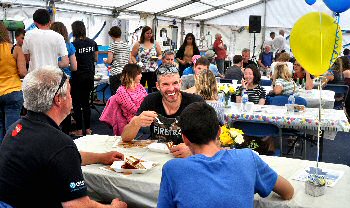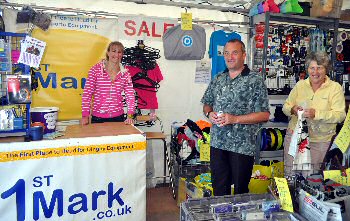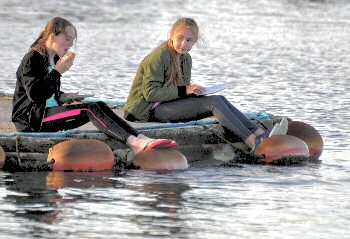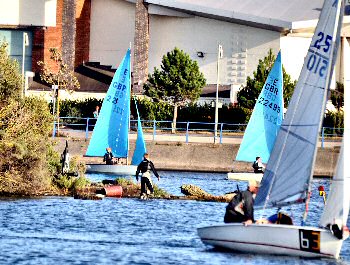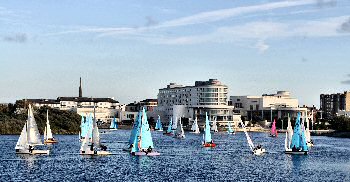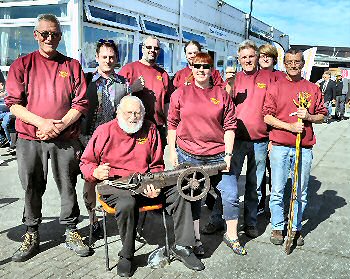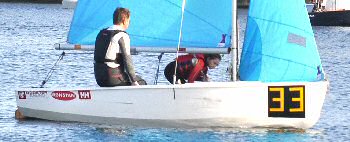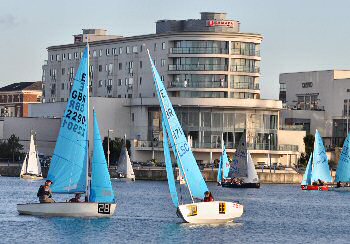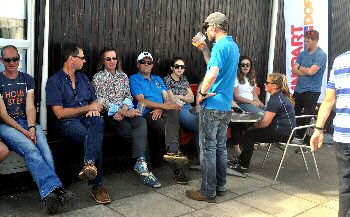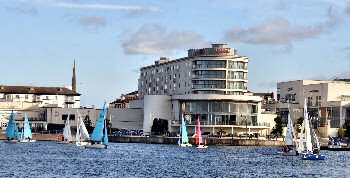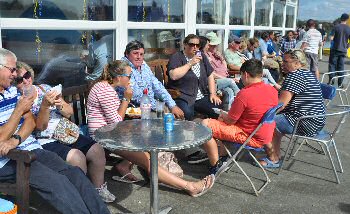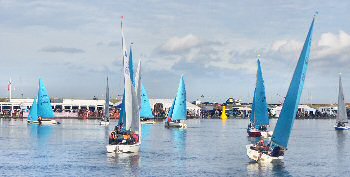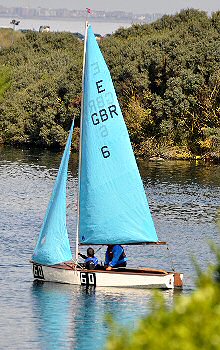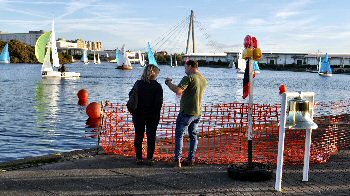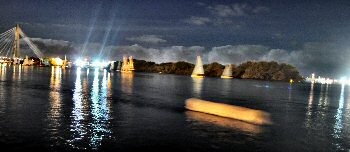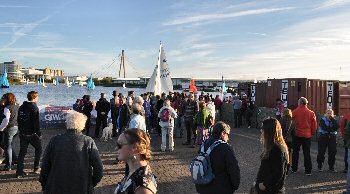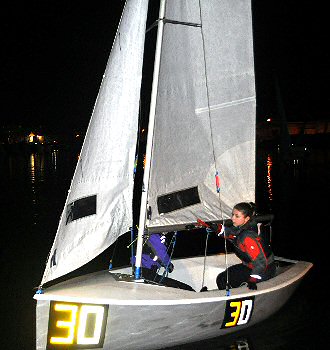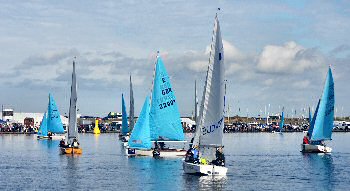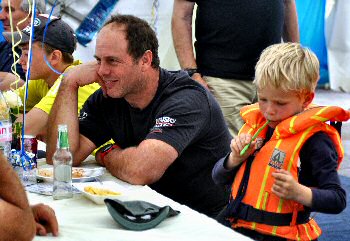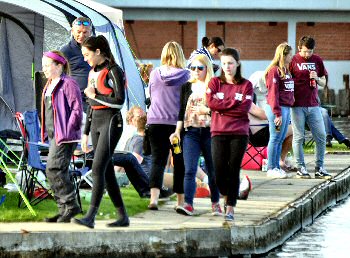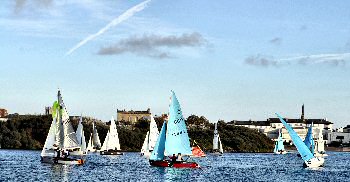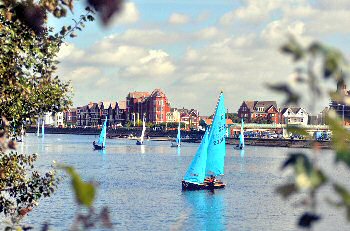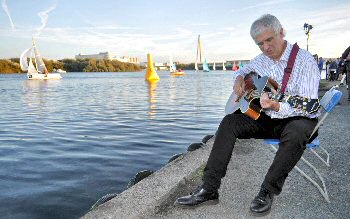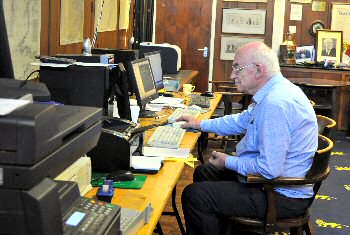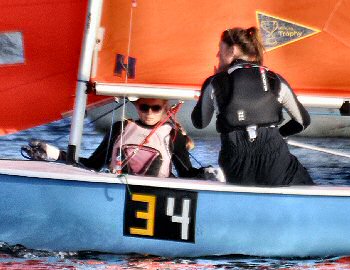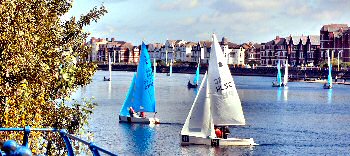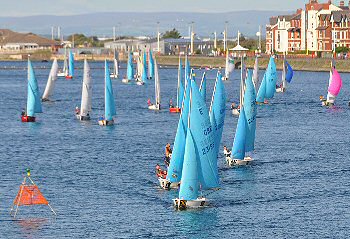 Page 1 of 5
Remember you can order photographic prints from us. Help us keep this site online. Please don't brake our copyright by copying any of the text or images in this website, even if its only for 'personal use.'