Southport Air Show 2016 Photographic Coverage - Part 2
Photographs on this page are by Maj. (Retd) C Trollope.

OVER the 10 September to 11 September 2016, the Southport Air Show 2016 was held. These are a few photographs taken by us at the event. A full set of over 200+ pictures can be see in Part 1 that can be accessed via clicking on here. Tickets for the 2017 event will go on sale early next year and what is planned will make it the most exciting and amazing aviation event in the North West for 2017! So put these dates into your calendar now, 15 September to 17 September 2017, so you do not miss what will be an even bigger show!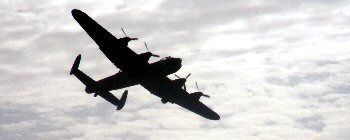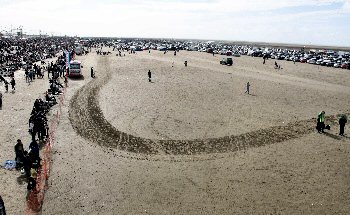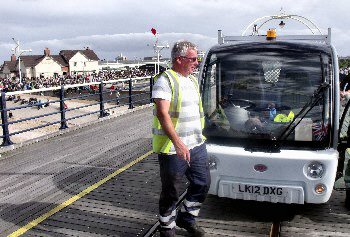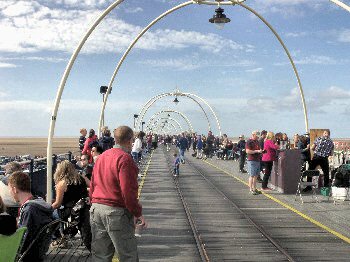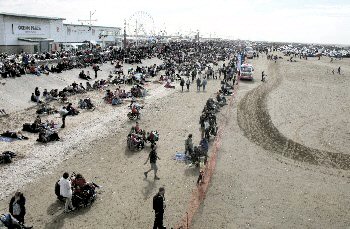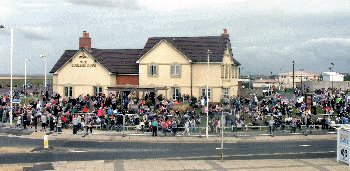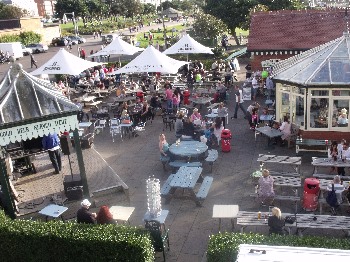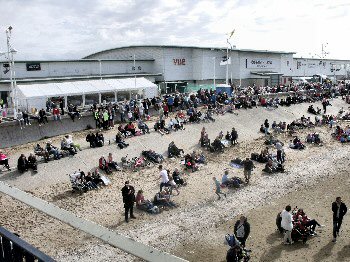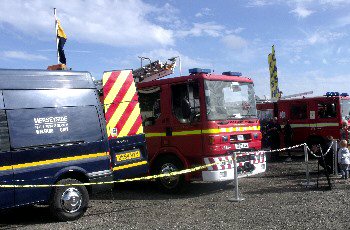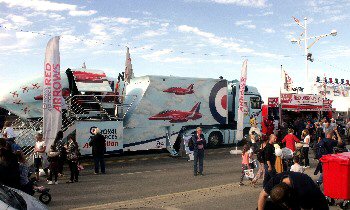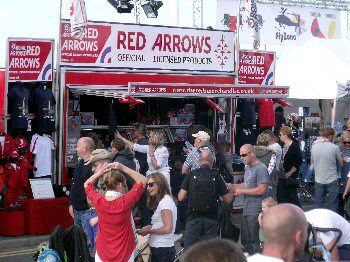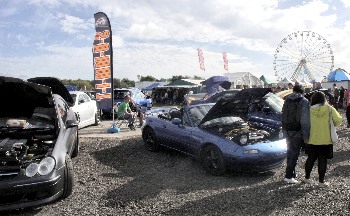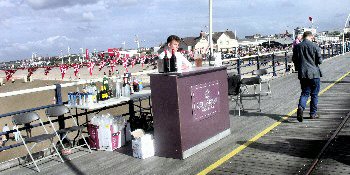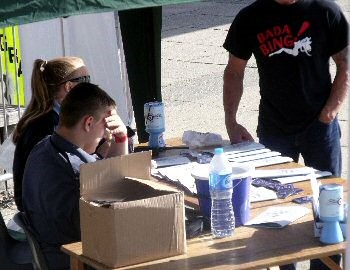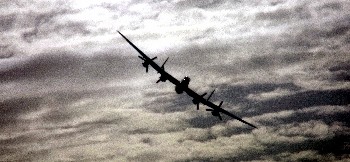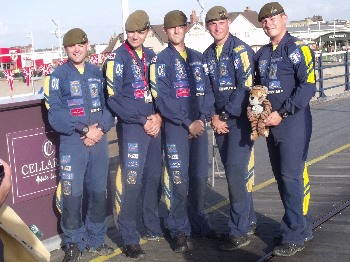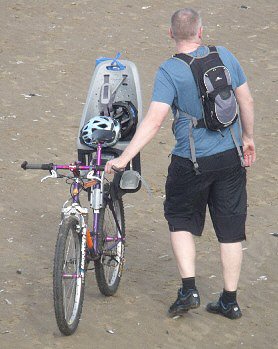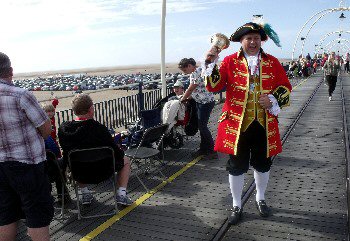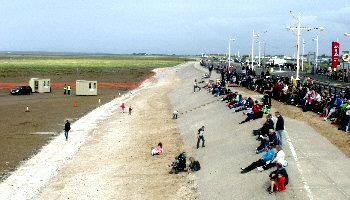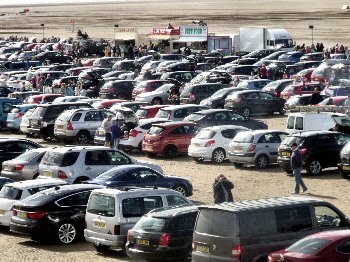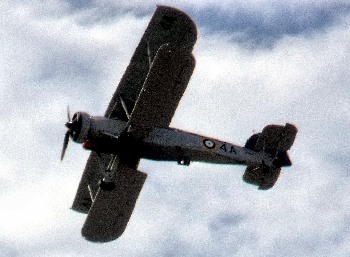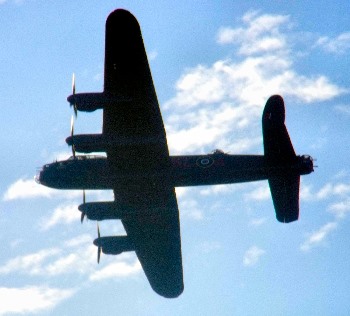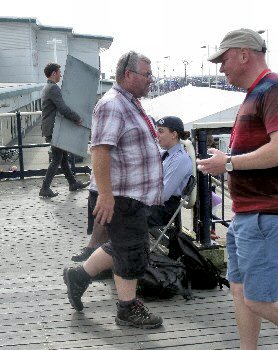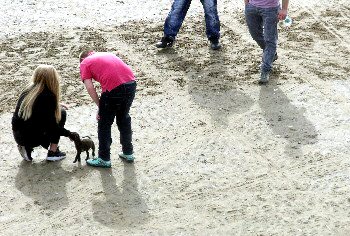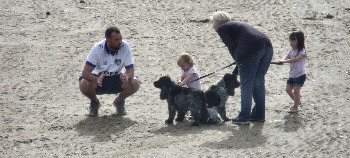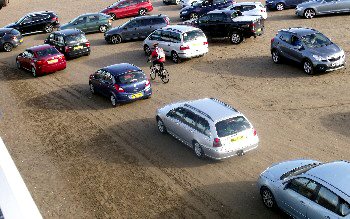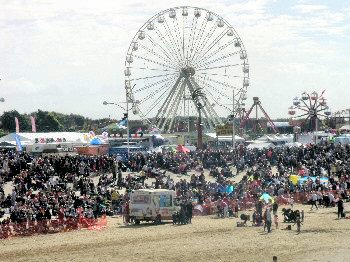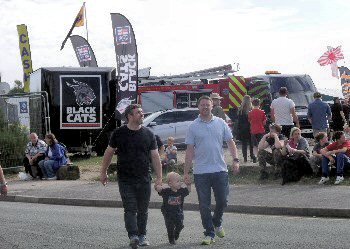 Remember you can order photograpic prints from us. Help us keep this site online. Please don't brake our copyright by copying any of the text or images in this website, even if its only for 'personal use.'