British Musical Fireworks Championship 2016 - Part 2
Photograph by Patrick Trollope.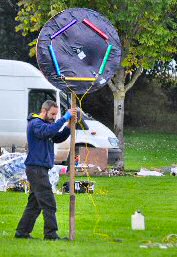 THIS is our 2nd part of our coverage of the spectacular pyrotechnic event, the British Musical Fireworks Championship (BMFC), that took place over 30 September to 2 October 2016. In the previous edition we gave the main results and can now reveal that the 2nd display, on Sunday, Lightech Fireworks won the 'People's Choice' award. Congratulations! If you haven't already seen Part 1 and our report, please click on here now or continue with this edition and enjoy Part 2 of our photographic coverage. Did you have a blast at the show? Email us to:- News24@SouthportReporter.Com today! Don't forget that on the 5 November 2016, fireworks will again be exploding above Victoria Park, with the Southport and Hesketh Round Table (SHRT) see website for more information.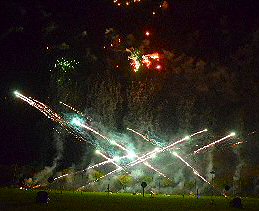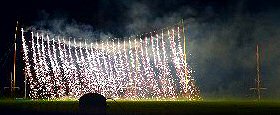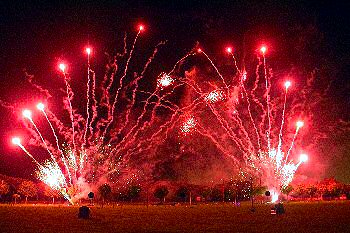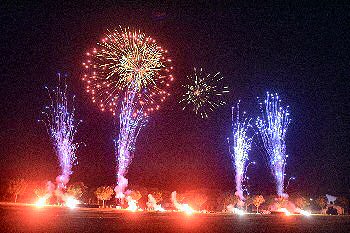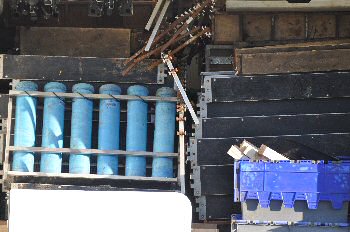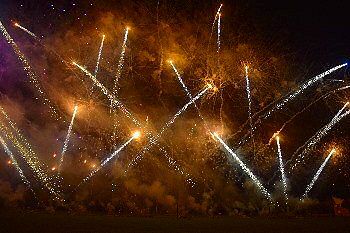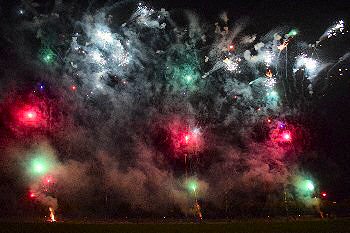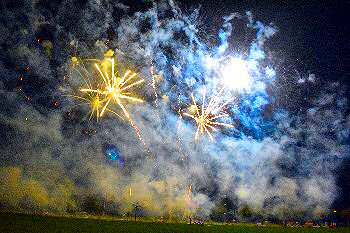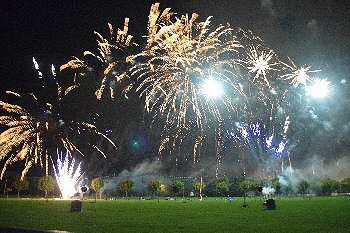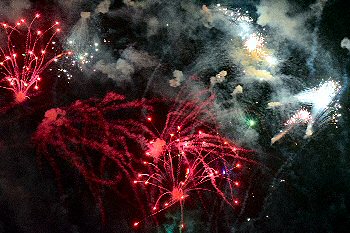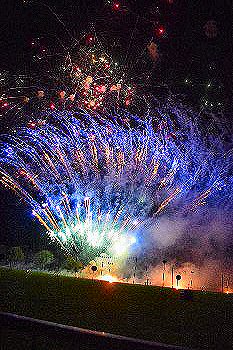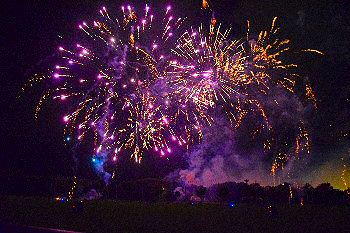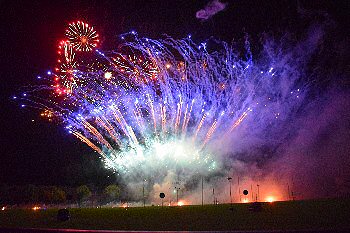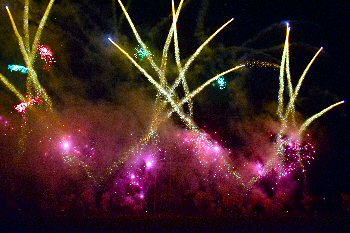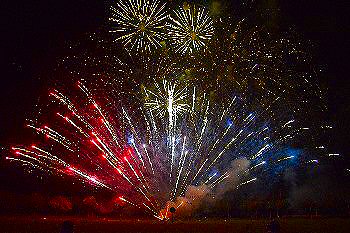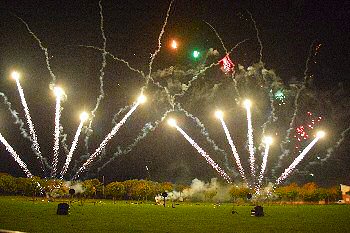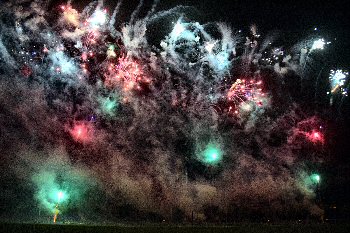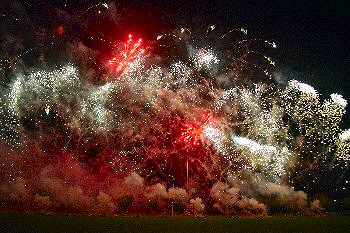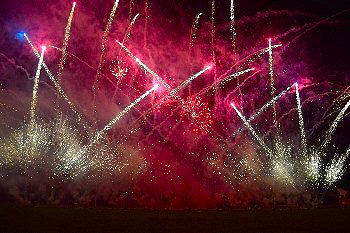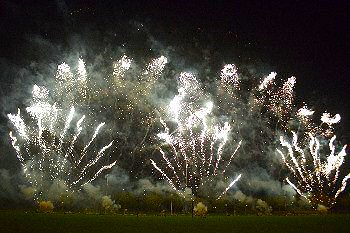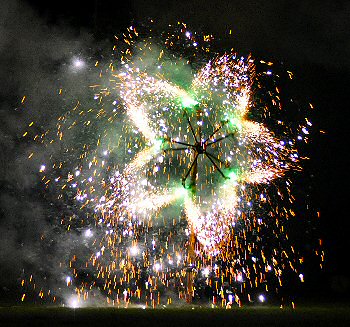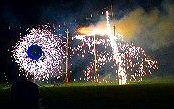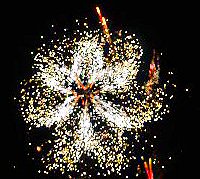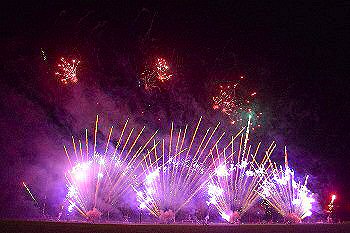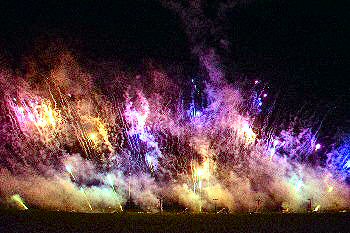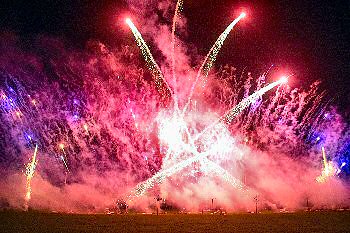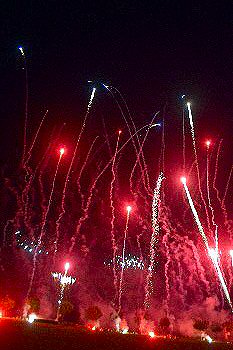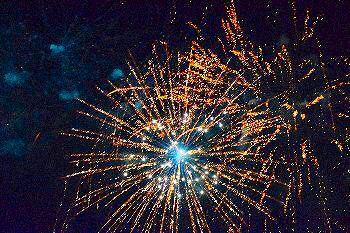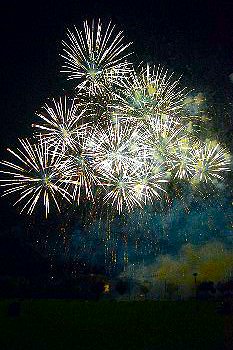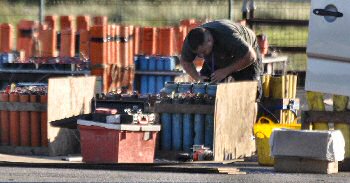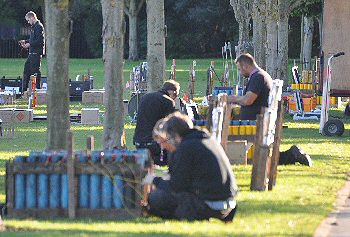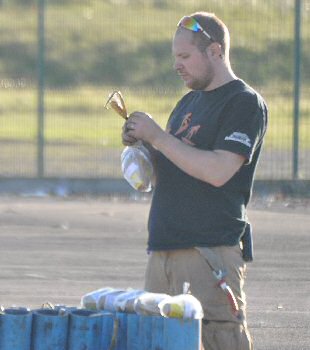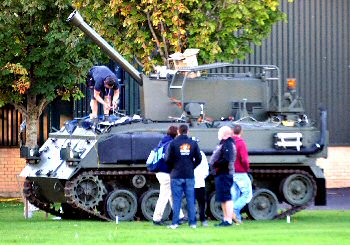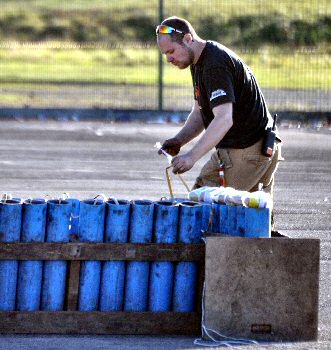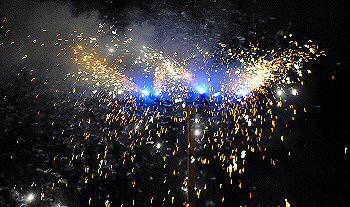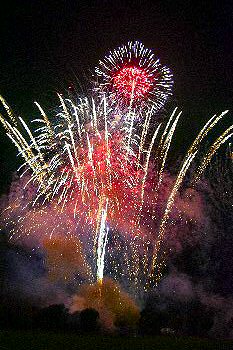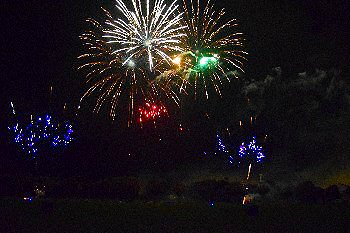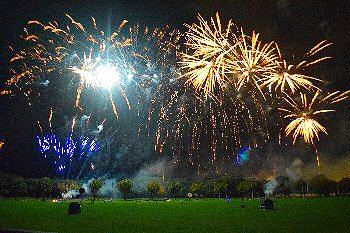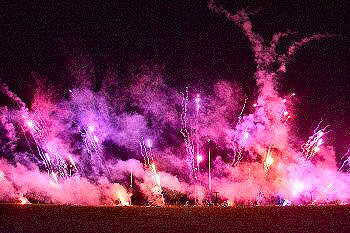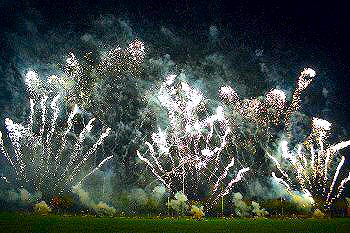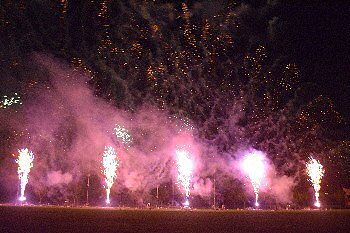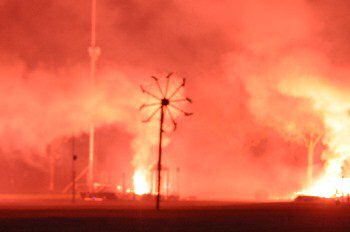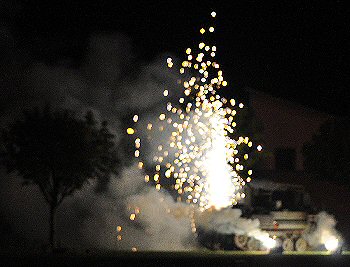 Remember you can order photographic prints from us. Help us keep this site online. Please don't brake our copyright by copying any of the text or images in this website, even if its only for 'personal use.'