Justin Bieber Photos from his North West England Gig
Photographs below by Jo Forrest.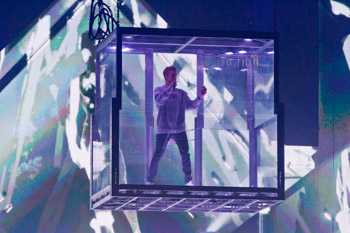 WE had the pleasure of attending the 1st night of Justin Bieber only stop North West of England, on his latest tour in the UK. On 20 October after being in Liverpool recording part of his next release, he headed to Manchester to perform the 1st of his 3 concerts. Sadly it did not go all to plan for him as he got a bit of flack for his comments to his audience, but over all the night was a fantastic success... Please let us know if you attended 1 of the 3 heated shows, or did you see him in Liverpool? Did you get any photos of him in Liverpool? We would love to know... Anyway these are a few photos taken by Jo Forrest of him in action on stage. It is also worth noting that she snapped a few photos of the amazing Liverpool band MiC Lowry. This 5 piece group is the only British band on the road with Bieber as his tour takes in all 37 European dates in 22 Cities. The other band who snapped on his European leg of his 'Purpose World Tour' was the Canada rock band Nickelback... Let us know your thoughts via emailing us to:- News24@SouthportReporter.com.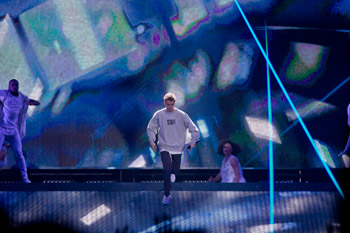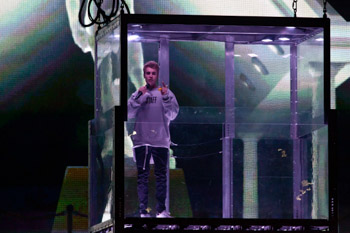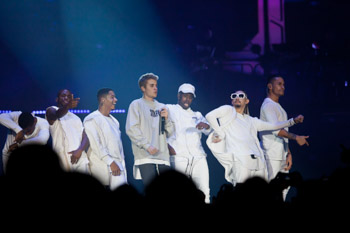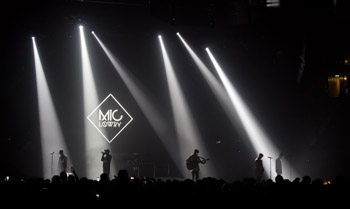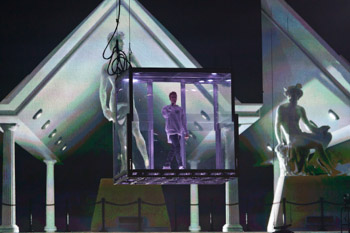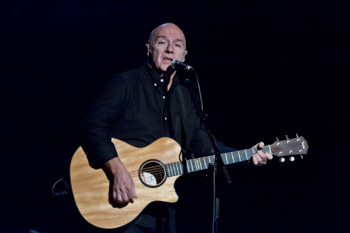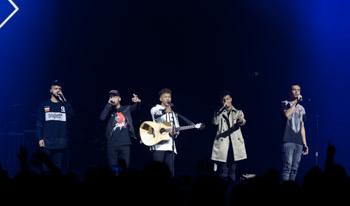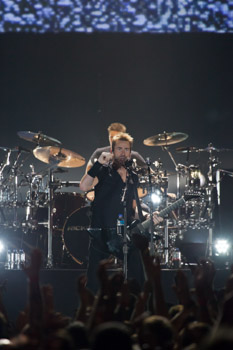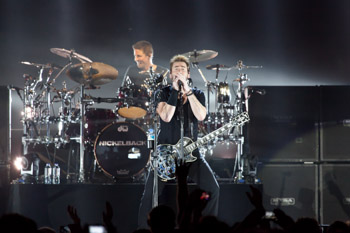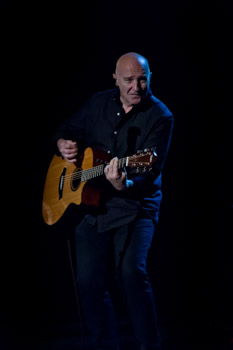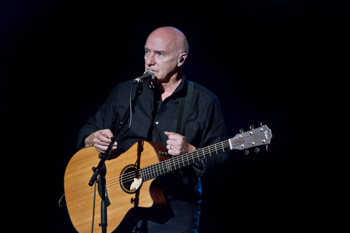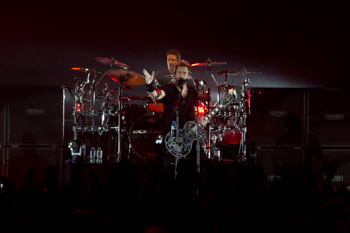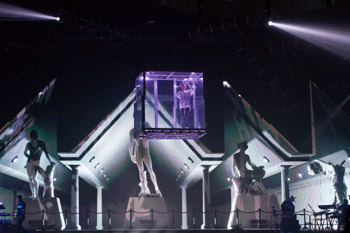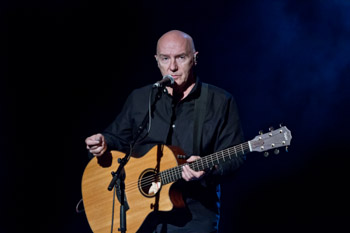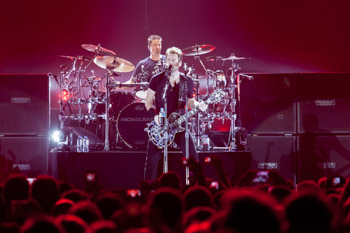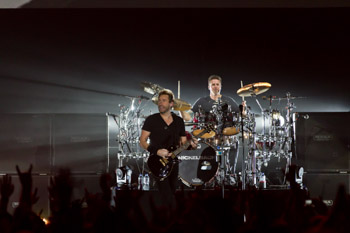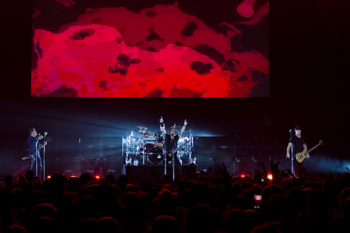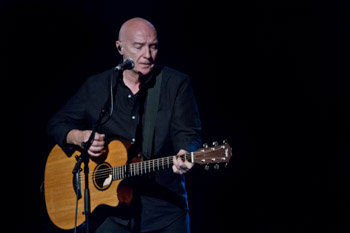 Remember you can order photographic prints from us. Help us keep this site online. Please don't brake our copyright by copying any of the text or images in this website, even if its only for 'personal use.'