Rumours Of Fleetwood Mac ? 'Hits to Blues' World Tour 2016/17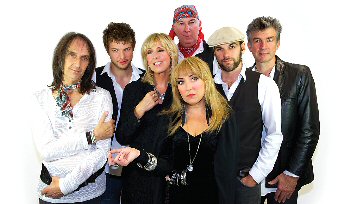 RUMOURS Of Fleetwood Mac, the World's ultimate homage to Fleetwood Mac, returns to the stage in Southport, on 21 November 2016, as part of the groups landmark 'Hits to Blues World Tour.' Encompassing nearly 5 decades of legendary music and channelling the spirit of Fleetwood Mac at their very best:- 'Hits to Blues' offers a unique opportunity for fans, both old and new, to rediscover the songs and performances that have ensured Fleetwood Mac's place as one of the most loved bands of all time.

From the exultant heights of such classic hits as:- 'Rhiannon,' 'Don't Stop,' 'You Make Loving Fun,' and '7 Wonders,' to the cathartic relationship autopsies contained on the bestselling Rumours album, 'Hits to Blues' like previous Rumours Of Fleetwood Mac concert performances; guarantees to offer its audiences a rich and emotive musical experience, blowing away the cobwebs and rekindling those precious personal memories in a way that only the best music can.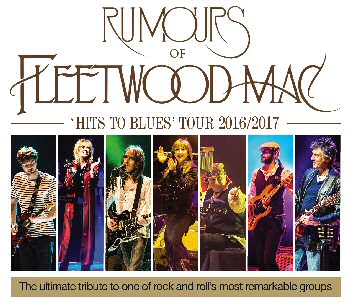 True to the band's roots:- 'Hits to Blues' will also feature a comprehensive profile of the work of legendary British bluesman, and Fleetwood Mac founder, Peter Green. With faithful renditions of early Mac masterpieces such as:- 'Albatross,' 'Oh Well,' and the plaintive:- 'Man of the World,' the show promises to bring the full depth and power of Peter Green's Fleetwood Mac back to life.

From the outset, the Rumours Of Fleetwood Mac musicians and performers have always striven to combine their deep personal love and reverence for the music of Fleetwood Mac with the excitement and spontaneity of live performance. Immersed in this music as they are, they know that these are songs which simply refuse to be played without passion and intensity.

It is now ˝ a century since Fleetwood Mac 1st emerged onto the world stage. Over the intervening 5 decades it is fair to say that both the band and the world have been through some considerable changes. Throughout it all, however, the music of Fleetwood Mac has retained its place in the hearts and souls of hundreds of millions of fans the world over. Join Rumours of Fleetwood Mac this Autumn and experience the very best of Fleetwood Mac, from:- 'Hits to Blues.'

For tickets visit and to find out about other locations on the tour, visit:- TicketMaster.Co.UK.

4th Spookport coverage - Part 2
Photos and video footage by Patrick Trollope.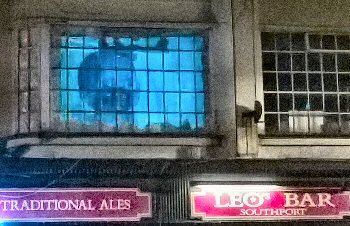 THIS is Part 2 of our Spookport coverage. If you don't already know, Spookport is Southport Bid's Halloween Festival. The events took place over 24 October to 31 October 2016, throughout Southport Town Center. If you attended any of the events, please do let us now what you thought of them, via emailing us to:- News24@SouthportReporter.Com.
To find out more about the event and see Part 1 of our coverage please click on this link.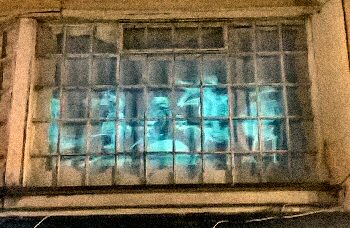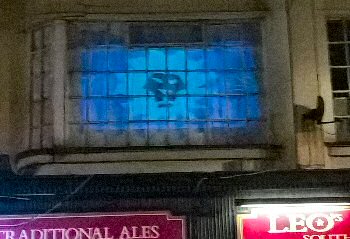 To see more of our video footage of the spooky goings on in the window above Leo's Bar's, please see our YouTube page, via clicking onto the video above or by going to our channel at:-YouTube.com/SouthportReporter.