James and The Charlatans live at Liverpool's Arena
Photos by Jo Forrest.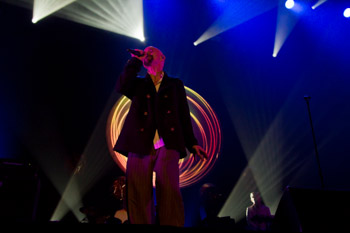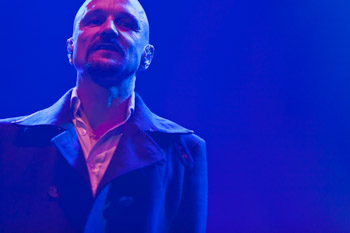 ON Saturday, 10 December 2016, 2 of Manchester's top bands from the 90's headed to Liverpool to perform in a 1 off show. The sell out gig was held at the Arena Liverpool and this unique event did not disappoint the fans! Both of these heavyweights of British music delivered an amazing performance that was full of nostalgia. It was always going to be a night to remember and that is just what it was... 1st up, The Charlatans who fired up the audience... On a normal night this would have rocked, but still to come was James, who more than set fire to the atmosphere... This was a 2 hour napalm attack of the hottest crowd favourites. Well what would you expect? The performance made you feel these hits are as current now as they did in the 1990's... Now that is showmanship... Do you agree? Did you attend? Please let us know your views and thoughts via emailing us to:- News24@SouthportReporter.com.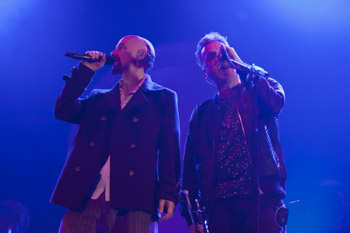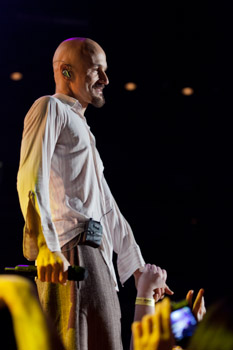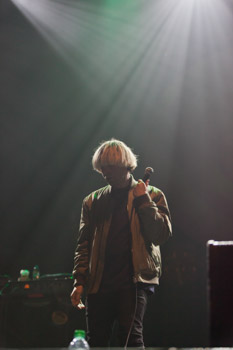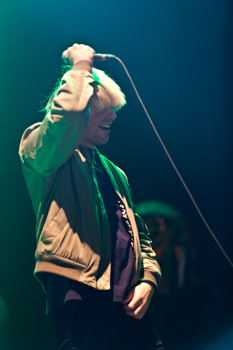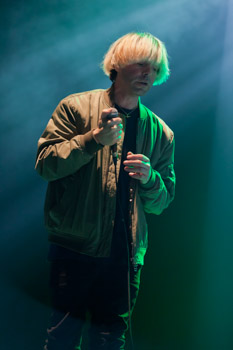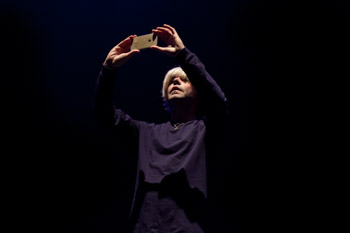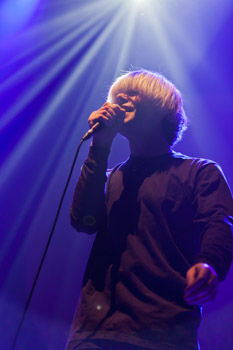 We hope you liked the photos, but please, don't copy them. Please help us to keep our copyright intact and to keep this site online. Click on here to find out how you can get you copy of these photos.