Radio City Christmas Live 2016
Photos by Jo Forrest.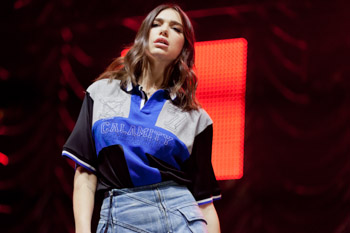 ON Saturday, 17 December 2016, the local radio station, Radio City put on its annual Christmas live gig, at the Liverpool ACC. This amazing show was sponsored by Stagecoach, who helped bring in acts like Clean Bandit and Anne Marie. These are a few fantastic photos taken on the night, of:- Mo, Mic Lowry, Louisa Johnson, Dua Lioa, Craig David along with the other 2 we mentioned above. Don't forget to tune in to hear amazing tunes over the festive session online and on 96.7FM...