Exciting new Fame Academy to open in Liverpool!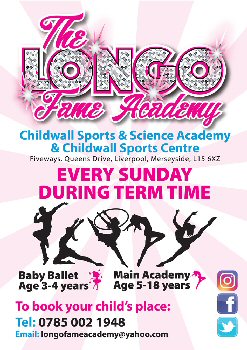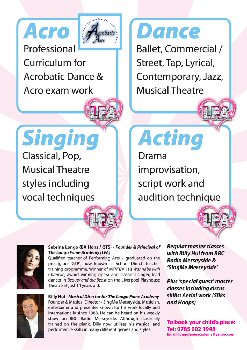 THE new Longo Fame Academy,​ ​for children and young adults, from 3 to 18, will be opening it's doors soon under the leadership of local multi talented personality Sabrina Longo, award winner and qualified teacher of Performing Arts. Sabrina will be joined by a team of experts, notably BBC ​Radio ​Merseyside's Billy Hui, all offering tuition in every aspect of the entertainment industry. Students taking part will have​ ​classes each week.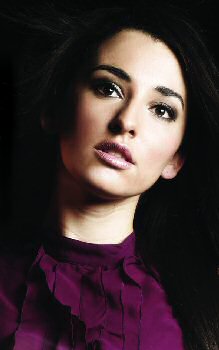 Lessons in singing, dancing, acting, acro dance, ballet, exam tuition, musical theatre and much more will be on offer at this exciting, unique location with qualified staff to supervise your child's development. Older students welcome too! This is a wonderful opportunity to receive the very best coaching, training in such a wide variety of skills.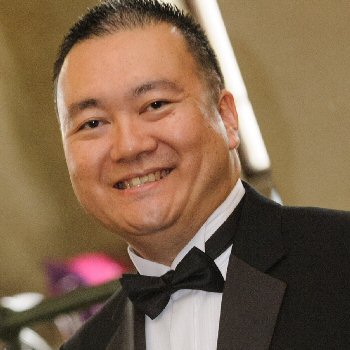 Students joining the academy will have a fantastic opportunity to turn their potential talents into genuine paths to fame and stardom. The classes ​will be held at the Childwall Sports and Science Academy, Liverpool each Sunday.

New therapy service for young people
A new service which will provide therapy to children and young people who have suffered trauma and neglect is set to be commissioned in Liverpool. At its meeting, on Friday, 20 January 2017, Liverpool City Council's Cabinet is being asked to earmark £650,000 for the Therapeutic Service, over the next 3 years.

It will provide psychological therapy and counselling for those whose lives are significantly affected by emotional and behavioural difficulties caused by issues such as violence and abuse.

It is anticipated that the new early intervention service will help reduce the number of young people coming into care, by providing the right help and support to families to resolve mental health issues. It is also hoped it will:-

► Reduce the number of children missing from School or at risk of exclusion.

► Improve School attendance and attainment.

► Increase identification of those at risk sexual or criminal exploitation.

► Cut cases of alcohol and drug abuse.

► Improved personal and social skills.

► Support young people and parents affected into education, employment and training.

Councillor Barry Kushner, Cabinet member for Children's Services, said:- "Improving the emotional wellbeing of children and young people is a massive priority for the Council. This new service will give us the ability to be able to intervene early, give families the support to help keep them together and prevent young people ending up in care. Tackling the root cause of their issues can transform the life of a young person and their family, giving them the best possible chance of getting over the trauma that they have suffered."

The project will sit between the existing family support outreach team; set up in 2015; which has worked with 150 children with emotional and behavioural difficulties since last April, and the long established Children and Adolescent Mental Health Service (CAMHS).

It will work closely with CAMHS and the community hubs run by the Young Peoples Advisory Service (YPAS).

If the report is approved, a search will get underway for providers with the service expected to be launched sometime in the summer.
Do emojis show true emotions and reveal a person's personality and intentions?
THAT'S the question being asked by psychologists at Edge Hill University in Lancashire. In a journal article, that was published on 17 January 2017, Dr Linda Kaye and Dr Helen Wall ask whether the use of emojis on social networking sites can help us understand human personality and behaviour.

With 92% of the online population using them, they believe that by studying this communication we can gather information to understand human emotions and our perceptions of each other. Linda Kaye said:- "Research into the use and interpretation of emojis is in its infancy, but it has already been shown that they serve important nonverbal functions in communication and can even provide an insight into the user's personality. Previous research has explored the neural processes in the brain and how this differs for sentences with and without emojis. Interestingly, those with emojis activated both the left and right sides of the brain. The right side is typically an area associated with the control of emotions, which suggests a different psychological response to emojis than in verbal tasks when typically the left side of the brain is primarily dominant. There is a need for us to study online behaviour to gain further insights into human behaviour. If we can understand online behaviour, the way people think and behave then we could also potentially predict behaviour in the 'real' world. This is particularly important when considering deviance online and how we can use online data as screening tools to help predict or tackle criminal behaviour."

The full article is written with Stephanie Malone from Australian Catholic University in Australia and is available to read in January 2017's edition of Trends in Cognitive Science (Cell). It is also available in full, online.