Chinese New Year 2017 – Liverpool
Photographs by Patrick Trollope.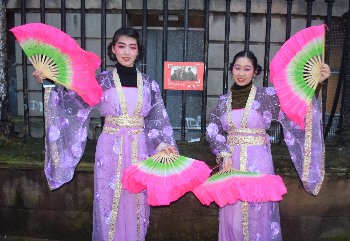 LIVERPOOL has a large vibrant multi cultural population and one of the largest percentages of which is Chinese. For that reason the City annually holds Chinese celebrations, linking the close knit Chinese communities with not only their cultural heritage in China, but also embracing their English side. As a result, Liverpool's Chinese Community love to put on an amazing show each Luna New Year and this year was no exception. In fact it was bigger than ever!

A new addition was unveiled to these celebrations over Friday, 27 January to Sunday, 29 January 2017, when an ancient Chinese myth came to life, as Liverpool's Chinatown, was light up with projections telling the story of Jingwei and the Ocean. This was just one part of what was an amazing event that welcomed in the Chinese New Year.

This projection was a brilliantly made and comprised a 12 minute light show which ran on a loop. It was held on 3 nights successively pulling in crowds from all over the North West. Some tourists from Canada and America, who we bumped into said that they had watched in amazement as the:- "Chinese Arch appeared to come to life." Incidentally, the arch is the biggest outside China, as the oldest Chinese community in Europe love to remind people. Also illuminated was the Block E building and the former dance school on the corner. This made a massive panoramic of animated landscapes, mixed with images of real people. We have taken a few stills and also tried to video it, but the stills really do not show adequately how this managed to engulf the viewers, or the detail that you could see in the projected images. The video also does not do it justice, as it had to be seen and heard to really get the effect. You can see our video footage on our YouTube Channel. This projection was hugely successful and we hope to see it return for another year, as would the thousands of people who flocked to see it, if the numerous people we spoke to are anything to go by. The only complaint we heard was that the area did not have any covered seating, as it was cold and damp… But as one Liverpudlian reacted when she heard the complaint being passed to an actor:- "Well it is winter and sitting down would not keep you warm!"

The projections were not the only interesting digital display on offer, as a few augmented reality photos were dotted around the area.

On Sunday, the event peeked with the tradional Lion dances, Dragon dance and martial arts displays, along with thousands of firecrackers being let off in and around Liverpool's China Town district. Not only that, but also in the Block-E building, the Chinese community performed Tai Chi classes, gave other demonstrations of Chinese culture, along with a display that gave an explanation about how the oldest the 1st Chinatown in Europe became established in Liverpool.

Also on offer was an opportunity to take photos of fashion models and to learn about how people from all backgrounds and ages can join the Liverpool Chinatown Photographic Society. We will be doing a report on them very soon, so keep an eye out for more information on here… Also keep any eye out for an announcement very soon about a new Museum, looking at the Chinese community and its foundations in Liverpool which is being announced later this year!

To all our Chinese Readers… Happy New Year for 2017, or should we say 4715, the year of the Rooster?

The Chinese New Year of the Rooster runs from 28 January 2017 to 15 Febuary 2018. Did you know that 2018 will see the year of the Dog?

So you only have just under a year now to brush up on your Chinuies and learn some phrases used over Chinese New Year...

These are a few of the most common expressions:-



► 恭喜發財, gung hei fat choy, which means:- "wish you more wealth"

► 身體健康, san tai gin hong, which means:- "wish you good health"

► 學業進步, hok jip zeon bou, which means:- "make improvements on your study"

► 萬事如意, maan si jyu ji, which means:- "everything goes well as you wish"

► 大吉大利, dai gat dai lei, which means:- "great luck and fortune"

► 步步高升, bo bo go sing, which means:- "rise step by step" (suggesting promotions ahead)

► 鴻運當頭, hung wan dong tau, which means:- "great luck lands on one's head"

Be careful, remember Chinese is a tonal language!

For more information about Liverpool's Chinatown go to the communities official website.

Why not see if your lover is a match on the Chinese Zodiac, by using our Chinese Zodiac Compatibility Game.... Click on here now!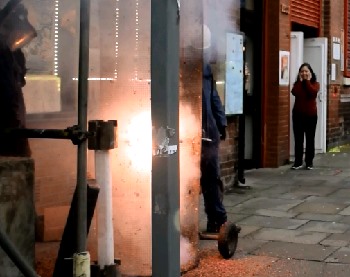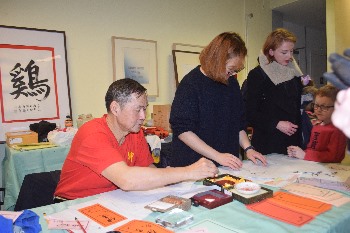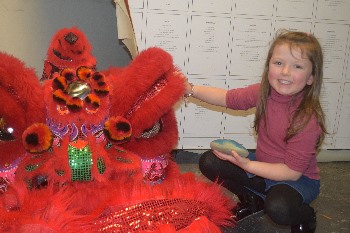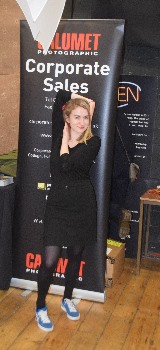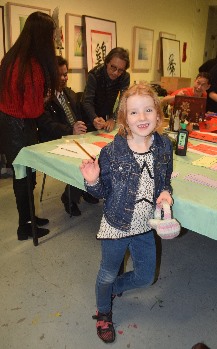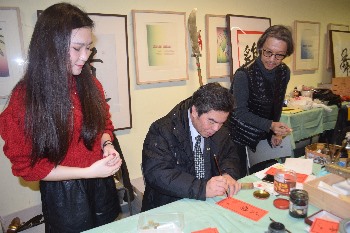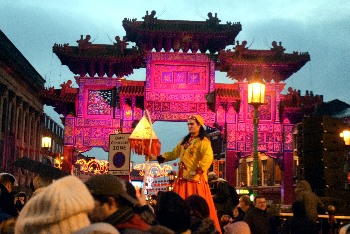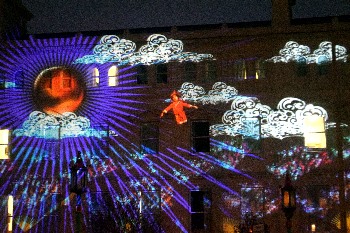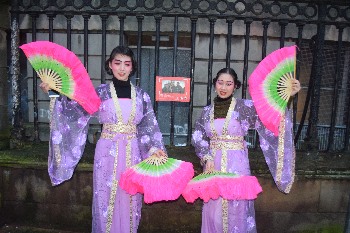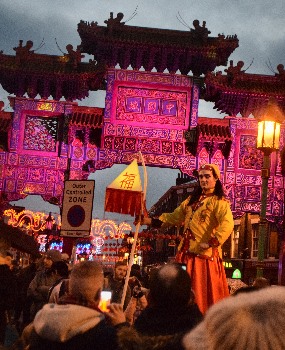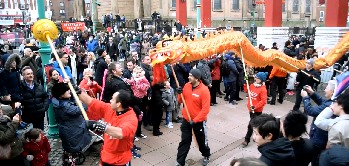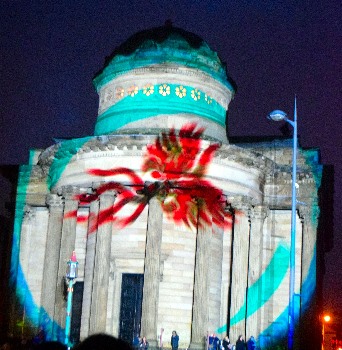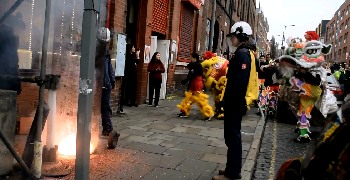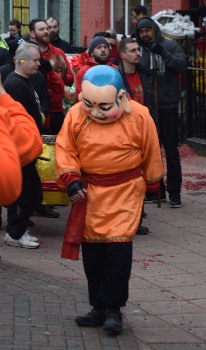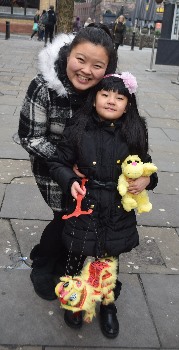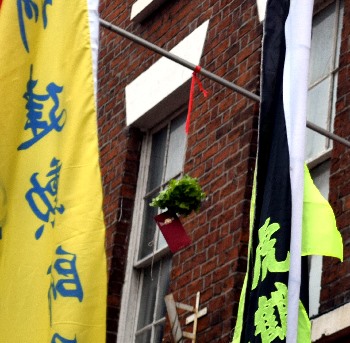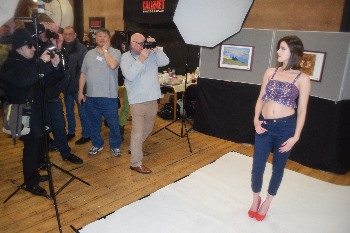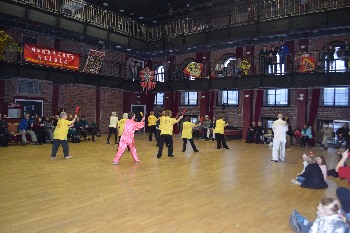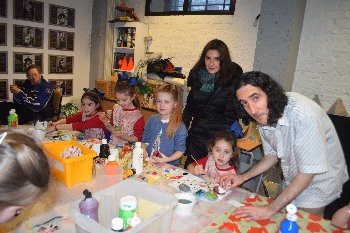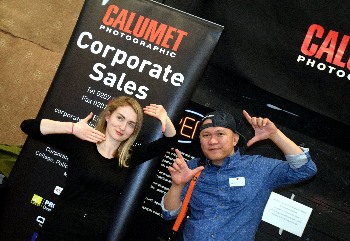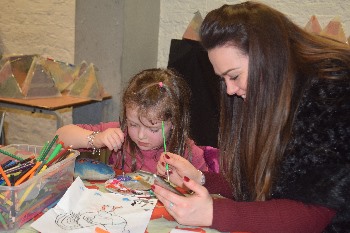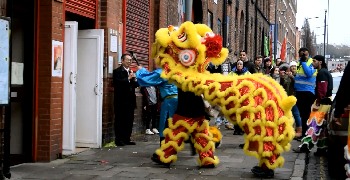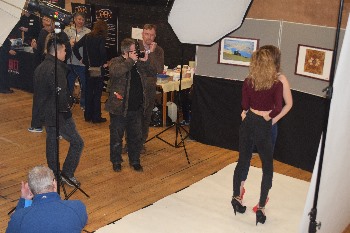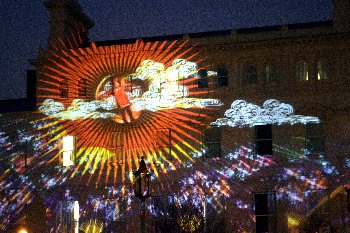 PAGE 1 OF 4
We hope you liked the photos, but please, don't copy them. Please help us to keep our copyright intact and to keep this site online. Click on here to find out how you can get you copy of these photos.