Hot Cars put on an amazing display
Photographs by Patrick Trollope.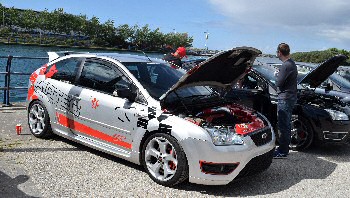 NEXT to the Southport Marine Lake, the UK Hot Cars Team took over the area to show off some very interesting cars, on Sunday, 14 May 2017. Don't worry, even thought it says 'hot' they are not stolen, but some of these amazing cars could easily be from a 'Fast and Furious' film set! The group is an extremely well managed group, whose members include emergency service drivers, all of whom have a passion for vehicular automotive fun. This group meets monthly and its home display area is the area between the Southport Pier and the Marine Parade Bridge. For more information about them and to find out the groups next display dates, please visit and follow them on Facebook or call:- 07446 124 312.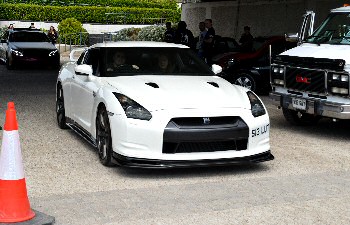 If you attended any of the events this club has held, please let us know what you thought of them via emailing our newsroom today via:- News24@SouthportReporter.com.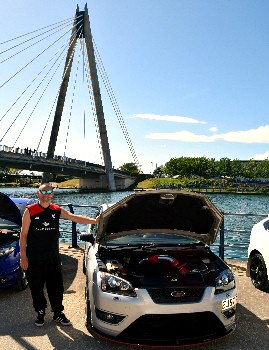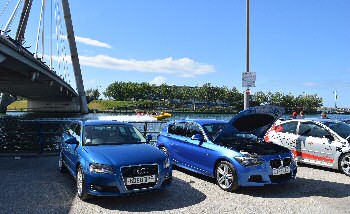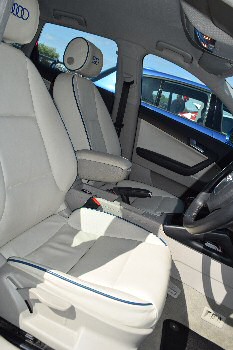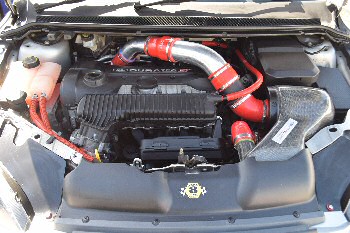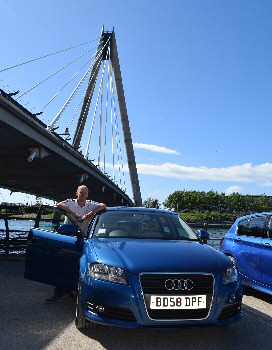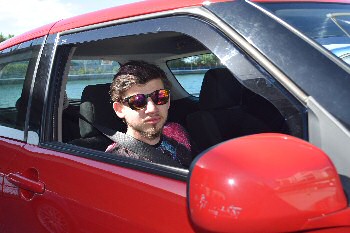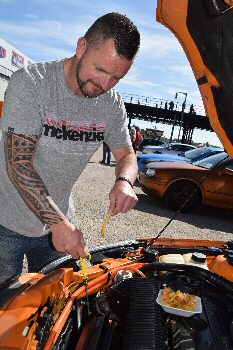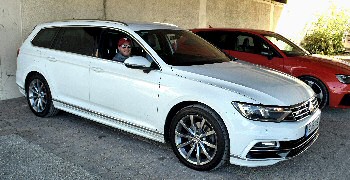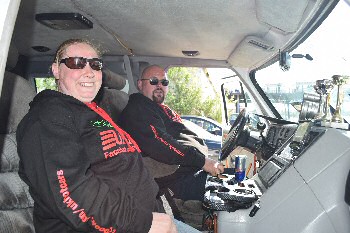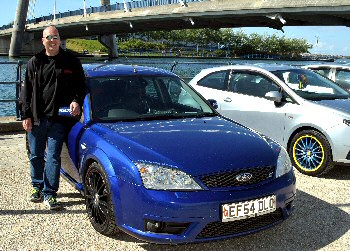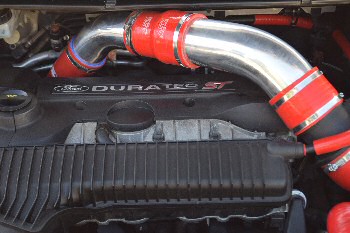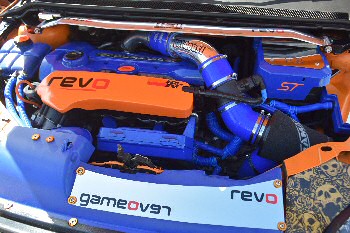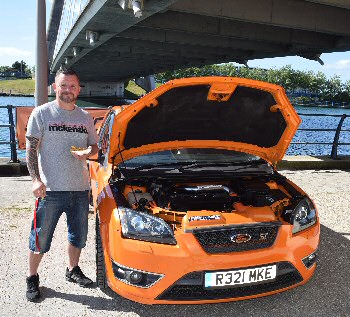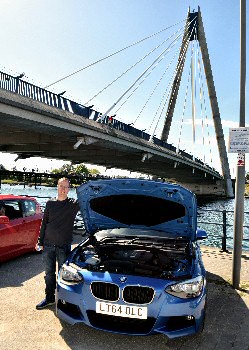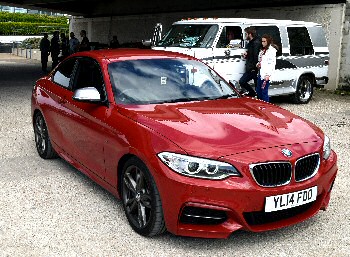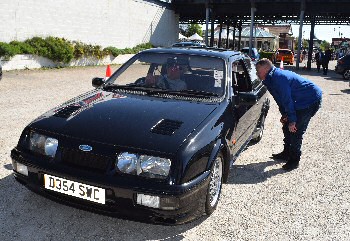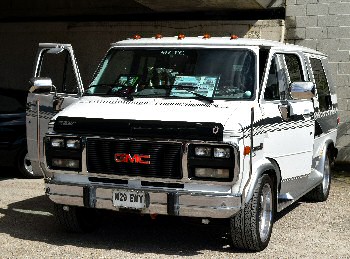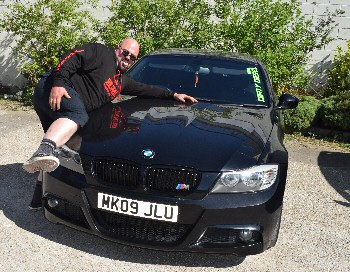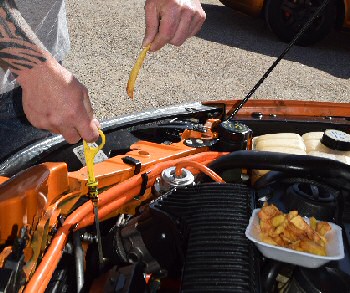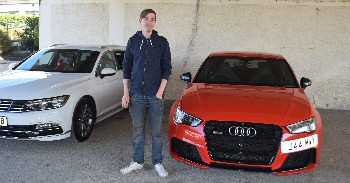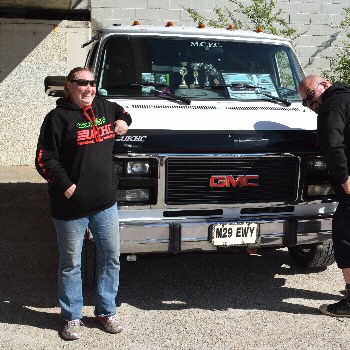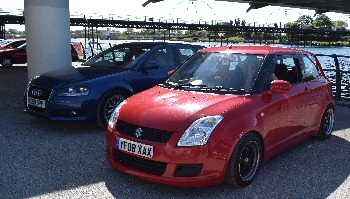 Page 1 of 2
We hope you liked the photos, but please, don't copy them. Please help us to keep our copyright intact and to keep this website newspaper online. Click on here to find out how you can order copies of these photos.