LEGO® breaks World Record in Liverpool 1 Shopping Centre - Photos and Video
Photographs by Patrick Trollope.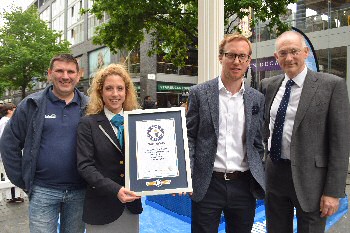 ON Wednesday, 17 May 2017, LEGO® was in Liverpool, braking not 1, but 2 World Record, both in Liverpool 1 and off the coast on the Burbo Bank Extension Wind Farm, in the Mersey Bay area. These are a few photos we snapped at the successful LEGO® World Record attempt, within Liverpool One Shopping Centre. To learn more about the build and also about the LEGO Planet Crew visit:- LEGO.Com/WindPower. Also on this page is a copy of our video footage that we took on the day!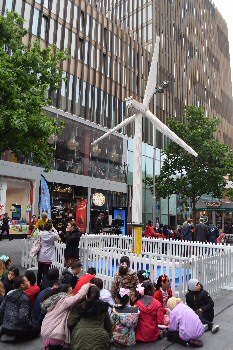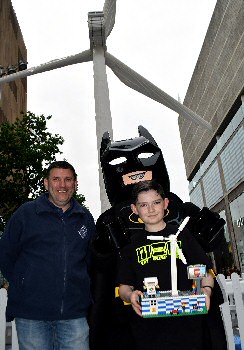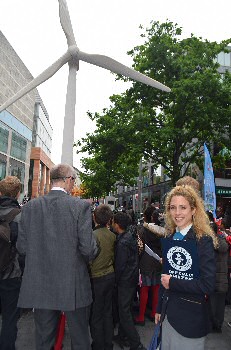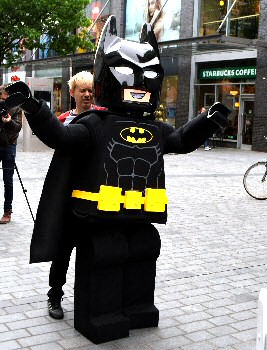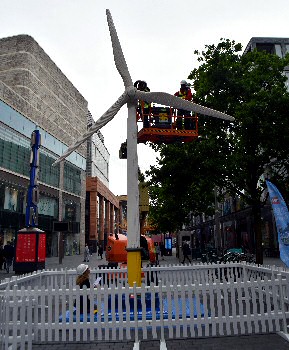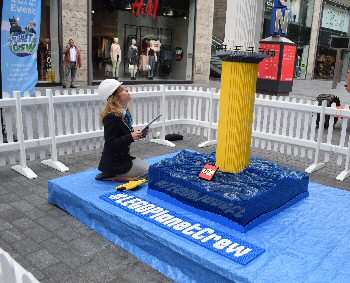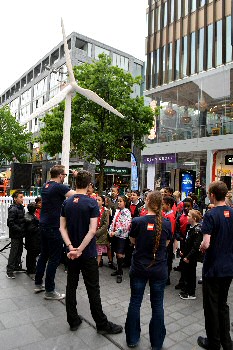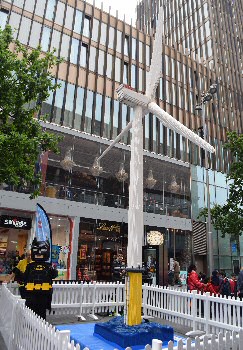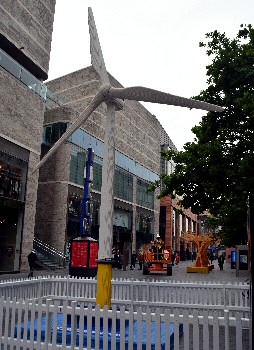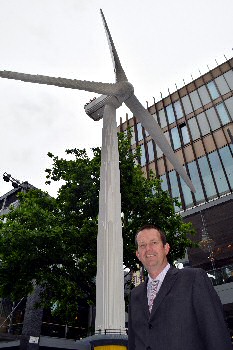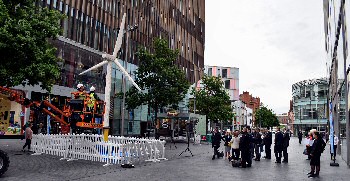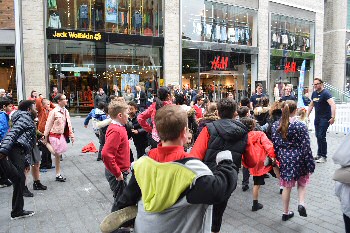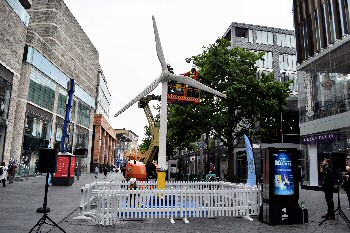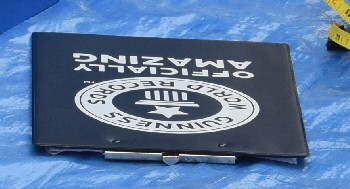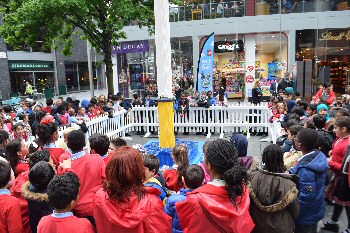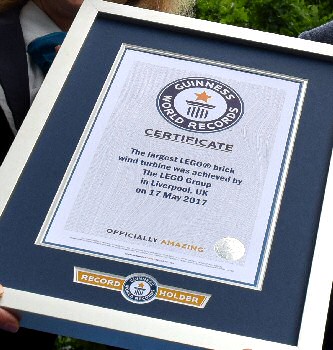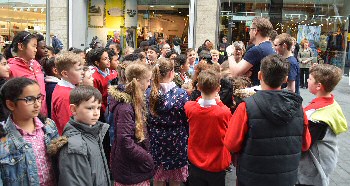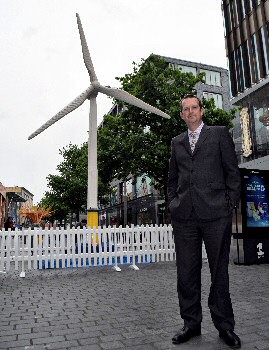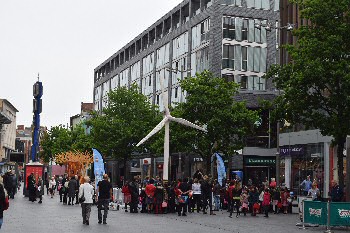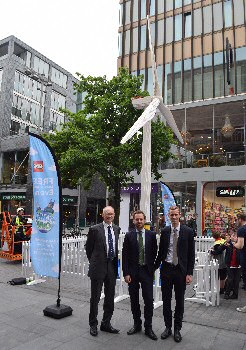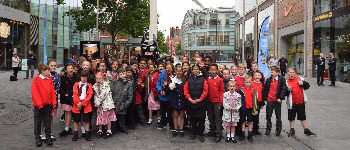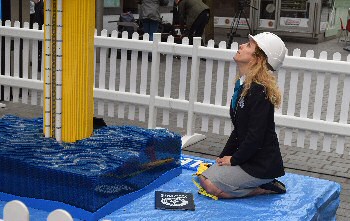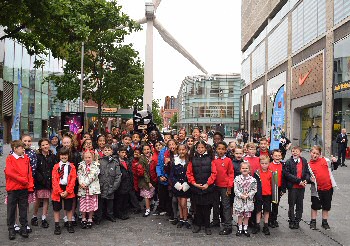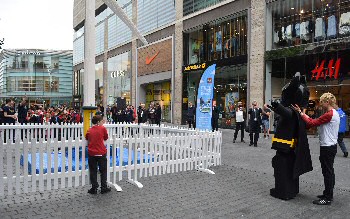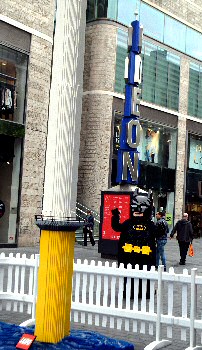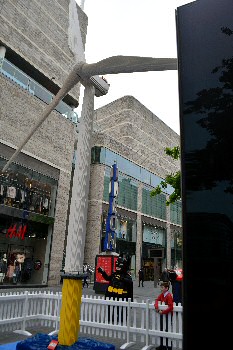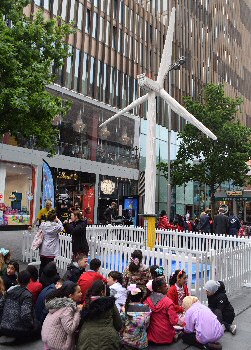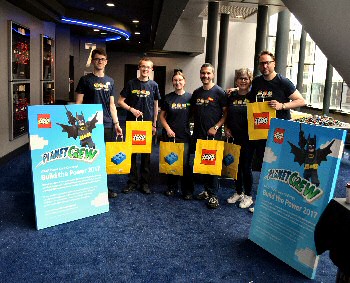 We hope you liked the photos, but please, don't copy them. Please help us to keep our copyright intact and to keep this website newspaper online. Click on here to find out how you can order copies of these photos.