Woodvale Rally 2017 setting up photos
Photographs by Patrick Trollope.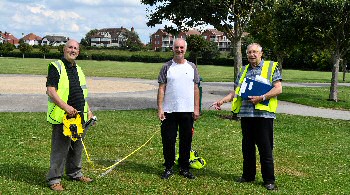 FULL coverage of the 2017 Woodvale Rally will be in next week's issue. These are a few photographs of the set up work taking place...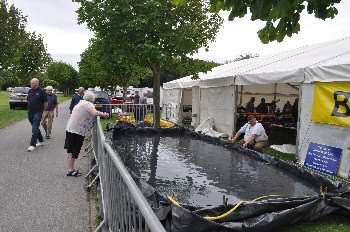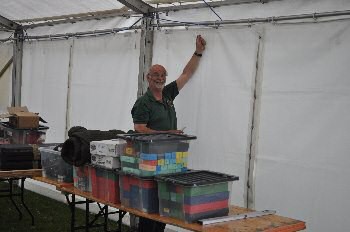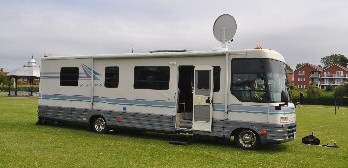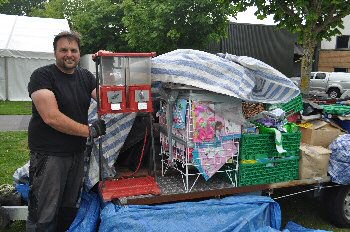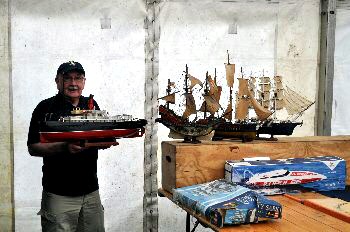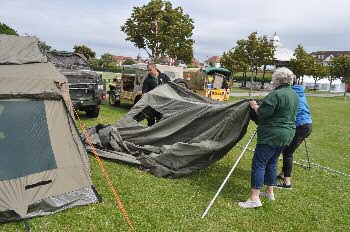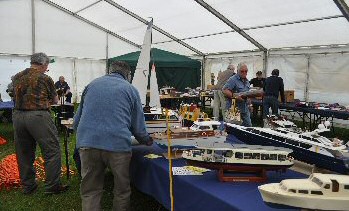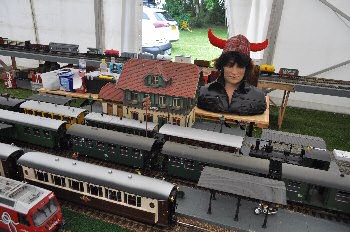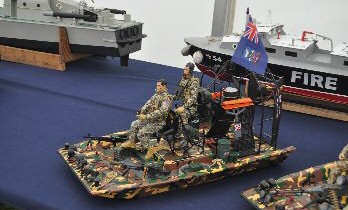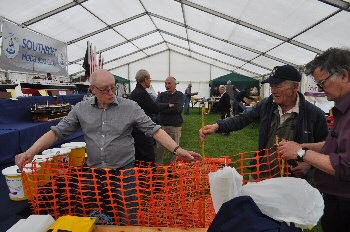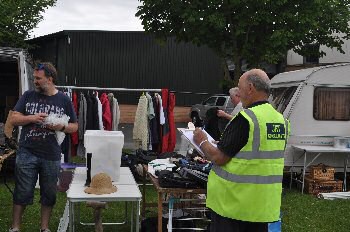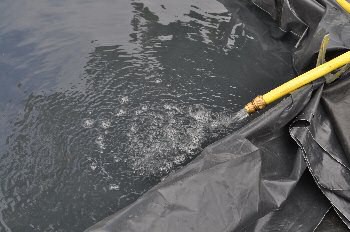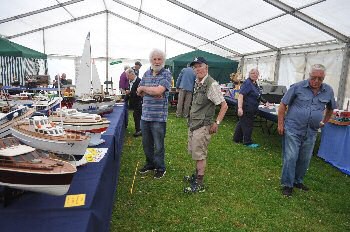 We hope you liked the photos, but please, don't copy them. Please help us to keep our copyright intact and to keep this website newspaper online.

Miss Southport 2017 - Photographs and Video
Photographs by Patrick Trollope.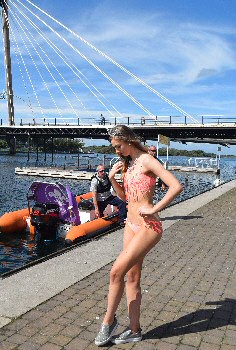 OUR video and photographic coverage of the Miss Southport Final, at the Ramada Hotel Southport, on 13 June 2017. Pictured is the new Miss Southport, 18 year old, Gwen Raby along with the new Mr Liverpool City Region, Thomas Khan and the reigning Miss England, Elizabeth Grant, from Preston. Congratulations to Gwen and we look forward to seeing lots more of you over 2017.