Formby Festival 2017
Photographs by Patrick Trollope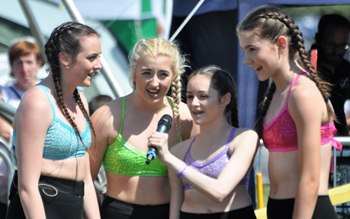 THE Formby Festival is and annual event held every July, on Duke Street Park, Formby. This years event took place over 14 July to the 16 July 2017, offering the best food, drink, music and entertainment in the area. The event included a musical firework display on the Saturday Night. Other highlights included Britain's Got Talent's Mersey Girls, a Wirral dance troupe who have shot to fame though out the UK and even in America. The dance group made up of sisters Julia, 15 and Alice Carlile, 17, Annie Winstanley, 17, Becky Jordan, 16, and Poppy Gerrard, 15, who put on a very emotional dance display. This was down to the fact that it was to be the groups very last performance, some time, as Julia was about to leave to America, in order to have an operation, that Simon Cowell agreed to pay for himself! Julia was born with scoliosis, a painful back condition and is now has to wait around 6 weeks to recover from her operation. If it does not work, Julia will no longer be able to dance, so all who attended now have their fingers crossed for her. Also taking place at this event was a performance by Yes Lad, a boy band made up of Luke, Cian, Sonny, Lewis and Joel, who were put together the man who created legendary pop group Take That... Performances by Katumba Band, along with a dog show, by West Lancs Dog Display Team, pony rides... The event also had celebrity chefs Eve Townsend from the Great British Menu and Steven Doherty, who cooked live... And a large Kids craft marquee to keep the little ones busy... Just to name a few of the things taking place. On Sunday, we had the privilege of having Miss Southport 2017, Gwen Raby, with us and these are a few photos we snapped at the event. For more information and to find out how you can get involved in next years event, visit:- FormbyFestival.Co.UK If you attended, please do let us know what you thought of this event, via emailing us to:- News24@SouthportReporter.Com.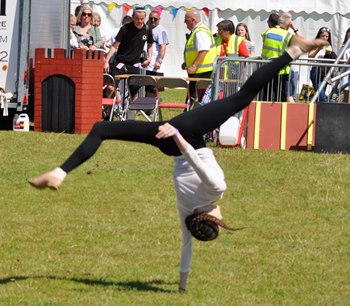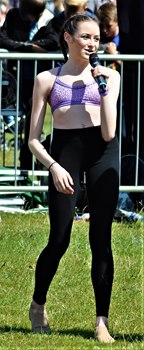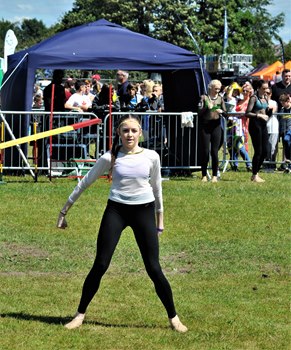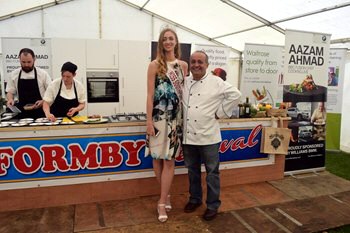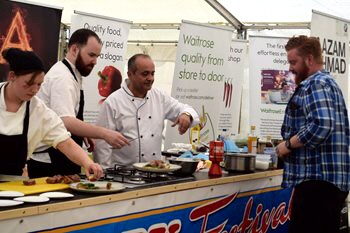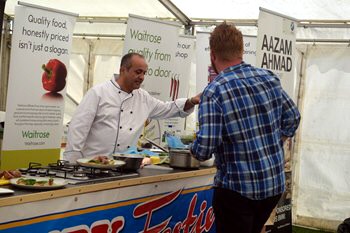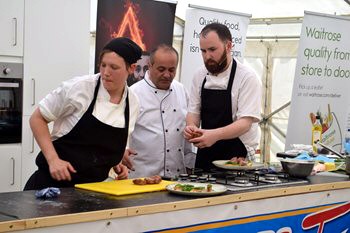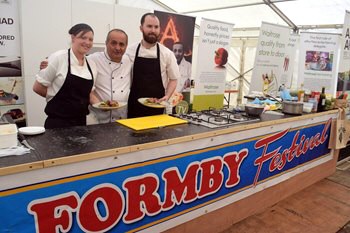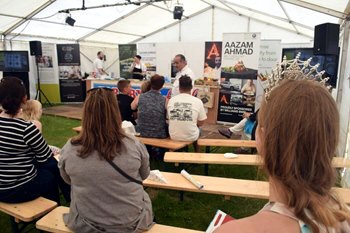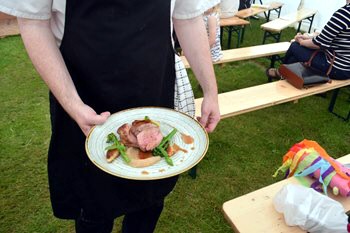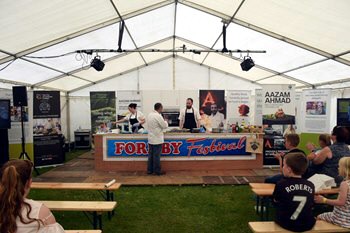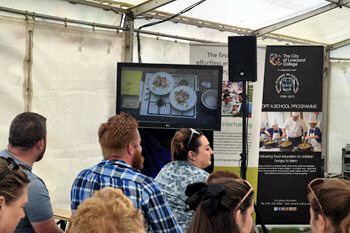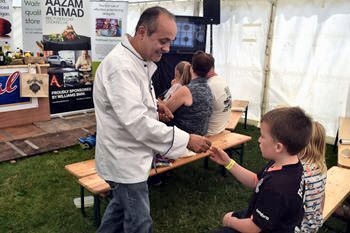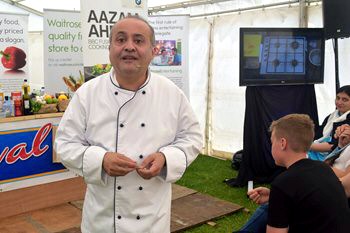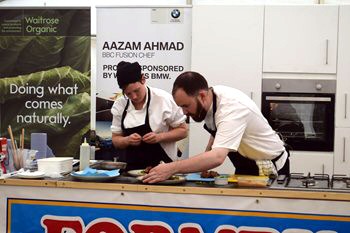 Remember you can order photograpic prints from us. Help us keep this site online. Please don't brake our copyright by copying any of the text or images in this website, even if its only for 'personal use.'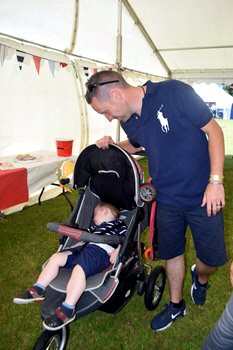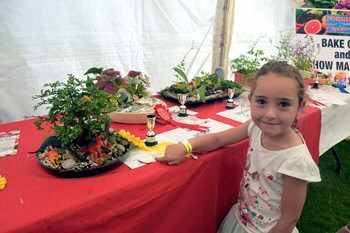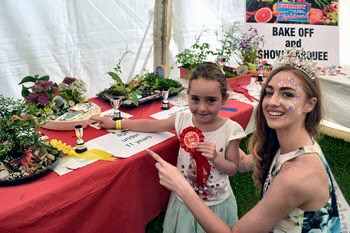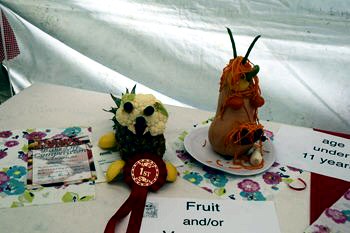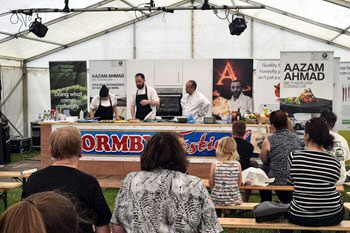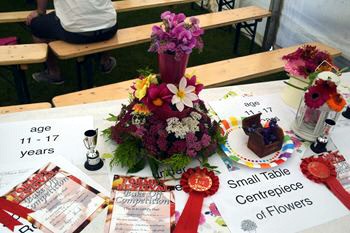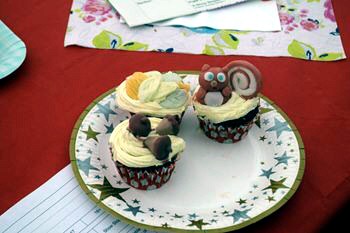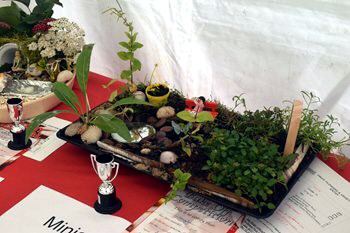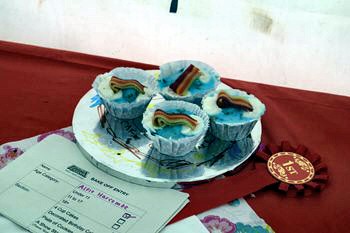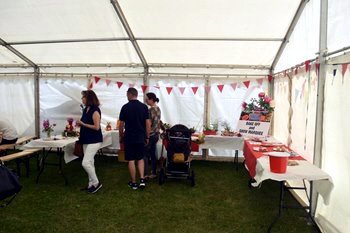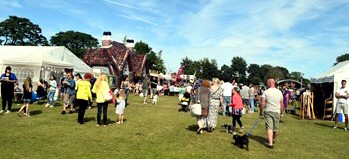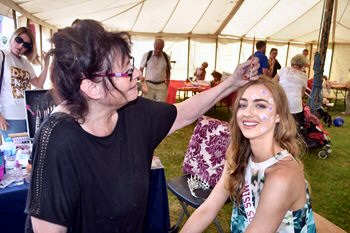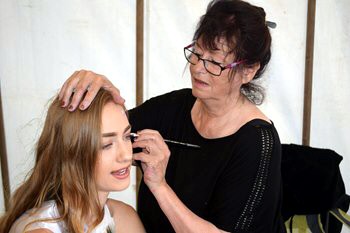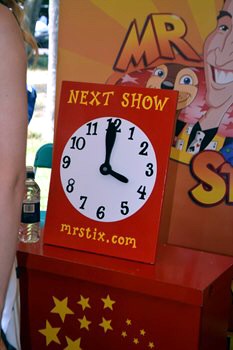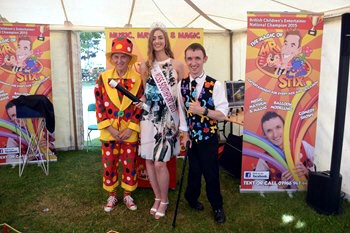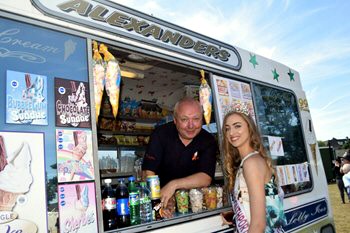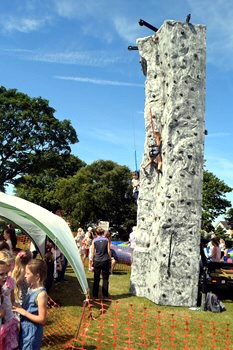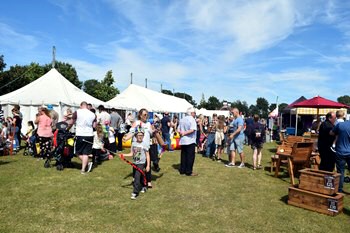 Page 1 of 3