Open Golf 2017 - Photos Part 1
Photographs by Patrick Trollope BA (Hons) LBPPA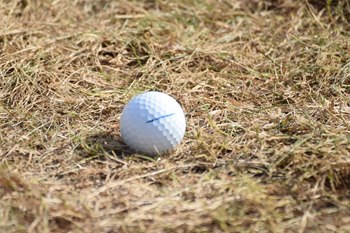 THESE are a few photos taken at this years Open Golf, we will be bringing you lots more photos in a special edition on Tuesday and in our next edition. Please let us know what you thing of this years event, via emailing us to:- News24@SouthportReporter.com.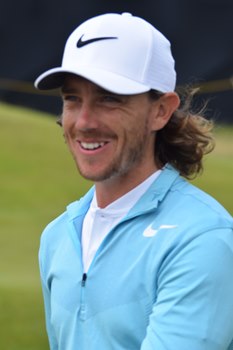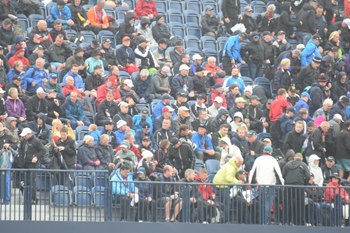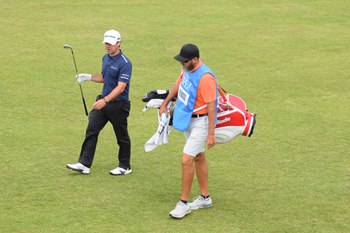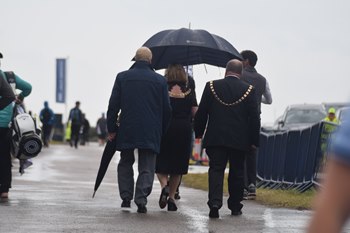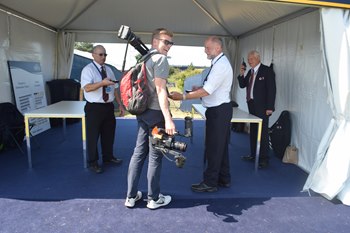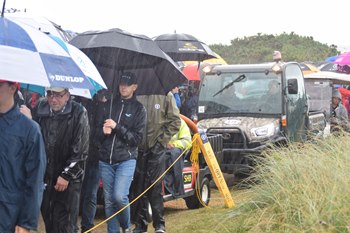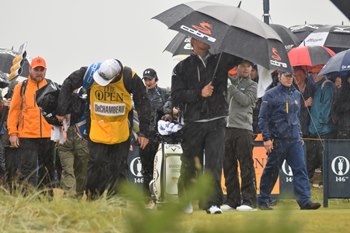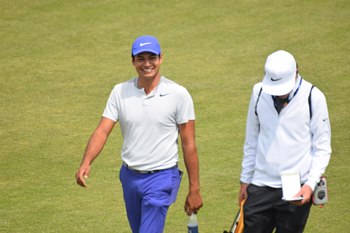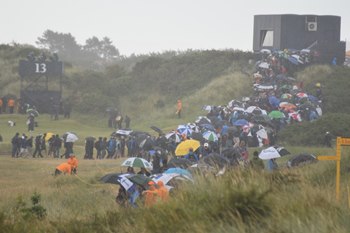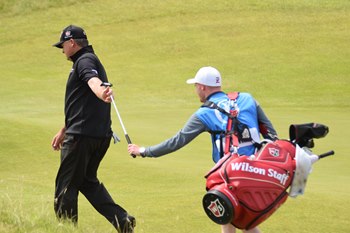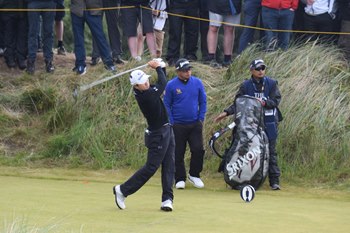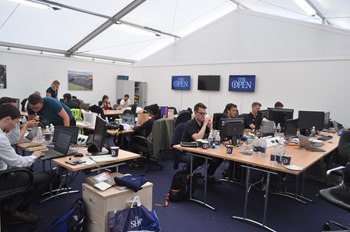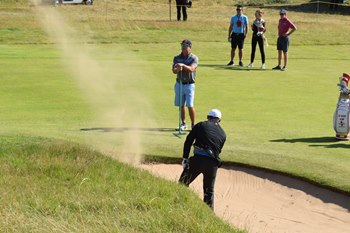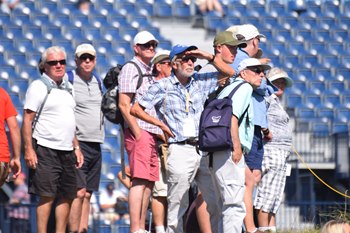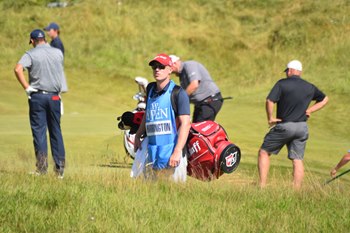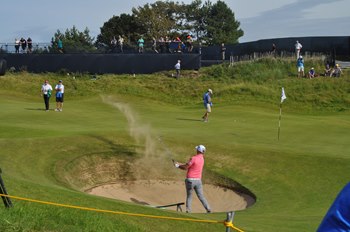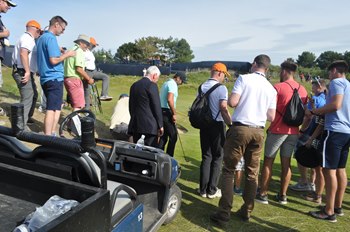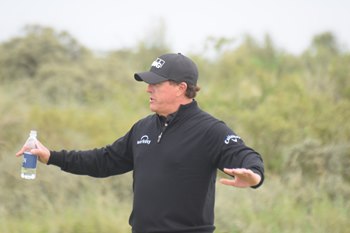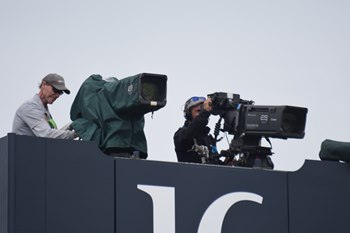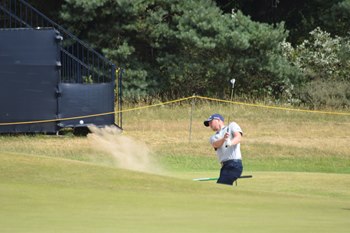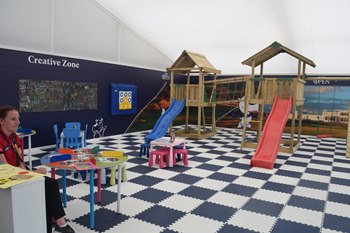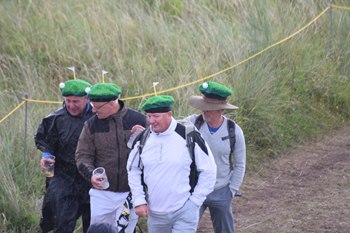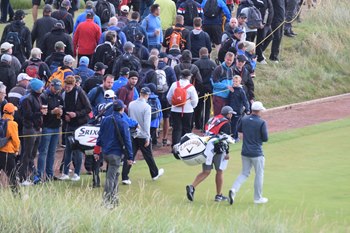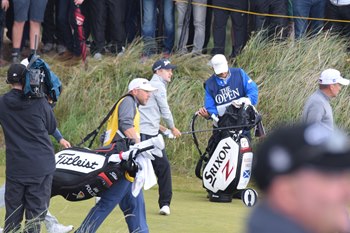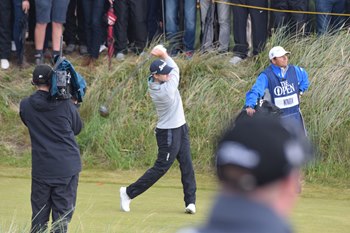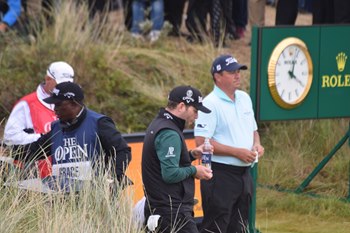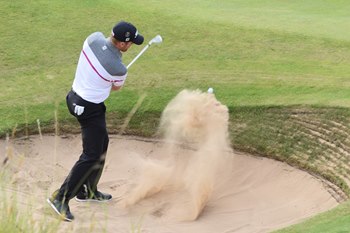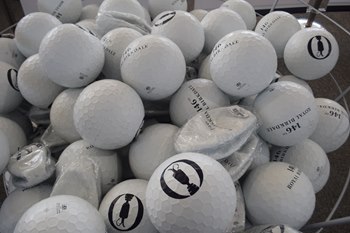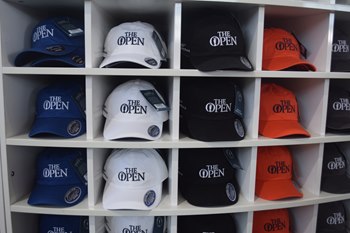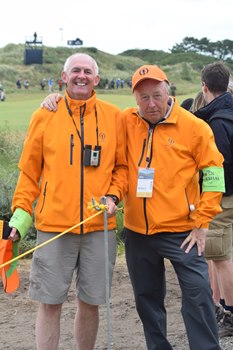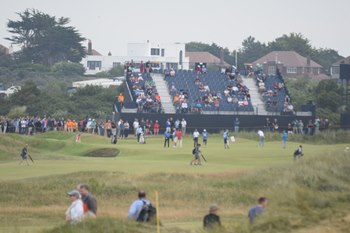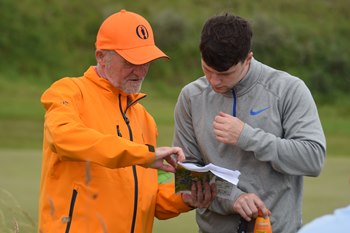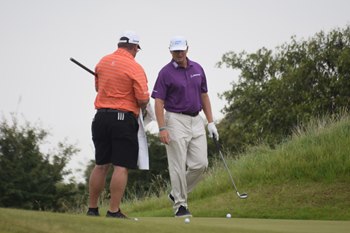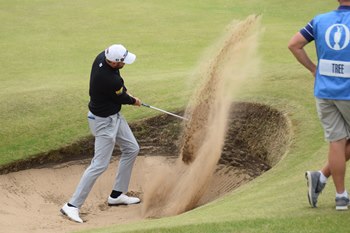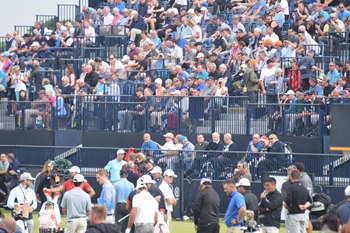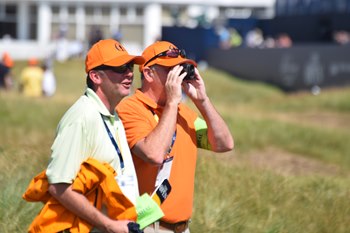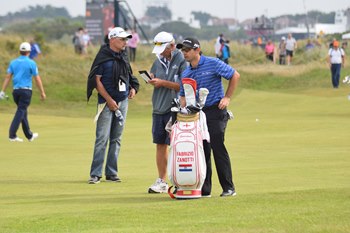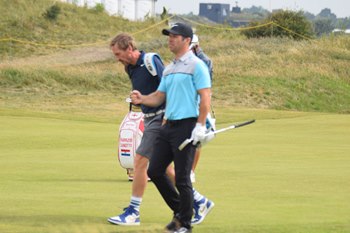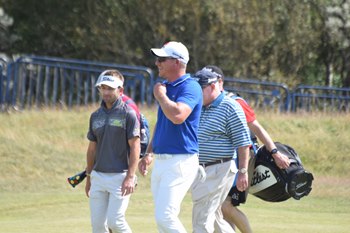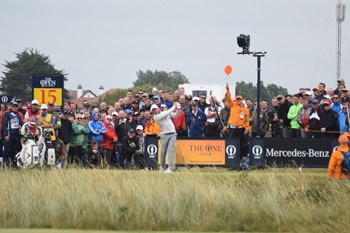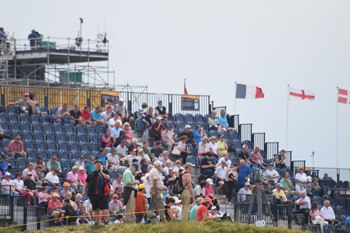 Book now for The Open Championship at Carnoustie, over 15 July to 22 July 2018 via going onto:- TheOpen.Com.
Remember you can order photograpic prints from us. Help us keep this site online. Please don't brake our copyright by copying any of the text or images in this website, even if its only for 'personal use.'