Round the World Yacht Race Photographs, Part 1
Photographs by Patrick Trollope BA (Hons) LBPPA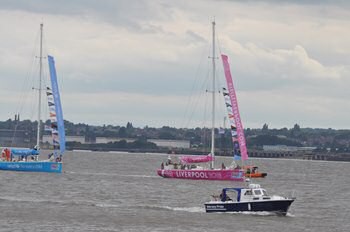 THESE are a just few of the many photos we have taken so far of the Round the World Yacht Race. We will have a full round up and lots more photographs of the Clipper Race in Liverpool, within our next issue, so check on again next week, after looking at these photos... If you are taking part or have taken part in the race, please do let us know via emailing us to:- News24@SouthportReporter.com.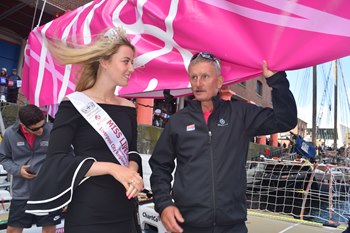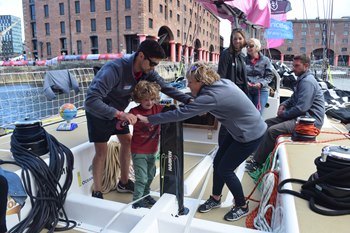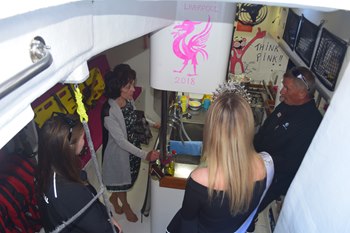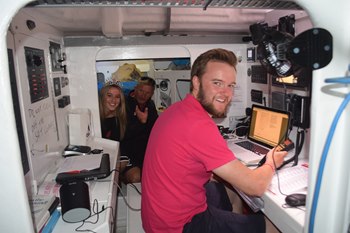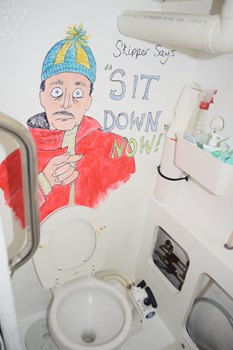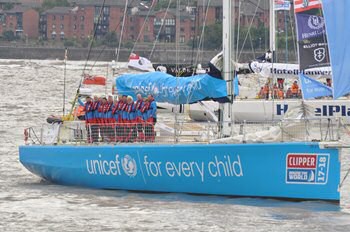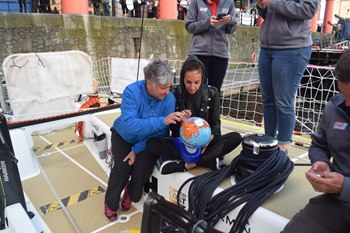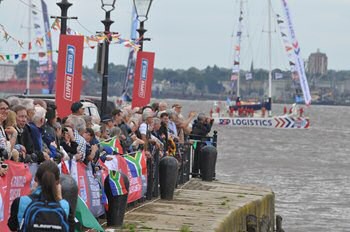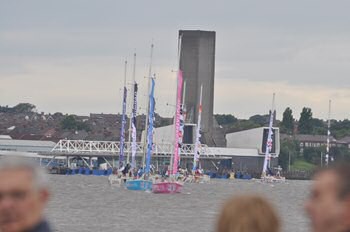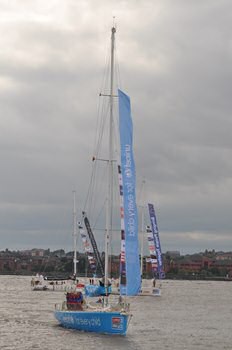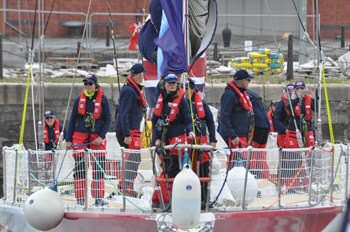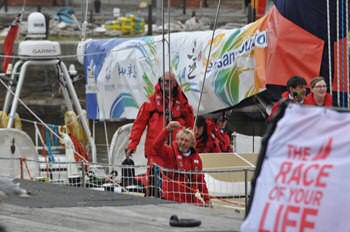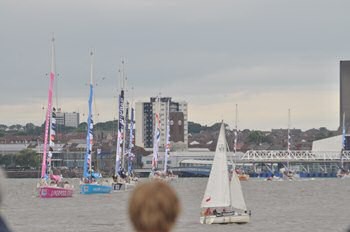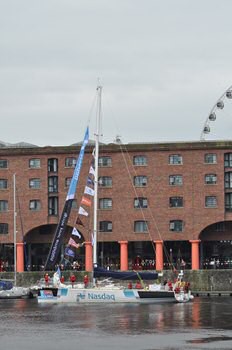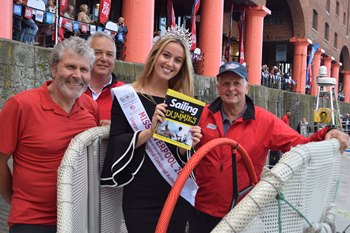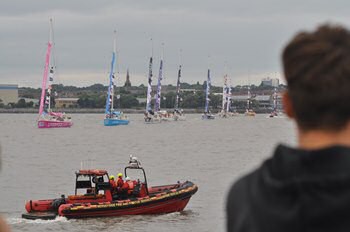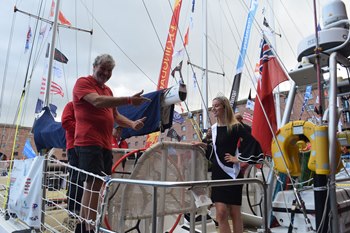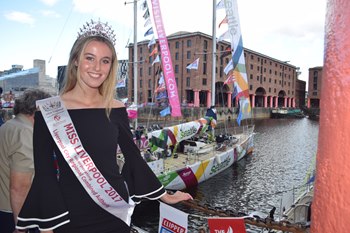 We hope you liked the photos, but please, don't copy them. Please help us to keep our copyright intact and to keep this site online. Click on here to find out how you can get you copy of these photos.