The Southport Flower Show 2017 - Part 1
Photographs by Patrick Trollope BA (Hons) LBPPA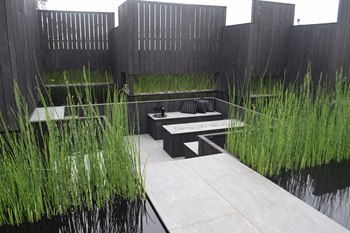 THE Southport Flower Show this year offers visitors a wide range of entertainment from exhibits of animals to flowers and bees. Plus a few celebrities can be found around the show grounds as well. In the arena, the War Horse returned for the 1st day only, but then for the rest of the show the Knights and other regular attractions have taken over. The amateur gardeners this year have been amazingly well represented, showing an extremely strong presence. Noticeably though, there is a lack of professional growers within the outdoor gardens this year. Despite the lack of professional gardens the show has lots to offer within its outdoor gardens, with many interesting displays that fit the show's theme:- "The Curious Garden." These are a few photographs we have taken with lots more in photographs to come within next week's issue, so if you do not spot yourself on here, check out the next issue!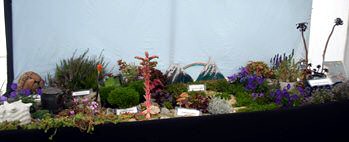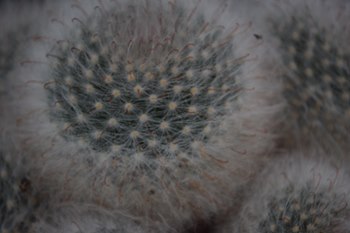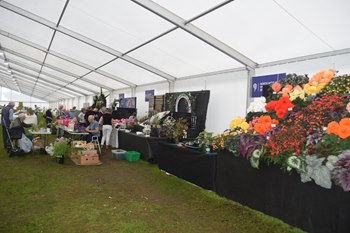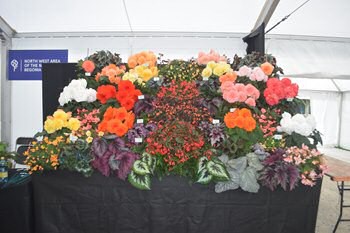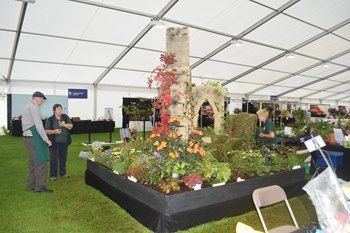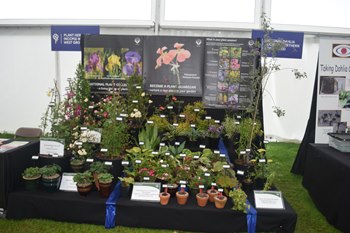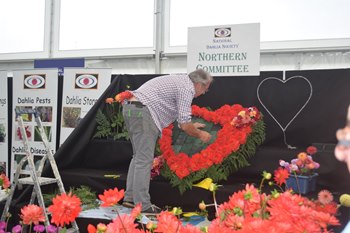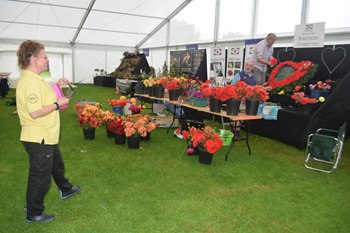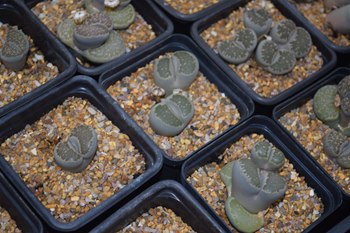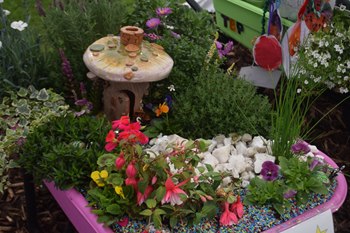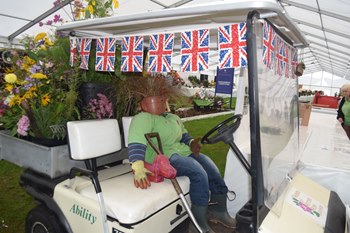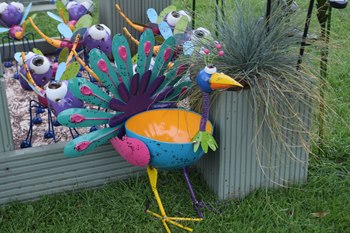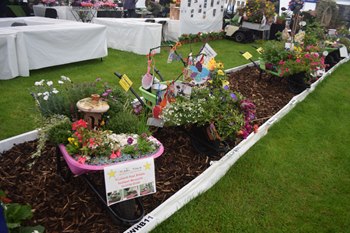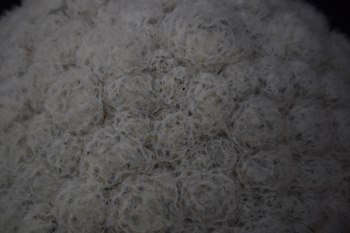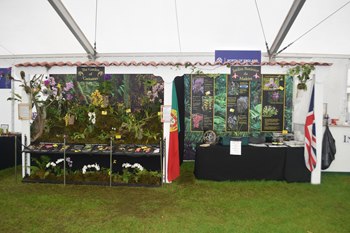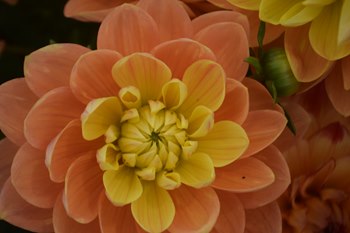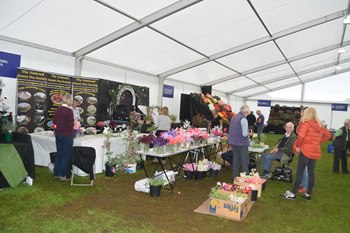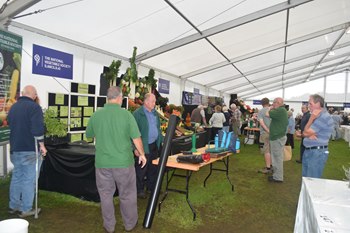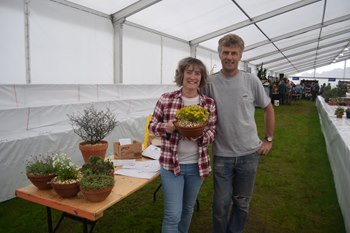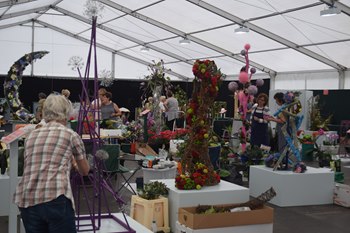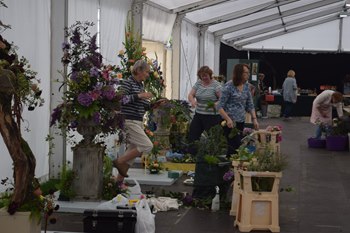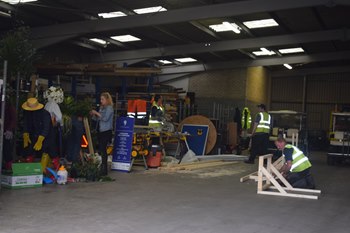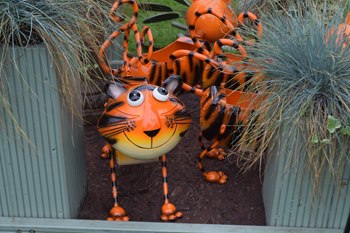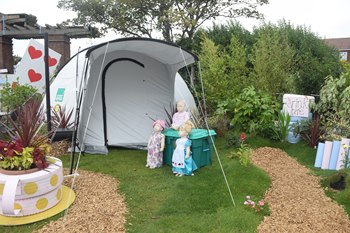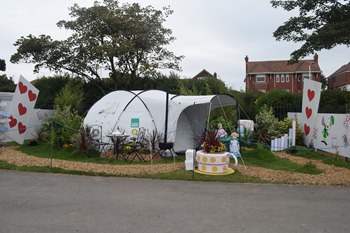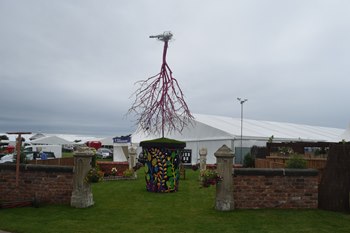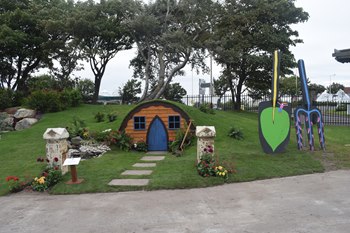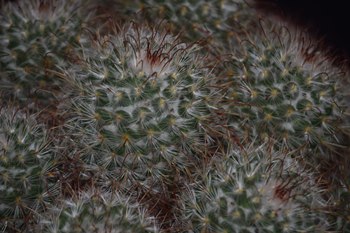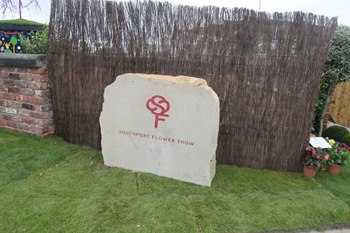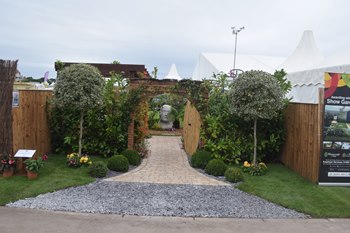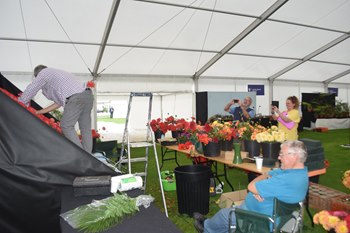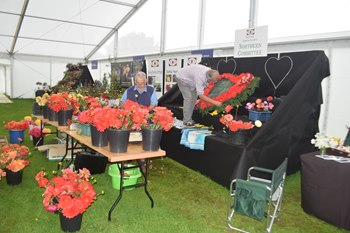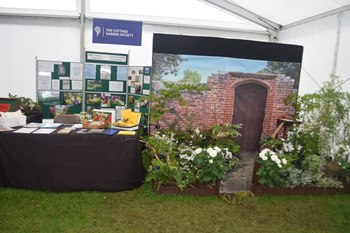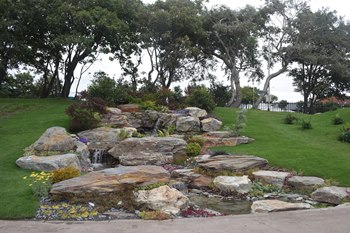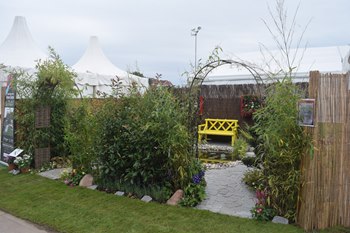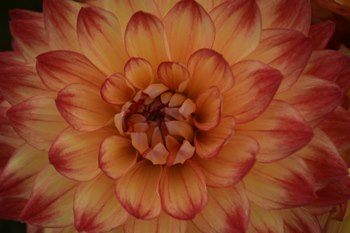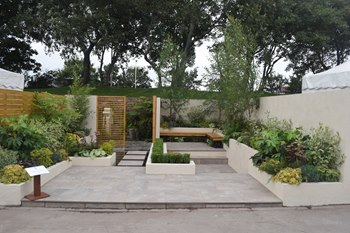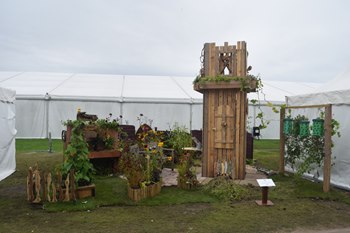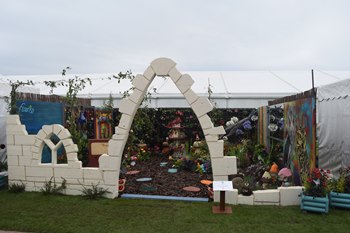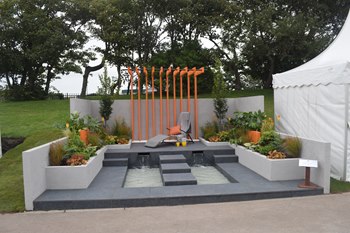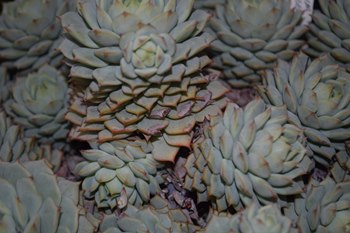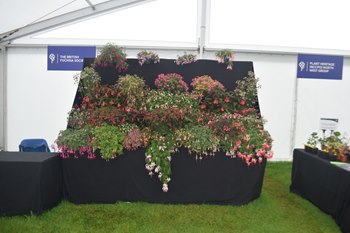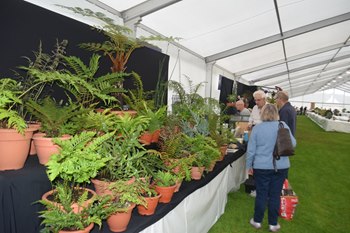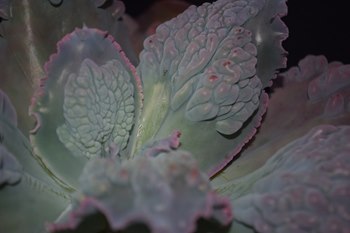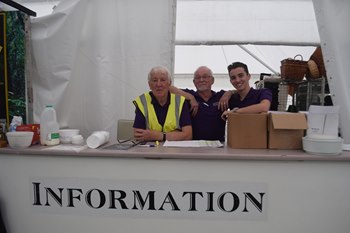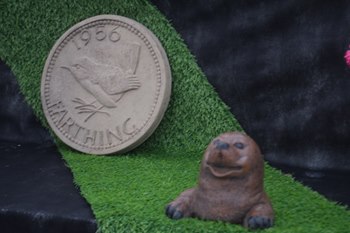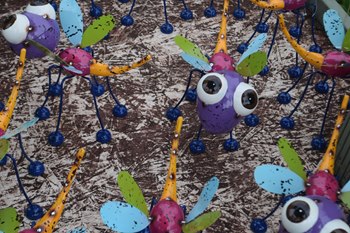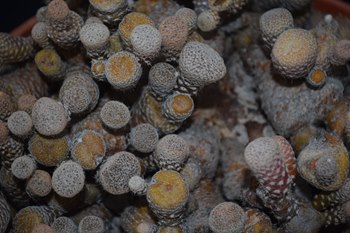 Did you know that the Southport Flower Show is the largest independent flower show in the country?
If you attended the show or exhibit at it, please do let us know what you thought of it via emailing us to:- News24@SouthportReporter.com.
For more information about this fantastic event visit:- SouthportFlowerShow.Co.UK and to keep updated on everything that's going on at the Show as well as information about the 2018 show!