What is going on at Weston Approaches and what is it?
Photographs by Patrick Trollope.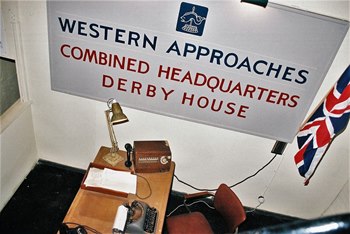 ON 3 October 2017, we headed over to Liverpool City Center, to meet Dean Paton, who is 1 of the new long-term custodians of what was once a top secret nerve centres in 1940's wartime Britain, to do a video tour of the location and to interview him about what's going on.
Surprisingly very little factual information is known about Western Approaches, the formerly top-secret military underground headquarters for all shipping coming into and out of the UK, via the Atlantic Ocean and the North Sea. This location, within the heart of Liverpool, was key to win the 2nd World War and without it, the war would have been lost. Shockingly, not many people know about its existence ether!

If you are 1 of the many who do not know about it, the bunker was declassified the early 1990's and turned into a Museum for the 50th Anniversary Commemorations of 'The Battle of the Atlantic.' This Allied Command Bunker controlled the Atlantic convoys throughout the war, in total secrecy, thanks to a hidden labyrinth of corridors and rooms, hidden under Derby House and Exchange Flags, behind Liverpool City's iconic Town Hall.

This is 1 of the most important buildings of World War 2 and due to its unusual post-war history, sadly the true story and facts have been largely forgotten, about this exceptionally important basement building. Thanks to the UK's Official Secrets Act, lots of myths have developed that has lead to many contradictory stories being put in place. This resulted in a strange portrayal of what took place under Liverpool, within the 1990's Museum that is now being resurrected and the record set straight.

In 2017, the location was taken over by a new team of historians led by the Managing Director of Big Heritage, Dean Paton. They are now trying to find out more accurate information and recreate the original look of the bunker, from the 1940's, and not the 'Hollywood' look that has been shown to the public, since its opening, to the public. Sadly even still to this day, the Official Secrets Acts is still blocking some of the research, but since the team took over, they have now located original floor plans and information that has lead to new rooms being opened up. Footage of them is added to the end This video tour and exclusive interview with Dean Paton, who is 1 of the new long-term custodians to taken over what was once a top secret nerve centre in the 1940's wartime Britain. This location, within the heart of Liverpool City Centre, was a key towards winning the 2nd World War, and without it, the war would have been lost. Shockingly, not many people know about it or its story!
In our edition, dated 23 September 2017, Dean said:- "We're genuinely uncovering something new every day. We've found a number of previously forgotten rooms, and have unearthed a few exciting finds along the way. It's a treasure trove of World War 2 memories archived and stored for decades. What's exciting is that much of this stuff hasn't even been seen before by the public. But we also have lots of ideas to bring the attraction to life for families, Schools, visitors, and for businesses based in the City. We can't wait to share it with everyone."

On our visit, off camera Dean added:- "We want your help to discover the true stories about this iconic and historically important location. If your readers have any information about the wartime bunker that protected the Allied Forces over World War 2, please do let us have them. It is a race against time, for the generations who would have that information are slowly being lost and with them, the stories and pieces of information they have are also lost to time. We would also like to know more about what happened after World War 2, to the likes of the 1st World War U-Boat engine, the bunkers' redevelopments, any known changes to the structure and any other bits of information that can aid us in our quest to recreate a true historical portrayal of this building and the people who worked on it. Western Approaches and the Allied victory; we feel that it's important to keep this history alive for future generations. We want to help generations to come to understand the sacrifices made by so many people, both on the home front and at sea, keeping both Brittan and Russia supplied and defended throughout World War 2."
These are a few more photos taken by our Editor Patrick Trollope, at the Weston Approaches, Liverpool. The 1st are a few photos showing what it looked like back in 1999, the others are what it looks like now, as the restoration gets underway and the new rooms that have been found. We would love to know your thoughts on this big project being undertaken by the new long term custodians, Big Heritage, of this once a top secret nerve centre. Do you have any information on the bunkers 1940's wartime operations or staff as the Museum is trying to find out more and even track down any surviving members of staff who worked within it. Also do you have any information about what took place after the war in this Command Bunker? If you can help them, please email our newsroom or contact them directly email. More information about the iconic Allied Command Bunker can be found online at:- WesternApproaches.Org.UK. Also, you can follow them on Twitter at:- @Big_Heritage and @WestApproaches.
This is what it was like back in 1999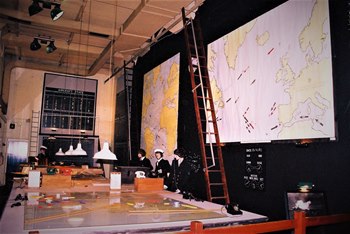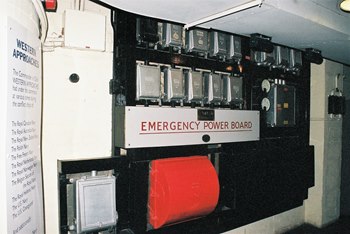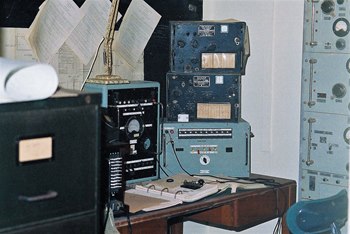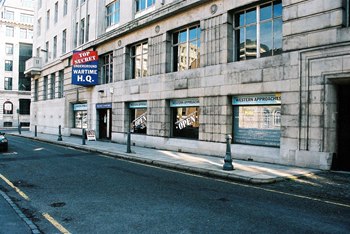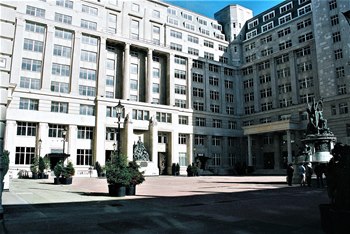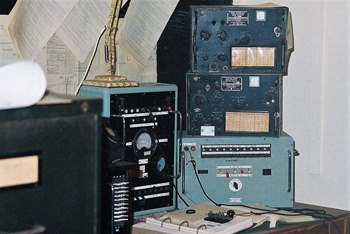 This is the bunker in 2017, as the work to correct the errors starts, along with pictures of the newly located rooms...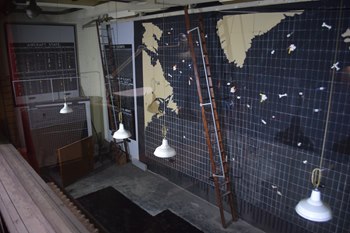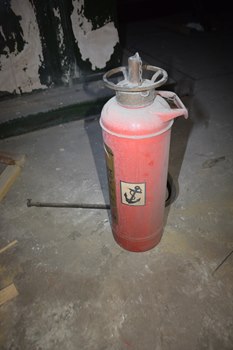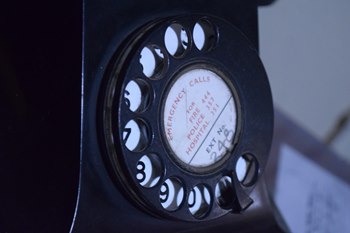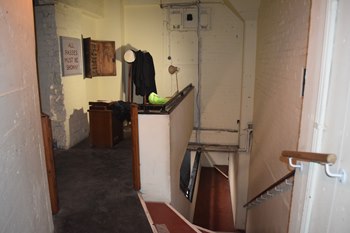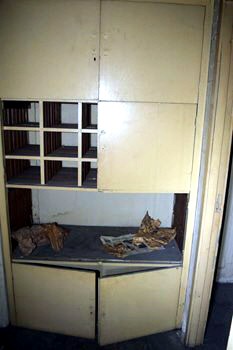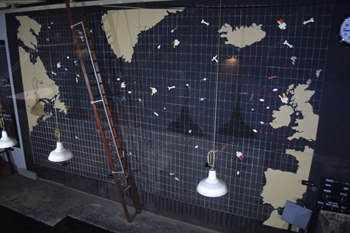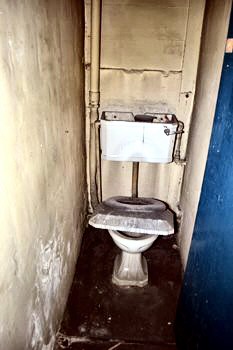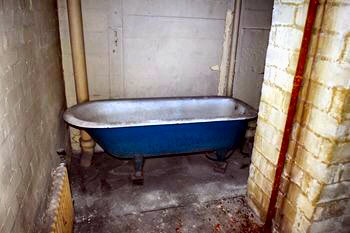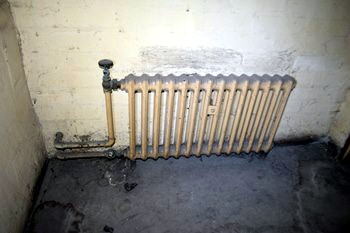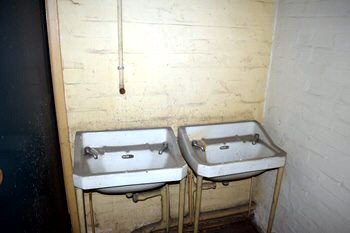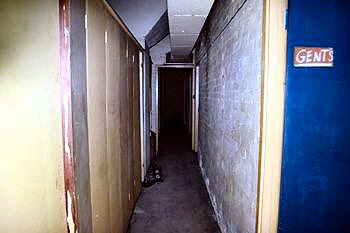 Once reopened at the end of October 2017, and you are interested in visiting, please note that access to the museum is via a staircase. Should you intended to visit, unfortunately due to the nature of the building, the museum does not have any wheelchair access and can't install it at this point in time. But, please contact us as we are in contact with Big Heritage, to sort out an alternative solution for those who cannot visit due to the physical layout of the building.

Below are photos of the bunker in October 2017...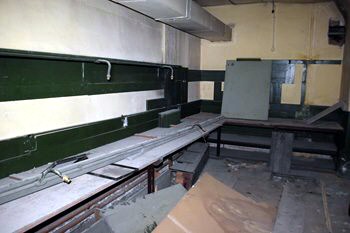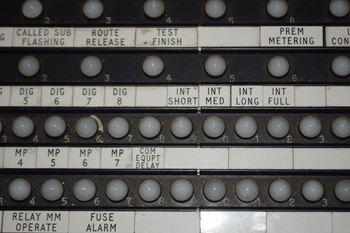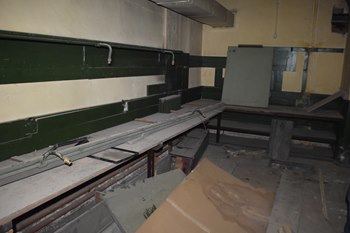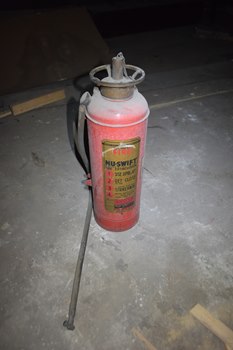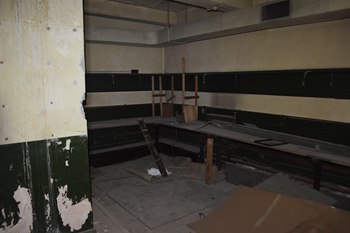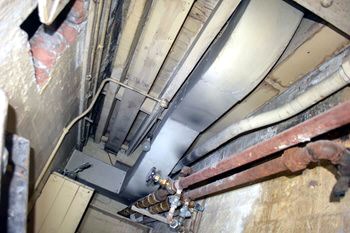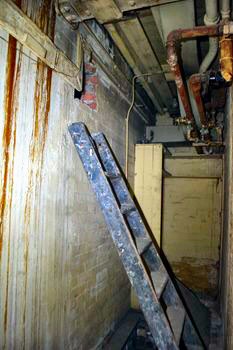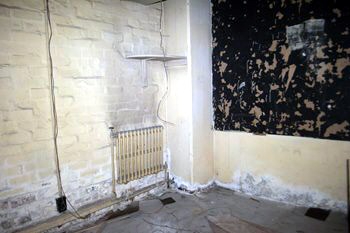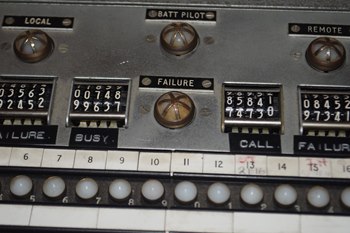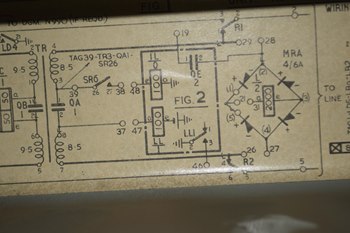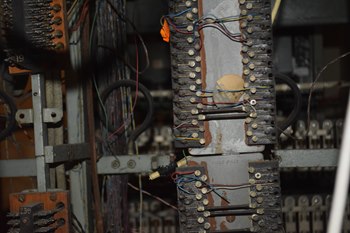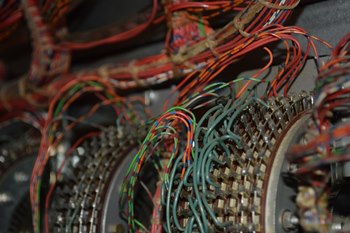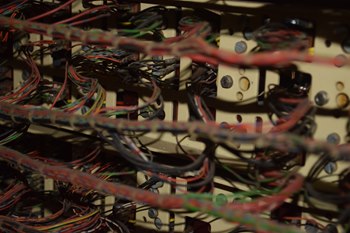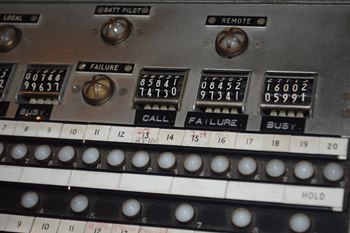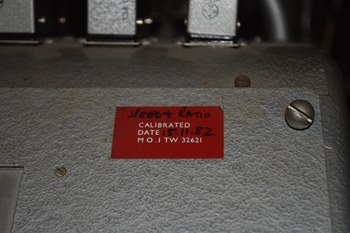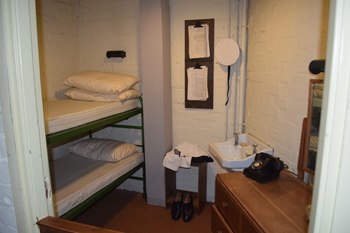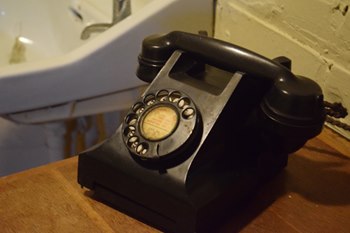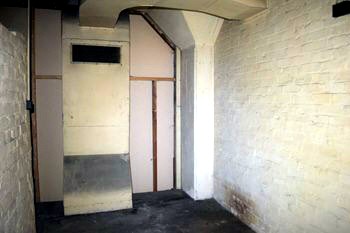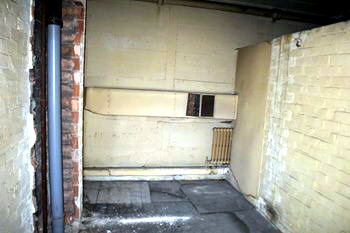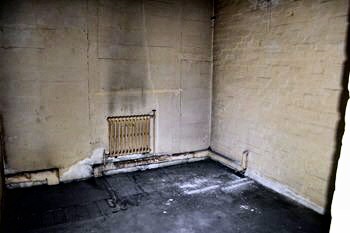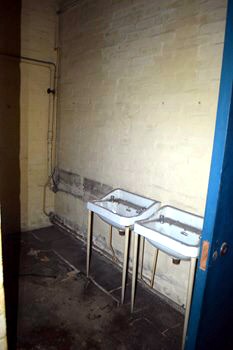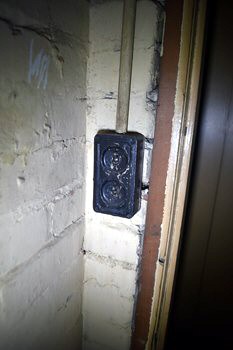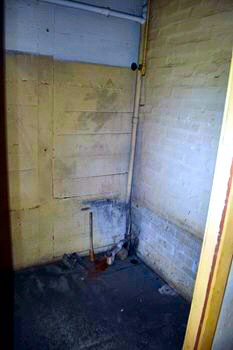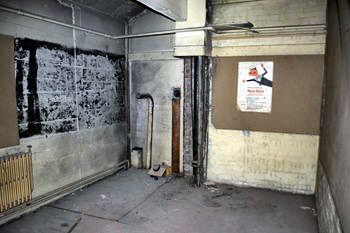 Please click here to watch our very informative video with Dean Paton, who is 1 of the new long term custodians, if the video player on this page is not playing.
We hope you liked the photos, but please, don't copy them. Please help us to keep our copyright intact and to keep this site online. Click on here to find out how you can get you copy of these photos.