The Clothes Show British Style Collective - Liverpool - Photos Part 2
Photographs by Patrick Trollope.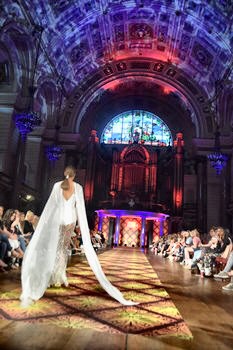 MERSEYSIDE is well known for its hand in shaping the fashion trends in music and on occasions with clothing, but now the world of fashion is homing in on Liverpool more and more. The major event latest move to Liverpool was the event formally known worldwide as:- 'The BBC Cloths Show,' that has now been rebranded:- 'British Style Collective - Clothes Show.' The event ran over 7 July to 9 July 2017 and you can see our 1st part of the coverage we did via the previous edition, by clicking on here.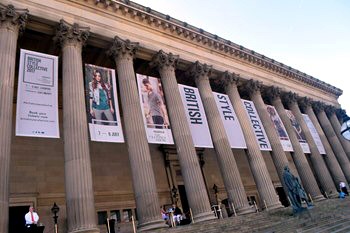 Despite problems coursed via the train strike, the event appeared to go extremely well. This amazing event has never been put on like this and the organisers Haymarket Media Group did a fantastic job brining it together all the:- designer catwalks, live music, industry inside fashion talks, celebrity visits and more, held though out the City. The main focus was on the Albert Dock, St George's Hall and the Liverpool ACC complex, but breathtaking venues and history around the show, it was a bit hard to get around and see all you wanted to see. We are told that this is now being addressed for next years event, that is billed to be bigger and better still. With something on offer for nearly everyone, this premier event has shown just what potential both it and the City have for each other. We cant wait to see it return in 2018! To find out all the latest go to British Style Collective's website and keep up to date on here as well!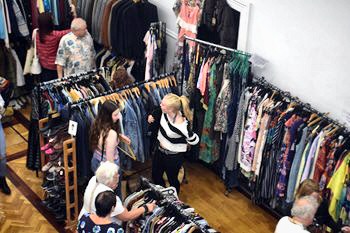 Please let us know your views on how this event went via emailing us to:- News24@SouthportReporter.Com. Why not also 'Tweet' @SouthportReport and let the world on your thoughts about this news item!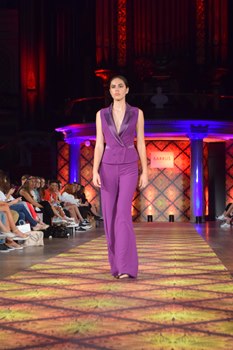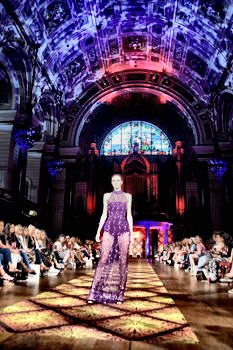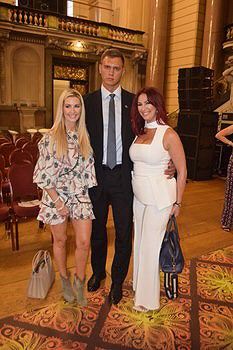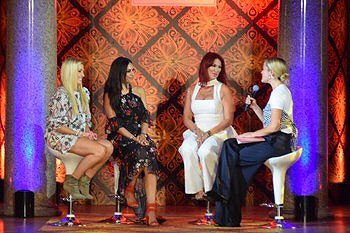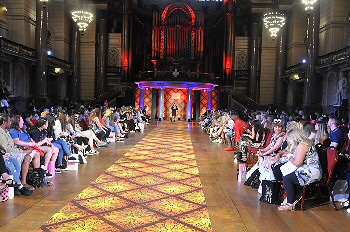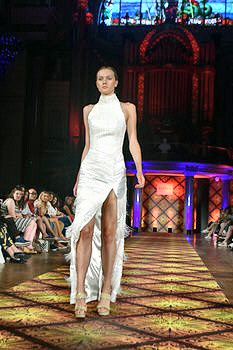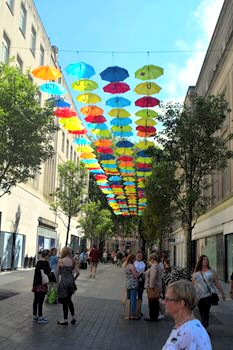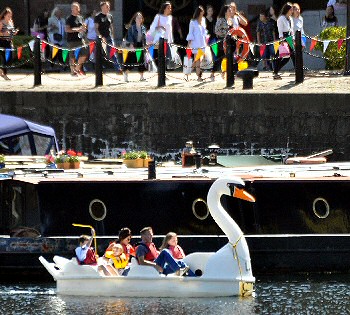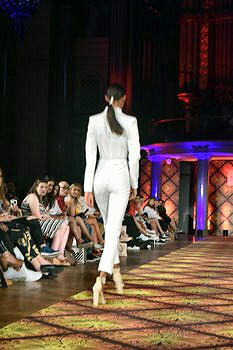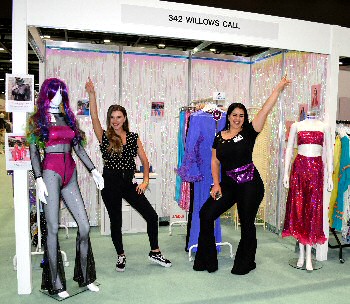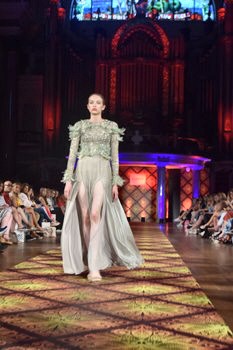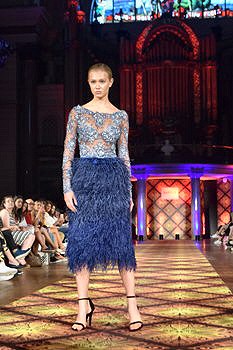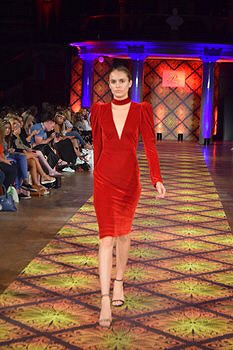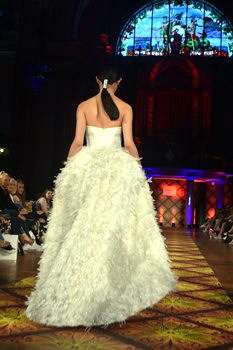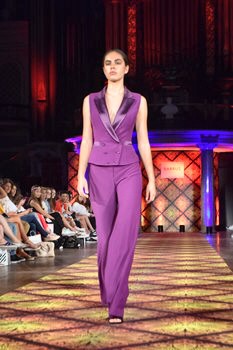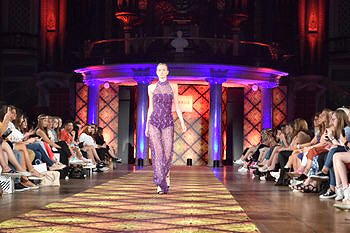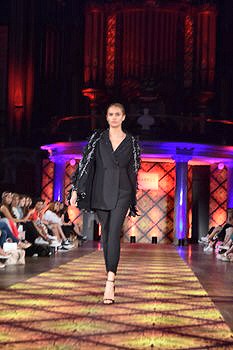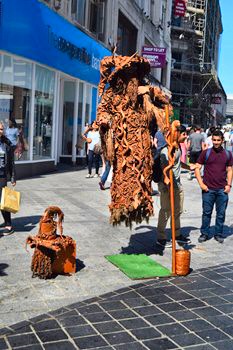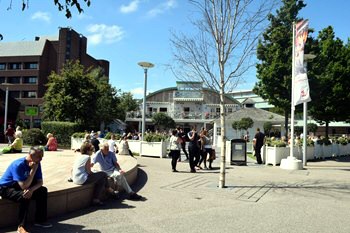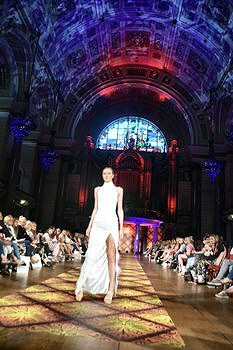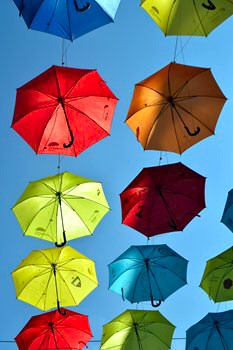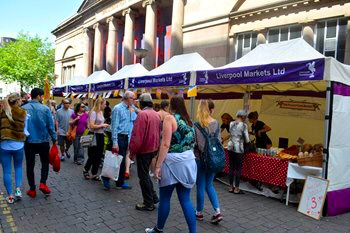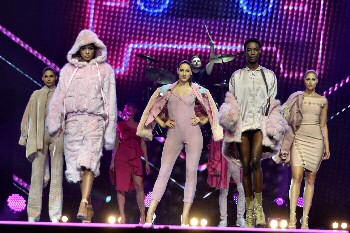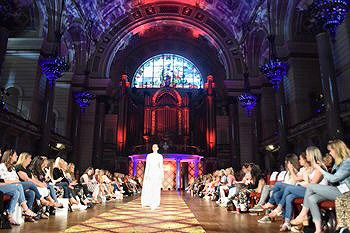 Page 1 of 4
Remember you can order photograpic prints from us. Help us keep this site online. Please don't brake our copyright by copying any of the text or images in this website, even if its only for 'personal use.'
Deceased estates notice - Lilian May Jackam
Pursuant to the Trustee Act 1925, any persons having a claim against or an interest in the Estate of Lilian May Jackam (also known as Lillian May) Jackam (Deceased), late of Birch Abbey Rest Home, 55 Alexandra Road, Southport, Merseyside, PR9 9HD, UK, who died on 04/10/2018, are required to send particulars thereof in writing, to the undersigned Solicitors, on or before 24/05/2019, after which date the Estate will be distributed having regard only to claims and interests of which they have had notice. Churches Solicitors, 12 High Street, Fareham, Hampshire, PO16 7BL, UK. Ref:- 'T553015.'
..Paid Advert..
Contact us:-
(+44) 08443 244 195
Calls will cost 7p per minute, plus your telephone company's access charge.
Calls to this number may be recorded for security, broadcast, training and record keeping.

News24@SouthportReporter.com
4a Post Office Ave, Southport, Merseyside, PR9 0US, UK


Our live Southport Webcam image above.
To see it live, please click on image.

Event Notices

More events that are taking place on Merseyside can be found on our Event Listings Calendar.

Click on here to see our event calendar.
Are you going to this event? If you are please let us know what you thought of it!

These are our other websites within the Southport & Mersey Reporter Network.

Mersey Reporter

Formby Reporter

Liverpool Reporter

Southport TV
| | |
| --- | --- |
| | © - Southport Reporter® is the Registered Trade Mark of Patrick Trollope |
..