New Look Owens The Bar & Restaurant Now Opened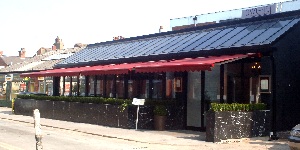 THE re-opening of the Owens Bar & Restaurant was held on day 13 April 2007. The extended restaurant has taken in what used to be the Italian Kitchens and has now become a dazzling and highly stunning area to relax and eat. The entrance to the new restaurant area is what will soon be the entrance to the hotel as well, opposite Post Office Ave.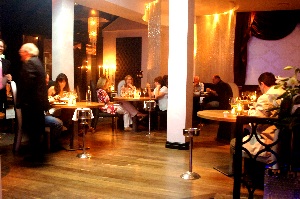 A few weeks back we took a look at the construction of the new complex and if the restaurant is anything to go by, the new hotel will be a very valuable addition to the area.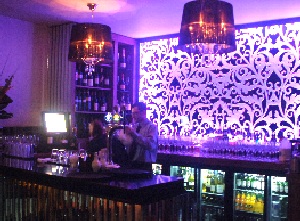 On the opening night of the new restaurant section, one of the many diners told us "It is a lovely building. It has so lots of character. I love the colours and shapes used to make what is a very relaxing environment. On top of that, the food is good as well." Over the first weekend, the patio was well used as the mini heat wave gave the restaurant a very welcome opportunity to test the new features.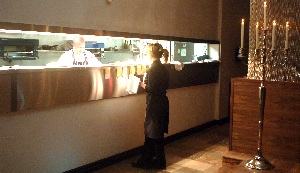 Congratulations to Tony Owen on building what is a stylish and in our view one of the most interesting restaurants in Southport.