Mathew Street Festival - Part 3
Photographs by C Trollope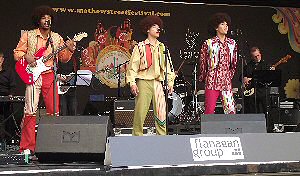 THIS is the last part of our photograpic coverage of the 2011 Mathew Street Festival, held over 28 August and 29 August. To see our coverage and the photos from Part 1, please click here, and for Part 2 please click here, otherwise please enjoy the pictures in this latest report.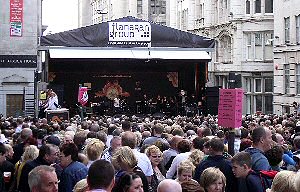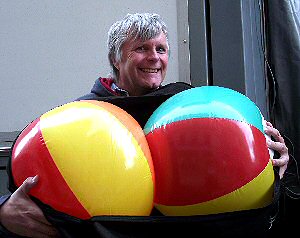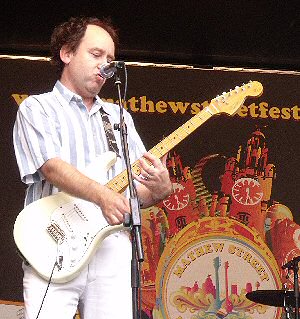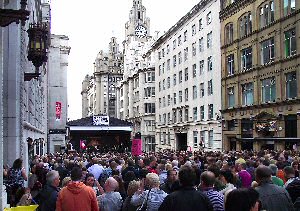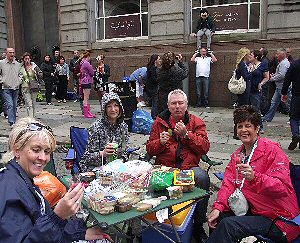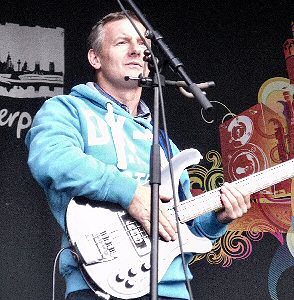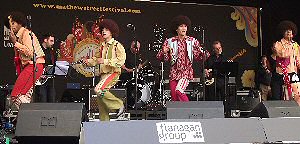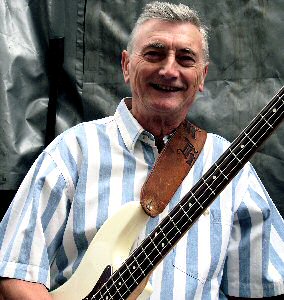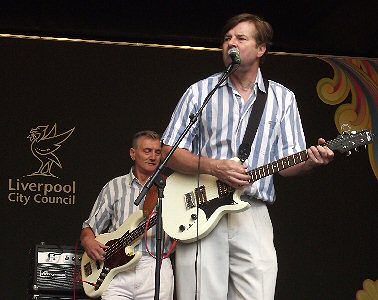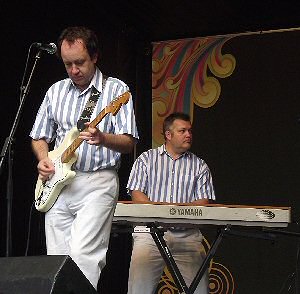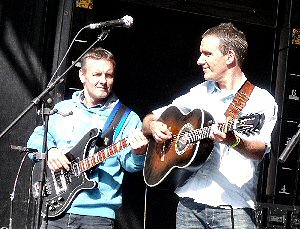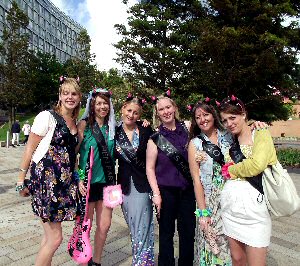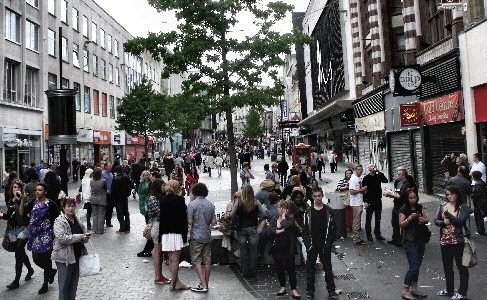 PAGE 1 of 6

f you like the photos, please order them and do not copy them. Keep this site online.... Click on here to find out how you can get you copy of these photos.