Southport Flower Show 2014 - Part 1
Report by Callum Pritchard and photos by Patrick Trollope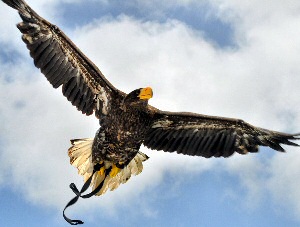 SOUTHPORT has hosted their annual Flower Show on Victoria Park, on Rotten Row, running from the 14 August and ending on the 17 August 2014. The Show, which was first held in 1924 and has been a yearly event ever since, attracted a huge crowd over its 4 days, including a host of V.I.P guests, and celebrity attendees, who came to enjoy everything that was on offer amidst the hustle and bustle of the weekend. We at the Southport Reporter saw, amongst others, Strictly Come Dancing's Anton du Beke, who was present on Thursday, 14 August 2014, to open the event and Lisa Riley, who enjoyed admiring the Show's garden displays, and later played host for the Ladies' Day Fashion Show. Former Liverpool player, Gary Gillespie, was also spotted around the Show, a prime example of the calibre of guest the Show attracts.

Upon entering, the guests were treated to a plethora of award winning garden displays, proudly presented by their creators. The public and guests alike gathered round each display, and marvelled at the intricate detail of these displays, some of which we were told that they had taken several weeks to design and build. These gardens were made by different companies around the country, all of them hoping to catch the eye of the guests, some gardens proudly displaying their trophies in the sunshine! There were a variety of themes within the gardens, with features such as mini fountains and streams winding through the greenery, and flowers in every hue and colour.

One of the companies who attended the event were Crosby Landscapes, whose representatives, Jeff Rawsthorne and Sean Marsden were able to give us a few words about the event.