Southport Flower Show Photographic Coverage - Part 2
Photographs by Jo Forrest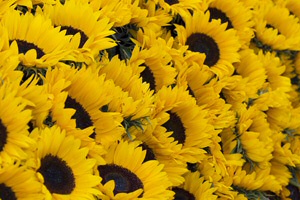 MORE photographs and some video highlights taken at this year's Southport Flower Show that was hosted Victoria Park, over 14 August to 17 August 2014. This year's show was full of surprises with the official theme being 'Brazilian' it was interesting to see what many had come up with... We have also put a few other pages online for you, that cover this event, so to see the Preview report please click here, to see Part 1 of this round up coverage, please click here, otherwise please continue on and enjoy this week's pages... Please also let us know if you attended, via emailing us at:- news24@southportreporter.com. Please do let us know what you thought of this year's show!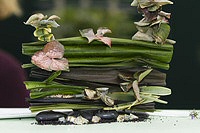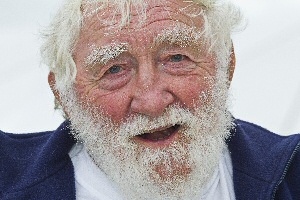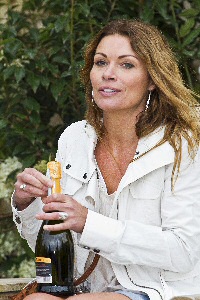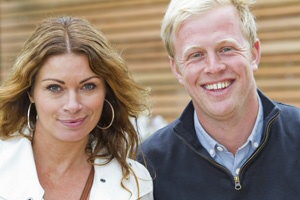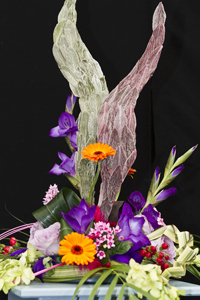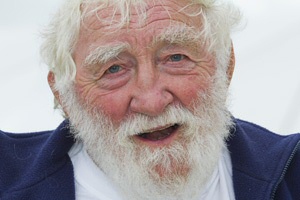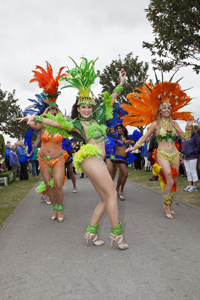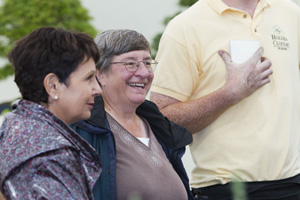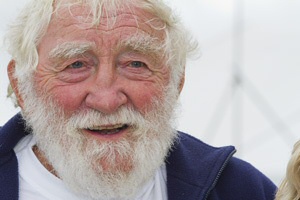 Video below by Patrick Trollope.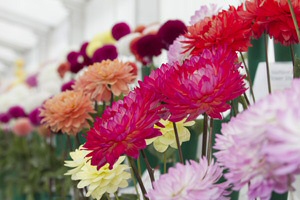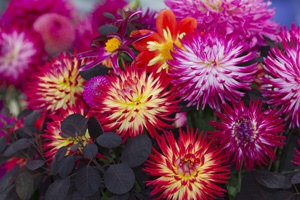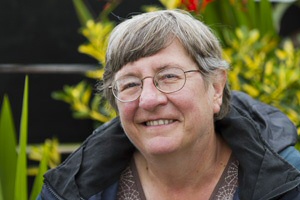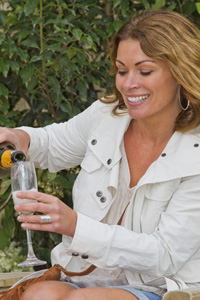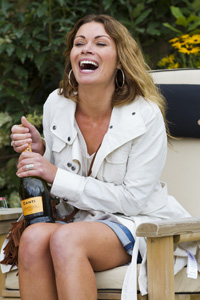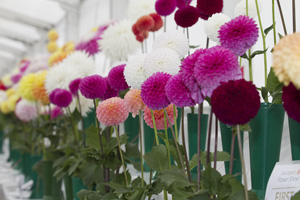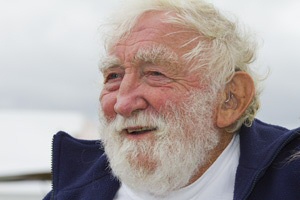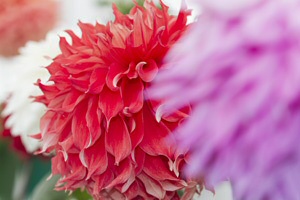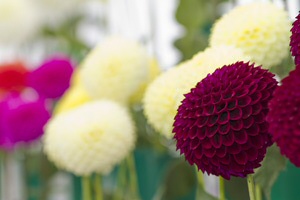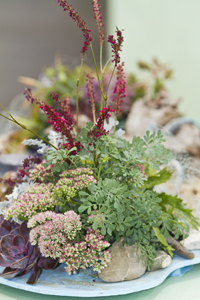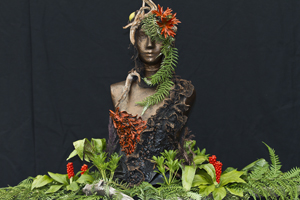 Photos on this page are with thanks to Jo Forrest

Page 1 of 25
We hope you liked the photos, but please, don't copy them.
Please help us to keep our copyright intact and to keep this site online.
Click on here now to find out how you can order prints that are on this page!