Thursdays Alive After Five Events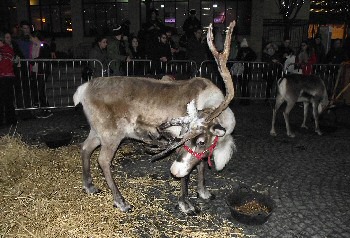 THE Real Reindeers Parade with Father Christmas and School's Snowflakes unveiling by the Christmas Tree, on Thursday, 4 December, as part of the Snowflake Trail and Thursdays Alive After Five Events... If you missed this event you can still see the real reindeers with Father Christmas as they parade, on Thursday, 11 December 2014, from 5pm and also the Real Reindeer Parade with Father Christmas and A Blue Christmas with Everton in the Community, on Thursday, 18 December 2014, again from 5pm. All the Procession will begin at 5pm, from Royal Court on Roe Street, then going to Williamson Square, Whitechapel, Church Street, Parker Street, Clayton Square and back to Queen Square. The Reindeers are put on display in Queen Square before the procession (4pm to 5pm) and after the procession (6pm to 7pm) as well. So if you missed the parade, you can still see them!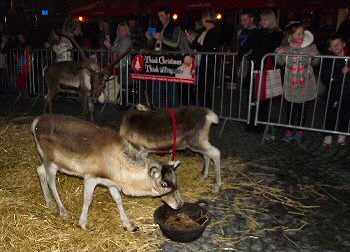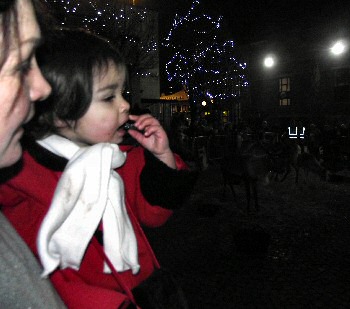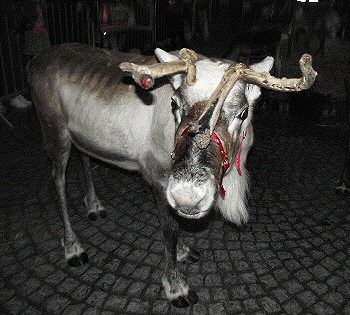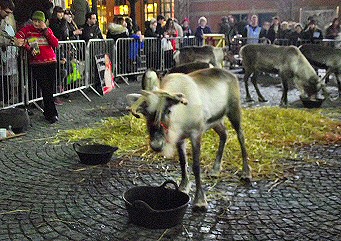 Local author and artist produce 'A Bushy Tale'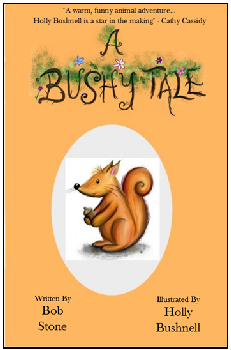 LOCAL author, Bob Stone and artist Holly Bushnell produce a nuts book, just in time for Christmas! 'A Bushy Tale' is a brand new book written by Crosby based Bob, who has been writing for as long as he could hold a pen. He graduated from Bangor University with an Honours Degree in English in 1986. For many years, he was a member of Lucilla Dramatic Society in Crosby, where he was lucky enough to have the opportunity to write and direct many one act plays. One, "In After School" has been published. He currently works at Formby Books, which is where he 1st encountered the artwork of Holly Bushnell. He was inspired to tell the stories of some of her animal characters, especially Squish the squirrel, who was originally created as a symbol of the Formby community. The Illustrations are by by Formby based Holly, who has recently left Formby High School and is now studding art. Since leaving school, she has made a name for herself as a talented up and coming artist. She is well known locally as the painter of the spectacular mural on the wall of Formby Books. She is now sought after as a painter of murals on walls of schools and private homes, a designer of greetings cards, and now as an illustrator of books. 'A Bushy Tale' is the first time her work has been published, but is highly unlikely to be the last. Author Cathy Cassidy has described her as "a star in the making". Both have made a book that is described as "A warm, funny animal adventure" by acclaimed author Cathy Cassidy and can be read to children from age 5 upwards and read by ages 7 to 10.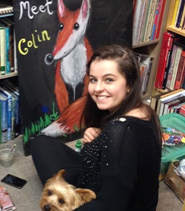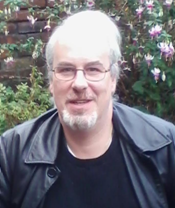 The story of Squish the red squirrel and his woodland friends contains themes of community, sharing and the environment. When the red squirrels of The Woods learn that the Greys are on the way to steal their nuts and acorns, Squish, an idealistic young squirrel, hatches a plan to save the hoard and the woodland itself. Can he convince the other animals to work together in the interests of a common cause?
The book is 80 pages and priced at £6.99.
As both work at Formby Books, you can picket up from Formby Book, it is also available to order from most book shops, also from Amazon and it is on our Mersey Reporter Shop!