Liverpool Urban Hair 2017
Photographs by Peter Bailey.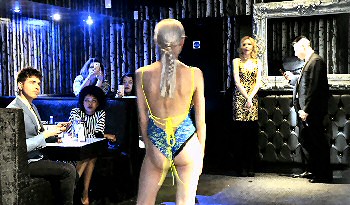 THE Liverpool Urban Hair Show was set up by Claire Namukolo, back in 2013. Claire has a unique way of looking at the art of hairdressing and fashion. After becoming a model, she experienced hair loss herself. She had to regain confidence and has decided to use her experience to help others. So this year's Liverpool Fashion Night Out aims to raise funds for and awareness of the Hair Heals Foundation which is studying the effects of hair loss in men, women and children.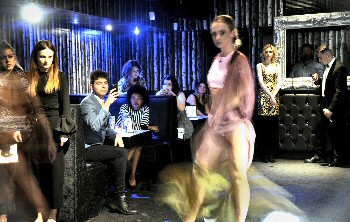 This year's VIP event was held in Liverpool's Bar Signature, on 5 May 2017 and Peter Bailey attended for us and took few photos.

Commenting after the event, Claire Namukolo said:- "What a great night, the makeup team, hair and models, great reviews. We all did it for a great cause, we cannot thank you all enough for using fashion to raise awareness of hair loss and Hair Heals. Hair loss has devastating effects on victims such as a lack of confidence and withdrawal from involvement into social activities, Liverpool Fashion Night Out offers victims of hair loss and their families the opportunity to renew their confidence, get involved through modelling on the catwalk or volunteering throughout the event, opportunities that victims of hair loss would not otherwise be offered in the fashion industry. Our event is set to combine fashion with raising awareness and reducing isolation caused by hair loss."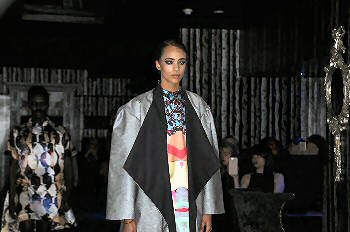 If you attended, the models were gorgeous and so were the designs, but if you missed it, the next event will be held at Montford Hall, in the Liverpool Guild of Students venue, on 1 October 2017.
To find out more about the UK Nationwide campaign and support for those affected by Hair Loss of any kind, visit:- HairHeals.Com and follow them on Twitter.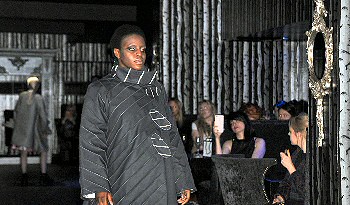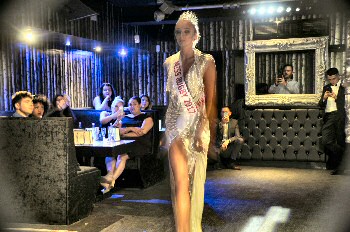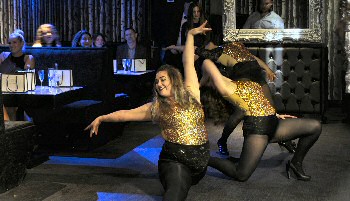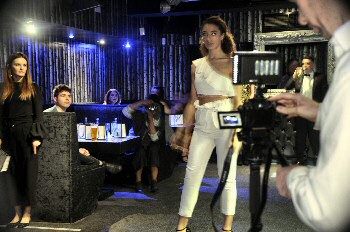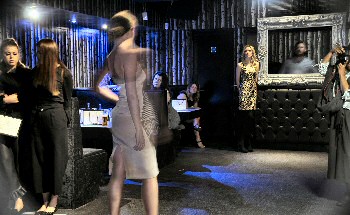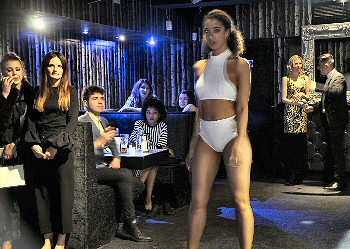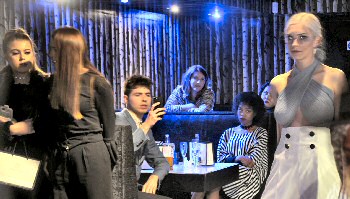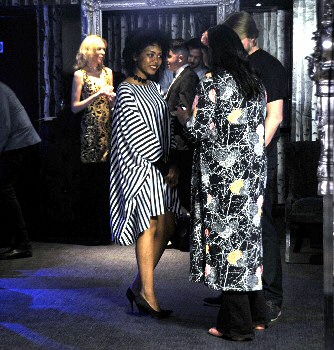 Appeal for information following incident in Bootle
MERSEYSIDE Police are asking for help following reports of an incident in Bootle on Wednesday, 3 May 2017. We are told that the emergency services were called to the Junction of Orrell Road and Park Lane, Bootle, at around 4.55pm, following reports of a collision between vehicles, on Orrell Road. On arrival, emergency services found that 1 of the cars had left the area. Enquiries are ongoing to establish the details of the vehicles involved.

3 men subsequently attended Hospital with injuries. 2 men have sustained possible stab wounds, and a 3rd has injuries believed to have been caused in the road traffic collision.

Orrell Road has been cordoned off to allow crime scene investigators to carry out forensic enquiries and detectives are carrying out house to house enquiries. CCTV opportunities are also being explored in a bid to identify the offenders.

Detective Inspector Robbie Moss said:- "The investigation is in its early stages and we are still trying to piece together exactly what happened, but we believe this was a targeted attack. The victims have been taken to Hospital where they are receiving treatment for their injuries. We have spoken to some witnesses but would appeal to any others who may have witnessed any part of the incident to come forward. This would have been a shocking incident to witness in broad daylight and information from the community may be vital to identifying those responsible and taking them off the streets. We will not let incidents like this cause fear in our communities. I can assure you that we will take action on all information given."

Anyone who has information which could help the police with their inquiries can contact Police on:- 101 or Crimestoppers on:- 0800 555 111.
Bob Mortimer and Andy Dawson's Podcast 'Now In Human Form' at the Epstein Theatre

THE comedy legend Bob Mortimer has teamed up with Andy Dawson to present:- 'Athletico Mince' live on stage, at Liverpool's The Epstein Theatre, on Monday, 29 May 2017. After 1 year, 41 episodes and over 5 million listens, Bob Mortimer and Andy Dawson are taking their hit comedy podcast on the road, with a host of all new songs, stories, smart clothes, clear speaking and more. Following sold out shows in:- Newcastle, Manchester, Leeds and London, the duo will be now bring 'Athletico Mince' to Liverpool so don't miss your chance to see them at the Hanover Street theatre.

What started out in March 2016 as an attempt to record a football podcast soon turned into something far stranger and more random after Bob and Andy realised that their footballing opinions actually had zero credibility.
Subjects covered each week include the lifestyle of former England manager Steve McClaren (including his love of beans on toast and the gastric struggles of his yellow snake Casper), Robson Green's doomed attempts to meet Newcastle United manager Rafa Benitez and Andy's run-ins with a short tempered Jeremy Corbyn. In keeping with the overwhelmingly non-football vibe, the podcast has also included:- lifestyle hacks, domestic appliance tips and meat advice, as well as a campaign to build the world's largest saxophone just off the A1, and a definitive guide to lifting up celebrities.

More recently, Bob and Andy have lifted the lid on the 'Gangs Of The EPL' the secretive bullying activities between various groups of Premier League stars. The live shows will feature lots of new material from the various hit features of the podcast, along with 1 or 2 surprises. Theatre manager, Rebekah Pichilingi, said:- "We are delighted to announce Athletico Mince at The Epstein Theatre. Bob Mortimer is well known as 1 of the best comedians around and we can't wait to see this podcast bought to life on stage."
For tickets and more information check out:- EpsteinLiverpool.Co.UK or call:- 0844 888 4411.

Fashion students design outfits for the Mr and Miss Liverpool Region 2017 contestants
Photographs by Patrick Trollope - VAMPHire.com

ON Friday, 19 May 2017, Liverpool Region's contestants will be strutted their stuff at the Liverpool Olympia, on West Derby Road, Liverpool, on 19 May 2017. This will be quite a show and, adding to the sparkle will be some spectacular outfits made by Fashion students at Liverpool Community College. These outfits which are due to be worn by the Mr and Miss Liverpool Region 2017 contestants are truly amazing creations. They are made from recycled materials, which range from Merseyrail tickets to old seats, as well as plastic bin bags and old clothing. We had the pleasure of popping in to see the students making them and some of these recycled dresses, you would never think, looking at them, that they are made from what you or I would call rubbish! These highly imaginative students have truly put together some of the best creations I have seen in a long time. So if you are looking for the next top fashion designers, keep an eye on these students. If you would like to learn more about the fashion and beauty industry, it's worth looking at Liverpool Community College's excellent courses, that help students develop their talents and give them amazing opportunities, both on the course and after... For more information about what Liverpool Community College has to offer go to their website. Also for all the latest about Miss England and also to find out more about the Miss Liverpool event, go to the Miss England website. We will be bringing you full coverage after the show as well from Miss Liverpool. Plus, to be one of the 1st to find out who will be taking the title Miss Liverpool Region, keep an eye on our Twitter Feed next Friday (19 May 2017)...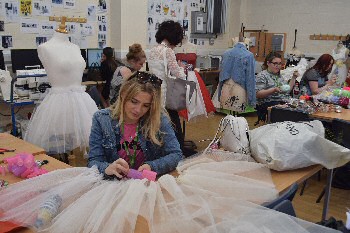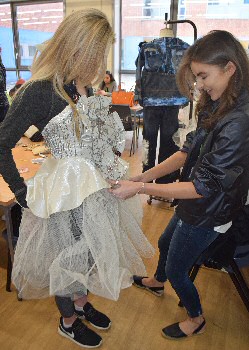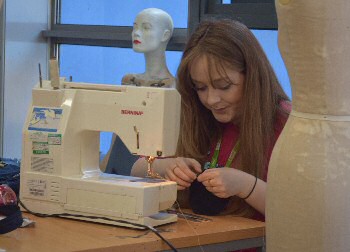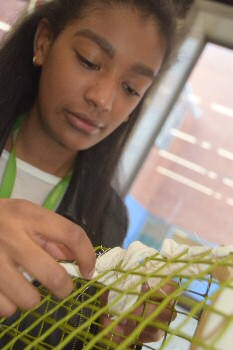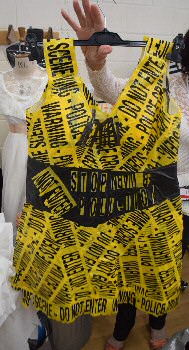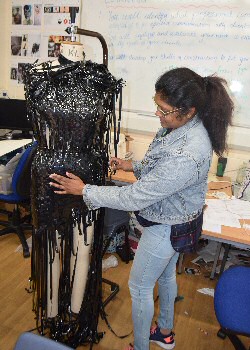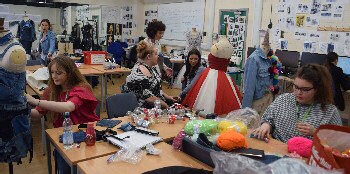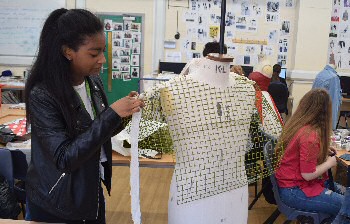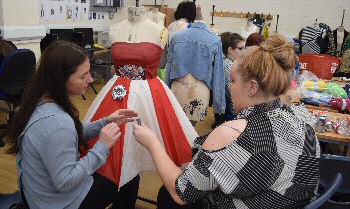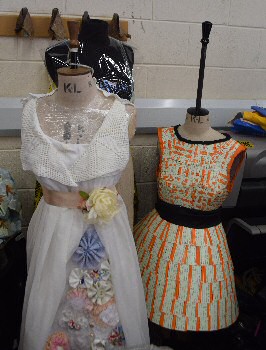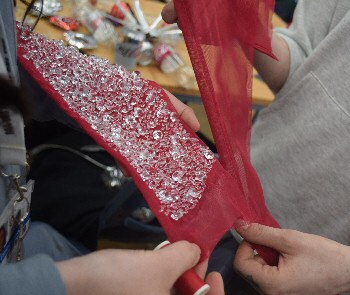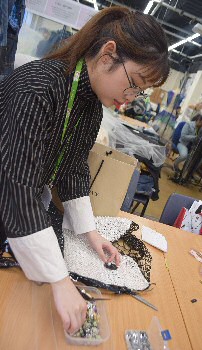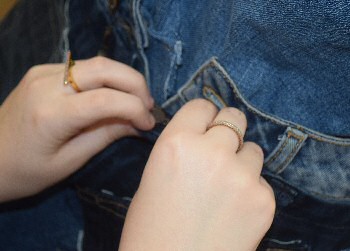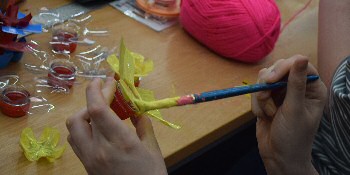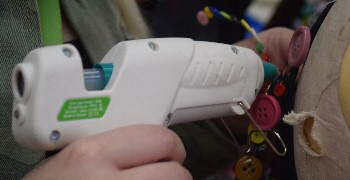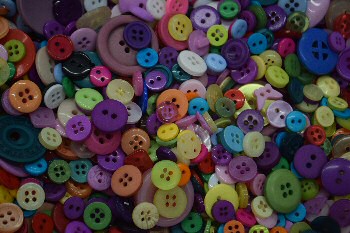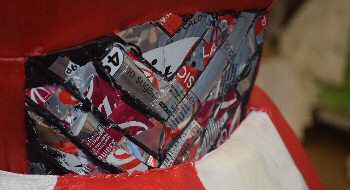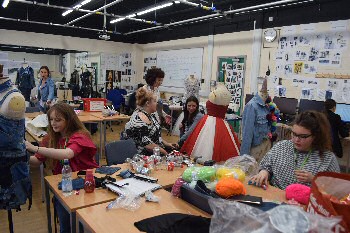 .