Western Approaches Museum has reopened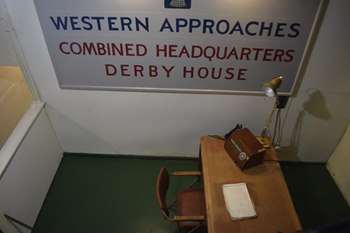 ON 27 October 2017, we had the honour of attending the re-opening of Western Approaches Museum, a top secret bunker that was built below Derby House, in Liverpool. This classified military installation was hidden beneath an innocent looking building, behind Liverpool's Town Hall, but despite being turned into a Museum for the 50th Anniversary of 'The Battle of the Atlantic,' awareness of its existence is shockingly bad.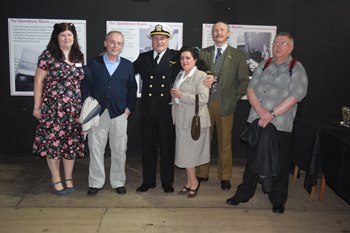 Meeting all the guests at the event, it is good to realise that this bomb proof building, that was sadly partly demolished and nearly forgotten is now getting the interest and support it deserves. War is a terrifying prospect and saving locations like this help us all to remember that. It is sad to think that unlike the Cabinet War Rooms, where the Prime Minister, Winston Churchill had his hideaway, during World War 2, Western Approaches has never gained the notoriety it should have had. It's 1 of just 5 sites, within the UK, that had such an important involvement changing the course of our nation's history, if not the World's.

The new team, run by the new long-term custodians, Big Heritage are hoping to focus on exploring this extraordinary history, revealing the true story along the way. They will have to spend years re-discovering the secrets locked in time, within this maritime war bunker. We just hope that they can get the support they need, but talking to the guests, it should not be that hard. It will also be interesting to see what other secrets come out, like the bunkers Cold War connections that might be underneath at some point.

These are a few photographs of the pre re-opening event. For more information on the venue and its long-forgotten secrets, go to:- WesternApproaches.Org.UK.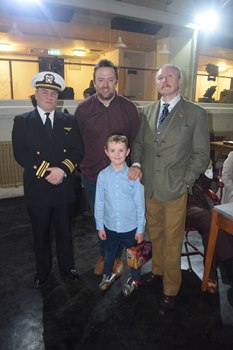 Please do take a look at our video with Managing Director of Big Heritage, Dean Paton, who is 1 of the new long-term custodians of this amazing World War 2 nerve centre, via clicking on this link.

If you want visit the bunker, they are now open 6 days a week, from 10am to 5pm, with last admission 4.30pm. The venue is closed on Wednesdays.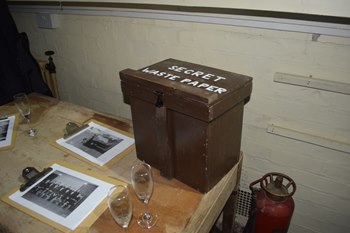 We would love to know your thoughts on this undertaking. Please also share with us, if you have any information about the bunkers 1940's wartime operations or even if you can help us track down any surviving members of staff who had worked within it. Do you have any information about what took place after the war in this Command Bunker, as again we would love to know? If you want to support them, please email our newsroom or contact Big Heritage directly. More information about the iconic Allied Command Bunker can be found online. Also, you can follow them on Twitter.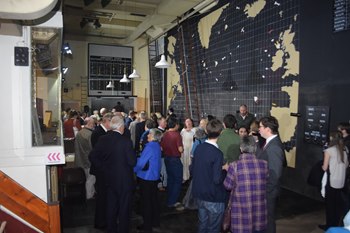 Did you know Liverpool is full of abandoned underground bunkers, hideouts, forgotten passageways, escape tunnels, disused stations and derelict industrial buildings? We even have a lake under Liverpool and a river under the River Mersey... It makes us wonder just what other abandoned or hidden things will be re-discovered and/or discovered in the future. If you know of any, please do email our newsroom to:- News24@SouthportReporter.com and let us know.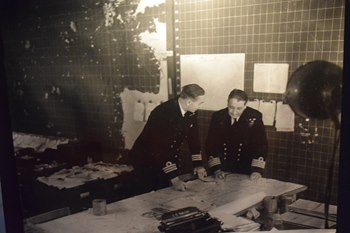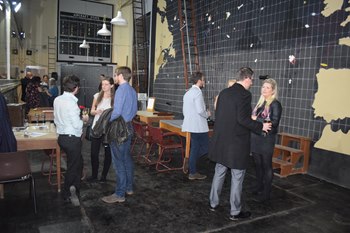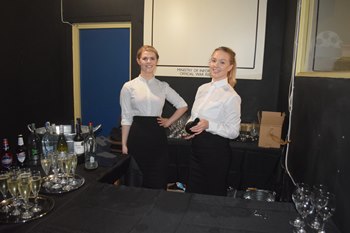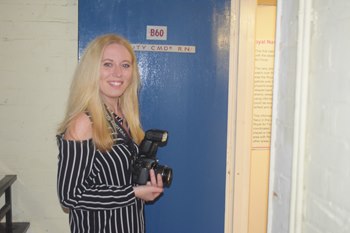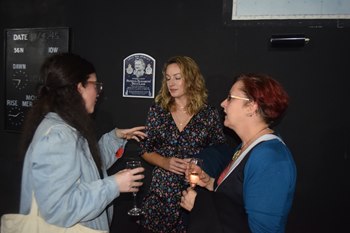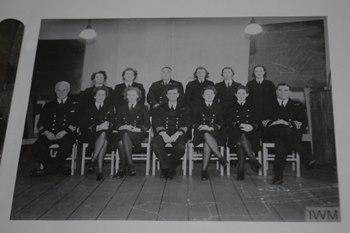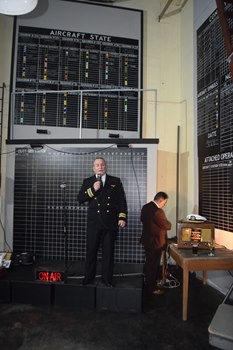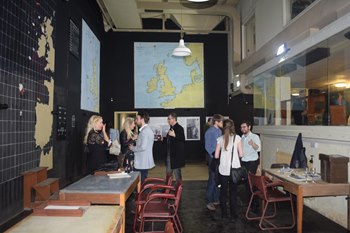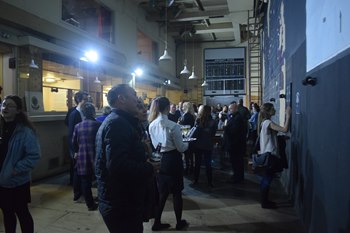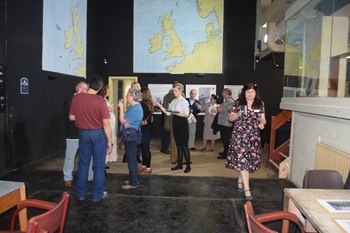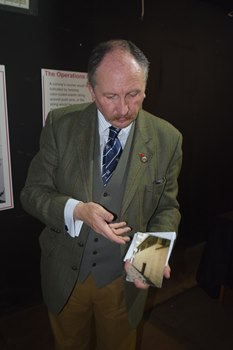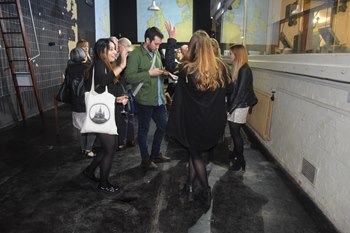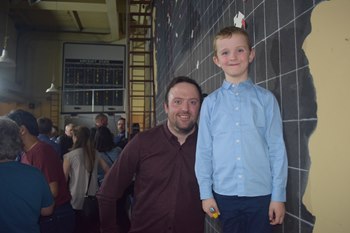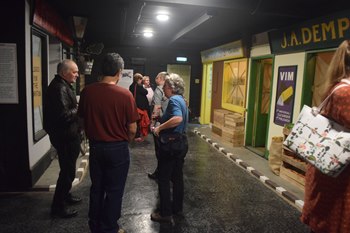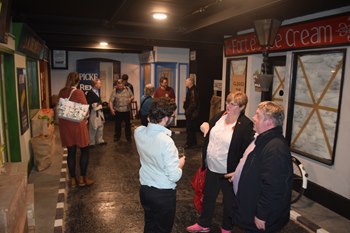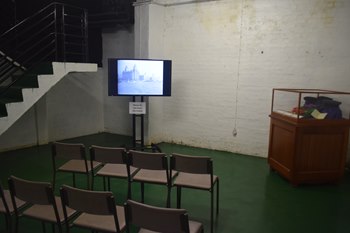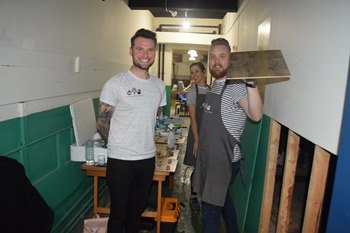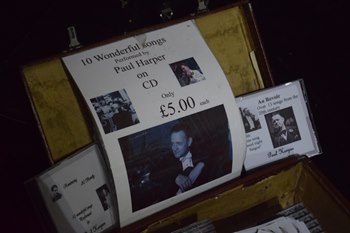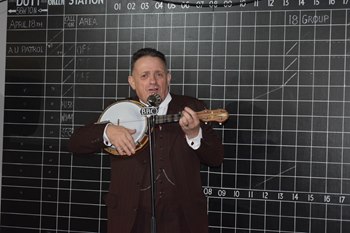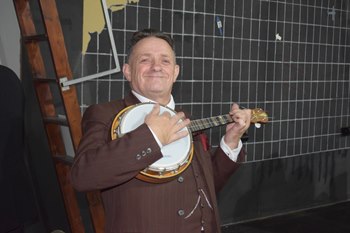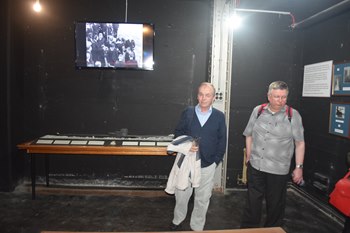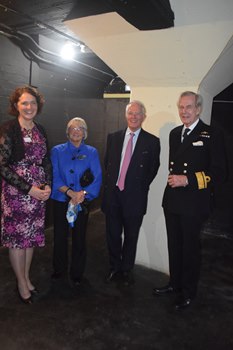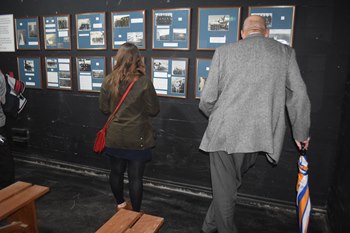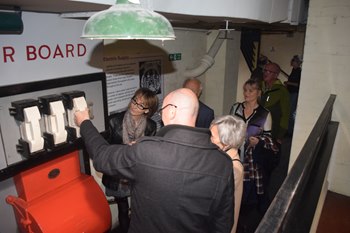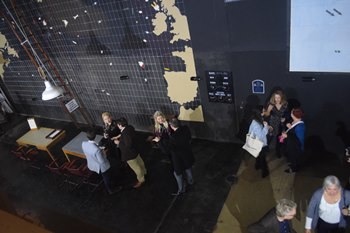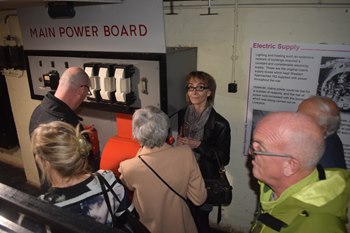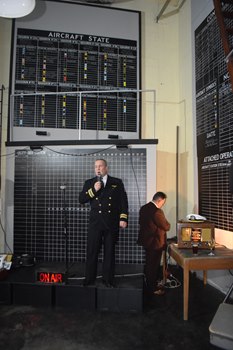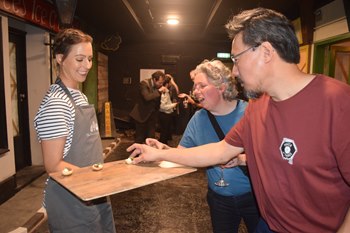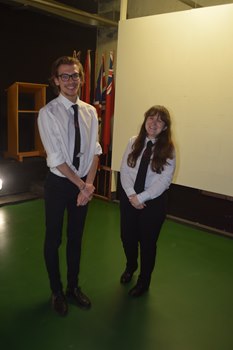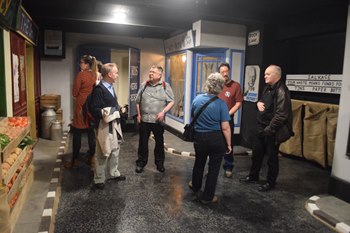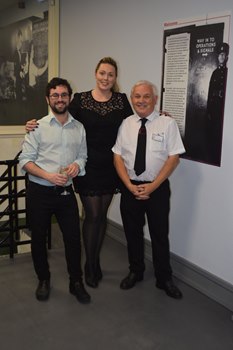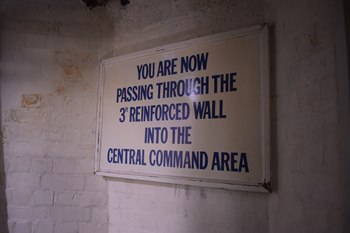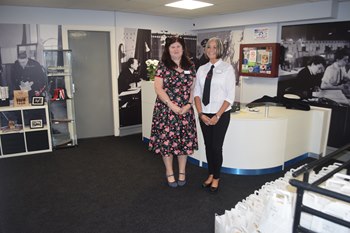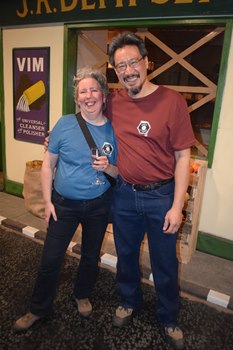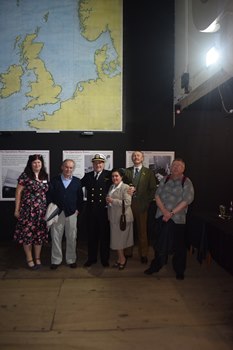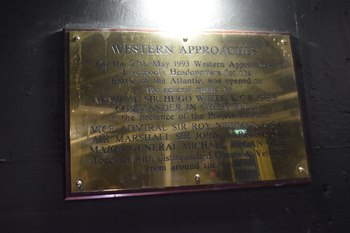 We hope you liked the photos, but please, don't copy them. Please help us to keep our copyright intact and to keep this site online. Click on here to find out how you can get you copy of these photos.