Southport Racing Driver To Race F3!
Photographs and report by our petrol head Craig Boon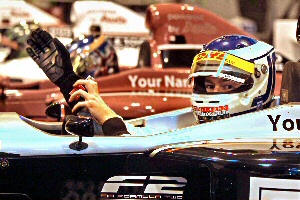 SOUTHPORT'S Motorsport hero – James Cole wowed the crowds at last weekend's Autosport International show at Birmingham's N.E.C. with a great display of car control along with his fellow McLaren Autosport award finalists in a matched set of Formula Palmer Audi cars. James Cole, who is managed by local firm CMP Entertainments and his father Chas Cole and he has had an amazing year. James who is the reining British Formula Ford Champion, was also a finalist at this year's McLaren Autosport award in which, Jenson Button, Lewis Hamilton, David Coulthard and Anthony Davidson have also appeared. We have found out that he will be moving into the Formula 3 class next year!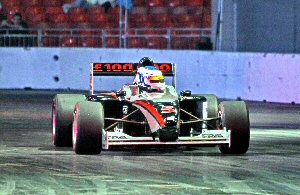 This move comes after learning the skills that lead to him dominating the Formula Ford class in which down-force generating wings are banned. He is also honing his skills of mechanical grip driving against the toughest of opposition including his team mate Josh Hill, who is British F1 World Champion Damon Hill's son!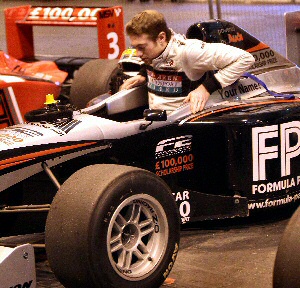 We are waiting to hear which F3 team he will choose to carry his career forward, but we will be there watching him along the way.

Thanks for a great show James – and Good Luck in F3…
BUSINESS FOR SALE

SOUTHPORT'S small, yet well known Shamrock Sandwich Shop on Hill Street, Southport (PR90NW) is now up for sale. The business has a good regular clientele, making it an ideal business opportunity. Call 01704 501 769 for more information.