The Saturday night before Christmas 2011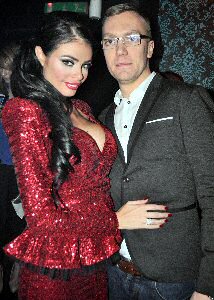 SOUTHPORT was packed out on Saturday, 17 December 2011, on what has to be one of the most important nights of the year for pubs and clubs. Our first stop of the night was the Latin Lounge on Post Office Ave. followed by a shot in O'Leary's off Nevill Street... But all eyes on the night had focused on Waverly Street, as two of Southport best bars battled it out in style to win custom. Bar Non has a celebrity appearance by The Only Way Is Essex glamour girl, Chloe Sims and across the road, what a fantastic site... A host of local models from a local model agency, all dressed up as Traditional Geisha Girls and Japanese Ninja Dancers... If we had more time we would have popped into the other venues, so keep an eye out on New Years Eve! Now this is what Southport should be every weekend! Email us your views on Southport's night life, and let us know where you think is the best club of 2011. Email via news24@southportreporter.com today!
Click on here to see the rest of our photograpic coverage from that night in Southport's night clubs and pubs!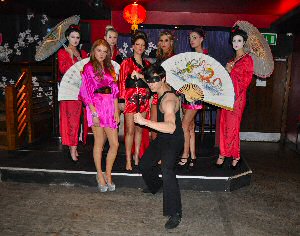 ...Snow...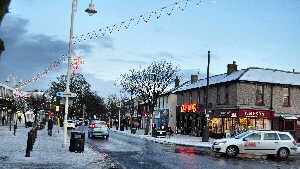 SOME parts of Merseyside were given a sprinkling of snow over the last few days of 2011. Did any of you, our readers get any good photos? If you did, please let us know! This photo is of Formby Village on 16 December 2011.
...HAPPY BIRTHDAY...
I

f you have someone you want to say happy birthday to, for free,

then

use the email address below to send us the names

you want us say

happy birthday to, and/or a photograph.

Email us today!

KEEP up-2-date

with our free daily news emails. Are you subscribed?

Si

g

n

u

p

today

to

our daily email news service via... Formb

y

-

Re

p

orter

.com

.

If you subscribed you can keep in up-to-date with what's going on in and around Merseyside. It is free and we do not send out massive amounts of emails. Also your email is kept under the UK's Data Protection Act, so you can be sure that you will not have problems.