Falklands War 25th Anniversary Commemoration...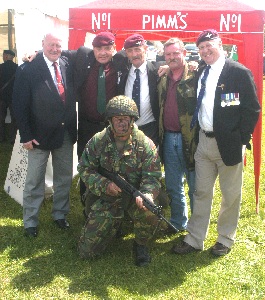 VETERANS, service personnel, of the Falklands War came together in Southport with families and hundreds of spectators to mark 25 years since the end of the war. The event was in two parts with a solemn tribute to all who fought in the Falklands being held at the town's Monument on Lord Street and a parade through to Princess Park.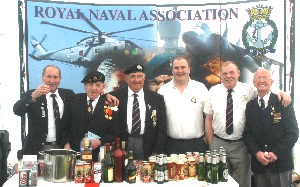 At the Monument the parade held a service of remembrance with a minute's silence, wreath laying and readings, led by Father David Gamble of Our Lady of Victories RC Church in Hightown. The event also included Sefton's new mayor, Cllr Richard Hands, and Minister for Veterans, Derek Twigg MP.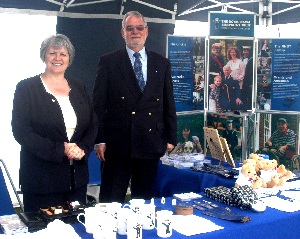 On Princess Park Veterans passed on stories and where joined by several forces careers teams who where putting on a show. Also on site where cadets with Red Cross, St John Ambulance, army and vintage vehicles, army aerial rope slide and other events aimed at raising awareness of the forces and to raise cash for charity.

Click on above to see more photographs of the event...