Vince Cable Visited Southport Ahead Of The 2010 Elections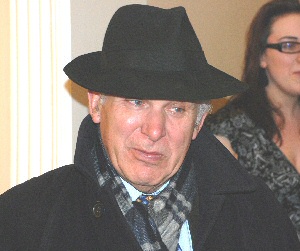 SOUTHPORT has had a very well know visitor on Saturday, 30 January 2010, the Deputy Leader of the Liberal Democrats. Vince Cable MP joined John Pugh MP, at the Southport Town Hall to put forward their views on the economy. He also explained their views on tax to a very well attended meeting. In the meeting where representatives from the Federation of Small Businesses, The Sefton Chamber of Commerce, the Post Office and many well known local business leaders. The event was designed to not only put forward the Liberal Democrats ideas and policies about how to get the economy back on track, but also to kick start their political campaign, for what will be a very hotly contested seat. Until recently Southport has been a very safe seat for the Liberal Democrats, but the Conservative prospective MP, Brenda Porter has already started to make her presence known. Keen observers of the UK's political scene are forecasting stormy waters ahead and a very hot election looming... Any political party including Labour, Conservative, Liberal Democrats, UKIP, Greens even the BNP might win in some areas... When the dust settles after general election, it will be interesting to see who across Merseyside will come out untouched by what has been an unprecedented political term for the region and for the UK as a whole. This years General Election, might just lead the UK first hung parliament for a generation and on Merseyside the political landscape will be very much up in the air, so every vote will count this year and all parties know it. Email your views and thoughts about who will win to:- news24@southportreporter.com. To see the highlights on video, from the footage we took at the event, please visit Southport.TV as we are adding it to the site over the next few days.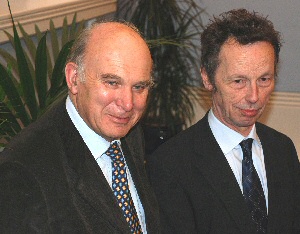 To see more pictures of the meeting, please click on here now.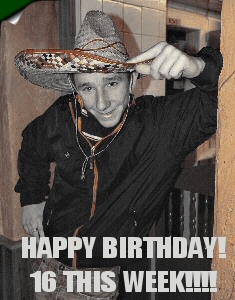 Also... HAPPY BIRTHDAY - David from all of us at Southport Reporter....
If you have someone you want to say happy birthday to, for free, then use the email address below to send us the names you want us say happy birthday to, and/or a photograph. Email us today!