Southport's England Fans Take To The Bar & Club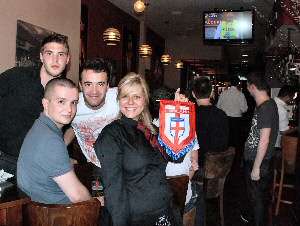 THIS years World Cub might not be going quite the way we would like it, but that has not stopped the England Fans in Southport, heading out to the seaside resorts many bars and restaurants to celebrate and drown sorrows. We had to have some fun as well. As the action on the pitch was taking place and after the action had finished, we snapped the action taking place in our clubs and bars this week... Already the World Cup has had an impact, not only on an international scale and on a national scale, but also here on Merseyside. Businesses and schools closing early and restaurants and bars filling up... Has it affected your business or school? Do let us know by emailing us to:- news24@southportreporter.com. Click on here to see more photographs taken at this years event.
READERS COMPETITION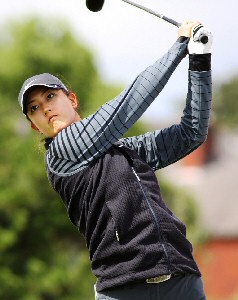 HAVE you entered yet? This is your chance to get a Pair of VIP Hospitality Tickets to this years Ricoh Women's British Open. All emails must be in by 12 noon on 9 July 2010. to find out how to enter go to our competition page by clicking on here now!!!! So what are you wanting for?

KEEP up-to-date with our daily news email service. Sign up to our new news service on Formby-Reporter.com. So if you do subscribed you can keep in up-to-date with what's going on. It is free and we do not send out massive amounts of emails. Also your email is kept under the UK's Data Protection Act, so you can be sure that you will not have problems.
New Look Hub Site...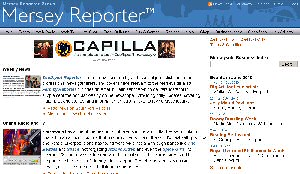 OUR main website Mersey Reporter is having a make over. All the pages are being updated over the next few weeks and new services and features added. Already we have added the new classified section and also a job section. So to celebrate, we will be holding a few competitions. So keep your eye on the site for more information.
...HAPPY BIRTHDAY...
Happy Birthday Marcus Croman from all of us at The Chocolate Cellar, Liverpool
If you have someone you want to say happy birthday to, for free, then use the email address below to send us the names you want us say happy birthday to, and/or a photograph. Email us today!

| | | | |
| --- | --- | --- | --- |
| This week's news in pictures | | | |