Town grinds to a halt with day trippers & Parades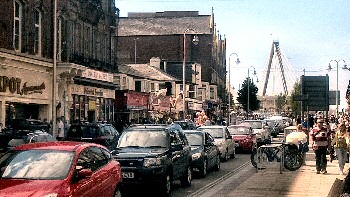 WITH plans to change traffic flow underway on Lord Street, many hope that they taking into account the increasing problems with traffic jams caused by events and day trippers. For businesses, the hot weather, for some, it has lead to a much needed injection of cash, but for others it has been extremely problematic. Over the Bank Holiday Monday and over the weekend, thousands flocked to the town to go to the seaside. To add to the issues on Bank Holiday Monday, 30 May 2016, 1 of the annual Loyalists Parade took place as well, in the Town Centre. What are your views on the Town Centre's Traffic System at present and how would you fix the issues that we have been experiencing of late? Please email us to your views about our road network:- News24@SouthportReporter.com... To see more of our photographs that we took on the day, please click on here now!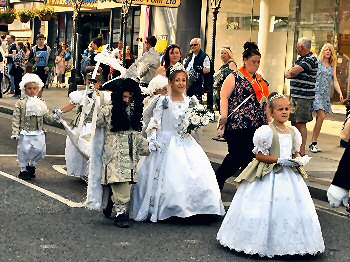 It's worth noting that the next march will be held, on Saturday, 11 June 2016, when the Apprentice Boys of Derry, Liverpool Area Branch Club's Annual Parade And Outing takes place. So expect some delays again, but it's often worth watching the Parade.

The Garden Festival Company's Southport Country Fair 2016

THE Annual Southport Country Fair, in being held by The Garden Festivals Company, over 2 June to 5 June 2016. This years event is being held at The Leisure Lakes, Mere Brow, just outside Southport, on the way to Preston. Visit the shows website for more information.
See SPACE live in Southport!

Click here to get tickets!
B.O.A. 70th Anniversary DVD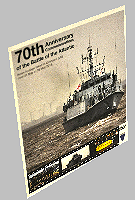 THE video footage we have taken at the 70th BOA events this year in Liverpool has now been fully edited is available to buy, on a DVD, from our Online Shop, on Mersey Reporter very soon. For each DVD sold, £3.00 will go to the Liverpool's Lord Mayor's Charity Appeal. (Registered Charity No. 229539) At this stage we can only do UK postage options, but if you are outside the UK, you can still order copies, but only via emailing our newsroom at:- news24@merseyreporter.com with your FULL address and we will get back to you with a postage cost and a payment link, should you wish to continue.