Heat wave ends with amazing light shows
Photographs by Patrick Trollope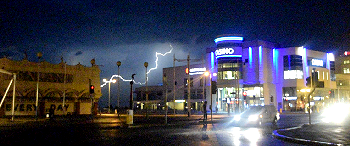 ALL across Britain, the Met Office issued Thunderstorm warnings as the first day of July became the hottest July day ever recorded! In Southport and in Formby, temperatures at one stage during the day were as hot as in London, but as the storms moved in, on the back of a new weather front, the temperature started to dip. The sudden heat wave ended with many areas experiencing dazzling light displays as lightning streaked across the skies. We are told by the UK's Met Office that despite a small respite from the warmer weather, conditions will brighten up, but the temperature will be a bit fresher, but warm than average for this time of year. Also across Britain we are told that 19,525 lightning strikes in the UK over 34 hours had occurred, according to the Met Office. Not only that, Merseyside can count itself lucky as other news outlets reported that some areas had hail the size of golf balls along with the thunderstorm rain! Then for 2nd time in 3 days, over Friday Night (3 July 2015) and in to the early hours of Saturday morning, storms lashed Merseyside and West Lancs. yet again, but they were not as severe. Did these storms affect you? Please let us know by sending us an email to:- news24@southportreporter.com. To see a few more photos taken by our Editor, Patrick Trollope, of the thunderstorms, Please click on here now.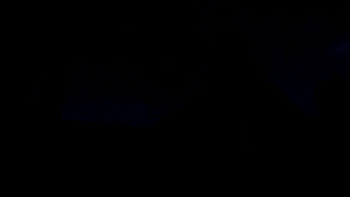 Motorist taken to hospital after Fire Appliance on 999 callout collides with car on Lord Street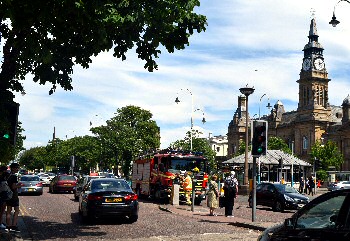 AT around 1.50pm, on Friday, 3 July 2015, a Merseyside Fire and Rescue Service Appliance was involved in a collision with a Skoda car, on Lord Street, Southport. The Fire Appliance from the Southport base was on route to an emergency incident when the crash happened, leaving debris all over the Junction. Also when the paramedic car came, many drivers ignored it as they looked at the aftermath, nearly resulting in another crash. Merseyside Fire and Rescue Service later told the press that:- "The fire appliance involved was responding to a 999 call and had blue lights in operation. A man from the car was assessed at the scene by paramedics and was taken to Southport Hospital for a precautionary check. The firefighters were also assessed at the scene by paramedics and are receiving precautionary checks. The firefighters made the scene safe. An internal investigation will be carried out to establish the cause of the incident." Any witnesses should call Police on:- 101 or Crimestoppers on:- 0800 555111.