Leafs leaving worries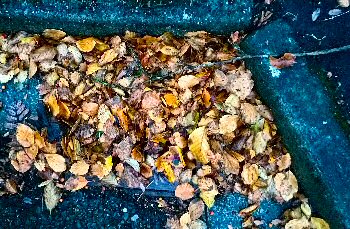 FORMBY last year witnessed bad surface water flooding and with the drains at maximum capacity, the worry is that the flooding will return. The area, until recently, this has not been a major issue for the Village. Sadly following a series of house building projects and poor maintenance of the drainage systems, over resent year, has left some residents worried. This year many of the trees in the area are still dropping leaves, but with less green bin collections, the late fall, this has lead to a bigger issue. Combine that with the distinct lack of road cleaning has increased the drains and road sides covered with decomposing leafs, this is as some residents looking as if it could be the worst year yet for flooding. Sefton MBC has been contacted a number of times by residents asking for the roads to be cleaned and also drains to be pumped, before the snow and ice come. With the met office warning of severe weather to come, this could just be the perfect storm for the area!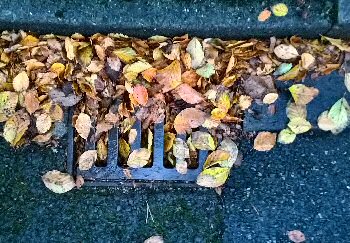 "As of yet we have not seen any significant movement. We did see a chap going around with a leaf blower, blowing leaves around, but that's it. I don't think he collected any or did anything with the leafs he blasted around. I'm not even positive it was the Council! If the drains get blocked again, it adds to the risk of flooding. Not only that the wet roads will again lead to ice build up and accidents. Formby is being encouraged to take more and more OAP's and this will be a recipe for disaster. It is not just the ice that can be slippy, but the wet leafs themselves!" a local resident told us.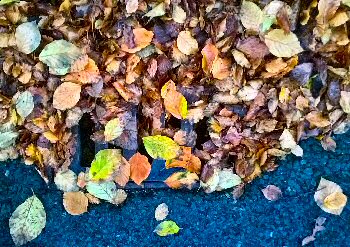 Sefton MBC has said that:- "We are aware of the build up of leafs in some areas and we will be dealing with it."
Please let us know what you think of this issue. Are residents over reacting? Is it just Formby or are other areas of Merseyside or even the rest of the UK affected by this problem? Is it down to Government cuts to budgets that this issue has developed? Please email your views to us, via:- News24@SouthportReporter.com today.