Southport Pleasureland & see the Euro Cup all on a Day Out!
Photographs by Patrick Trollope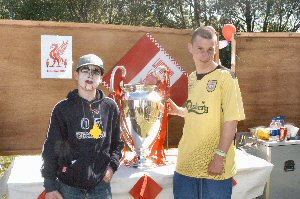 MORE that 600 children from special needs schools in Merseyside went in decorated cars and buses to Princes' Park for a magical day at Pleasureland. Also, just for the kids in the park where stalls and a big tent full of entertainment. More than 1,000 children, carers and teachers attended. To round off the special day the kids came face to face with the real European Cup, courtesy of Liverpool FC.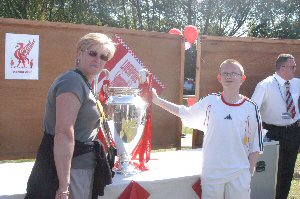 ICE SKATING BUT NOT ON ICE
Photographs by Patrick Trollope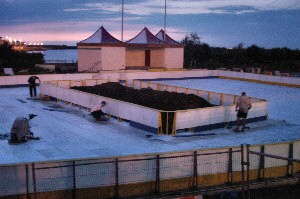 AFTER a test run with a small artificial skate rink inside a marquee, local firm Skate Above Zero opened its outdoor rink, which is Olympic size, by the Floral Hall on Saturday 11 June. The owner said that:- "I hope we can make a permanent skating rink in Southport as this would make a fantastic attraction year in year out. This one is the only one of it type in the whole of Europe and it will be of huge interest to visitors over the summer. We also want local bands to play in the band stand. Anyone interested can pop down and see us most evenings and at weekends at the rink. We hope this will be a huge success, just like our last one was early in the year." For more information you can ring 0808 100 3252 and also you can book your time to skate on the same number.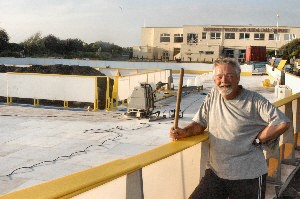 ~HAPPY BIRTHDAY~

IF you have someone you want to say happy birthday to for free, then use this email address & send the names to us by emailing us to:- birthdays@southportreporter.com

Click on to log on to your

LOCAL online Radio Station... TODAY!