Star Wars @ Spaceport!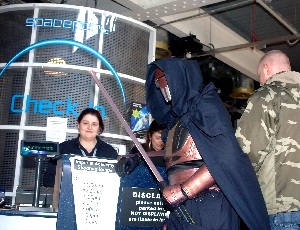 IF you did not know already, it is the 30th Anniversary of Star Wars this year.
We headed on over to Spaceport to take a look at a fantastic event that they had on over 31 March 2007 to 2 April 2007. The event was a massive success, so much so it was hard to get room to take photographs outside the museum, in fact inside was at one point almost impossible. The event was called:- "Celebrating the magic of Star Wars", the event gives budding Jedi Knights the chance to come and meet characters including Stormtroopers and Clonetroopers and real life stars of the movies. This included the man who played Darth Vader, Dave Prowse.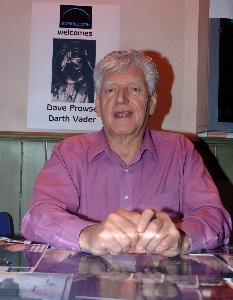 These are just a few shots of what was a fantastic event for the children. We will be adding two audio interviews with the organizers to Liverpool Reporter later this week.
The event had a small surcharge for the Star Wars of £1 per person and £3 on a family ticket that will go to the charity NACCPO (National Alliance of Childhood Cancer Parent Organisations).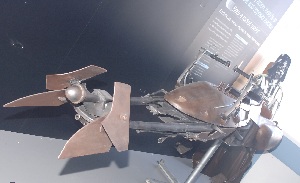 If you missed the event, do not worry, it will be held again on Saturday 27 October 2007 and on Sunday 28 October 2007.
For more information about Spaceport and to find out about other events go to spaceport.org.uk.
Click here to see more photographs of the event.
Are you Single???
SPRINGBOK Trekkers in Southport are holding a Speed dating on Wednesday 4 April 2007. Its all about having fun and who knows you might meet the man or woman of your dreams…
Don't be shy Southport... The organizers told us:- "Come and put your name on the list as places are limited, we need to make sure there's enough single men and woman in Southport to go around. Non-speed daters are welcome on the night!!!"
Lets show these other towns we know how to party!!! See springboktrekkers.com for more information.