Did you celebrate Sʈ Patrick'ϛ Day?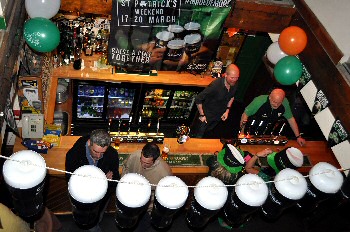 AS is with tradition, we popped on over to Southport's only Irish Bar, O'Leary's on Cable Street to see what was on offer, on St Patrick's Day, 17 March 2016. As normal we had a most enjoyable time at this unique venue, whose regulars and staffs make it generally one of the best bars on Merseyside. If you attended this venue, did you see the regular 4 legged customers dressed up? Let us know what you did on St Patrick's Day via emailing us to:- News24@southportReporter.com.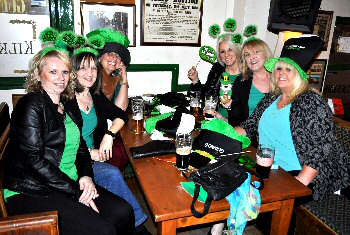 Click on here to see a few snaps taken by us of the celebrations and activities on offer at O'Leary's, Southport...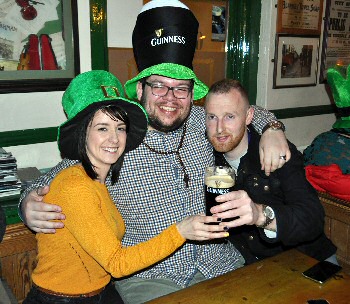 We are pleased to announced of our SPACE live in Southport competition winner!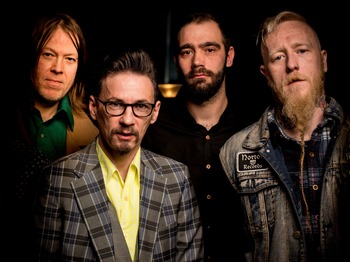 WELL done to, Lindsay Barnes, from Gloucester, for getting the correct answer. We asked:- 'In the song "Ballad Of Tom Jones," which was a hit with both Space and Catatonia preformed, where did Tommy Scott say he does not come from?' The answer was... "Wales!"
See SPACE live in Southport!

Click here to get tickets!