Captain America Premiere, Liverpool
Photographs by Ian Fairbrother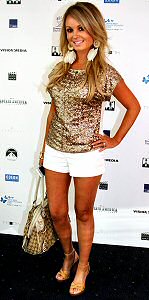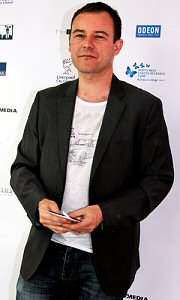 IT is normally reserved for London, who hosts most of the major premieres, but Liverpool was the location for this Blockbuster! Captain America used Liverpool as the main location for key action sequence, as Liverpool's iconic Stanley Dock was in fact the best location that resembling 1940s New York, leading to Hollywood descending on the town, back in September 2010. A few other parts of this summer blockbuster were also shot in Manchester, but it was Stanley Dock that was to steal the show and the imaginations of the 500 plus cast and crew, including the star Chris Evans. The special red carpet screening of the film was held on, 27 July 2011, at Liverpool One's Odeon cinema, 2 days before general release. The regional premiere was organised by Liverpool City Council's Film Office and regional creative industries development agency Vision and Media, supported the North West Cancer Research Fund. This star studded event attracted over 300 comic book fans and VIPs from all over the world, eager to get the first glimpse of the Marvel adaptation, "Captain America: The First Avenger". Many of the people attending said that the event was better than the world premiere in Los Angeles! These fantastic pictures are taken by Ian Fairbrother and do take a look at the film set pictures via the link above in this report! Click on here to see more photographs taken at this event.

Audio Copy - Experimental Option...
Click here to hear this weeks edition in audio format. Also please do let us know what you think about it.
...HAPPY BIRTHDAY...

Jenny Birrell, Happy 23rd Birthday, from all the old gang

If you have someone you want to say happy birthday to, for free, then use the email address below to send us the names you want us say happy birthday to, and/or a photograph. Email us today!
Manx Direct

08447
402 038

2 Years Parts & Labour Worranty